Hard to believe that another year has gone by, and yet we're still living through the covid-19 pandemic. Despite this ongoing situation, the past year has overall been pretty good. Here's how my 2021 went:
Survived another year at Patreon!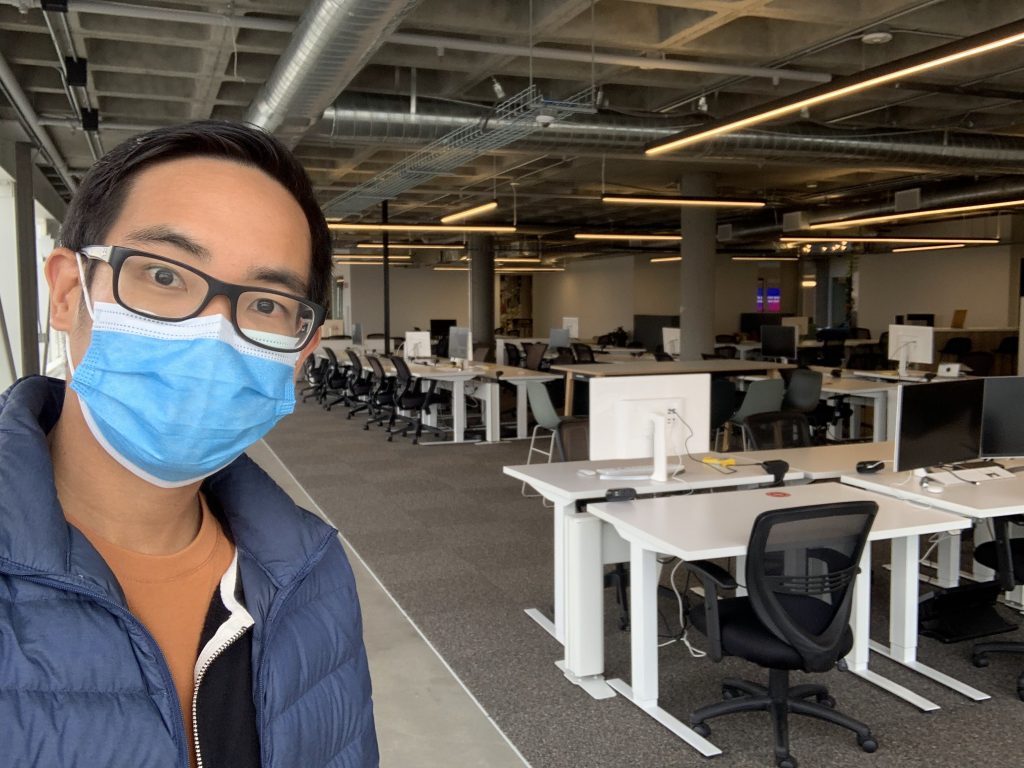 The longest I've ever spent working for the same company was 1 year and 10 months. As of January 2022, I've now been at Patreon for two years, surviving another round of layoffs in April, having three managers in the span of 12 months, and moving from Marketing to Data Science!
Lived out my dreams of being a 'digital' nomad abroad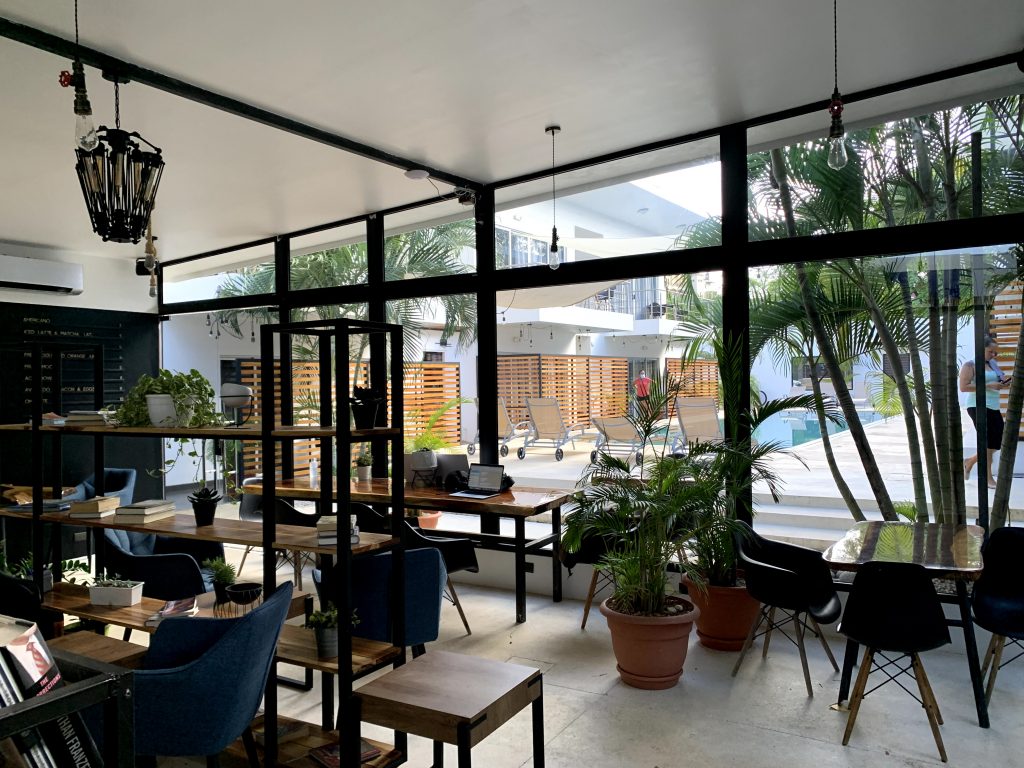 I spent a solid month living in France, and spent a few weeks each living in Costa Rica, Austin, Hawaii and the Northeast U.S. Never would I ever dreamt of being able to live this kind of lifestyle. After experiencing the ups and downs of living as a digital nomad (finding reliable wifi, maintaining a routine, etc.), I'm so thankful to have a home-basis in the San Francisco Bay Area! Moreover
Passed my WSET Level 2 Certification!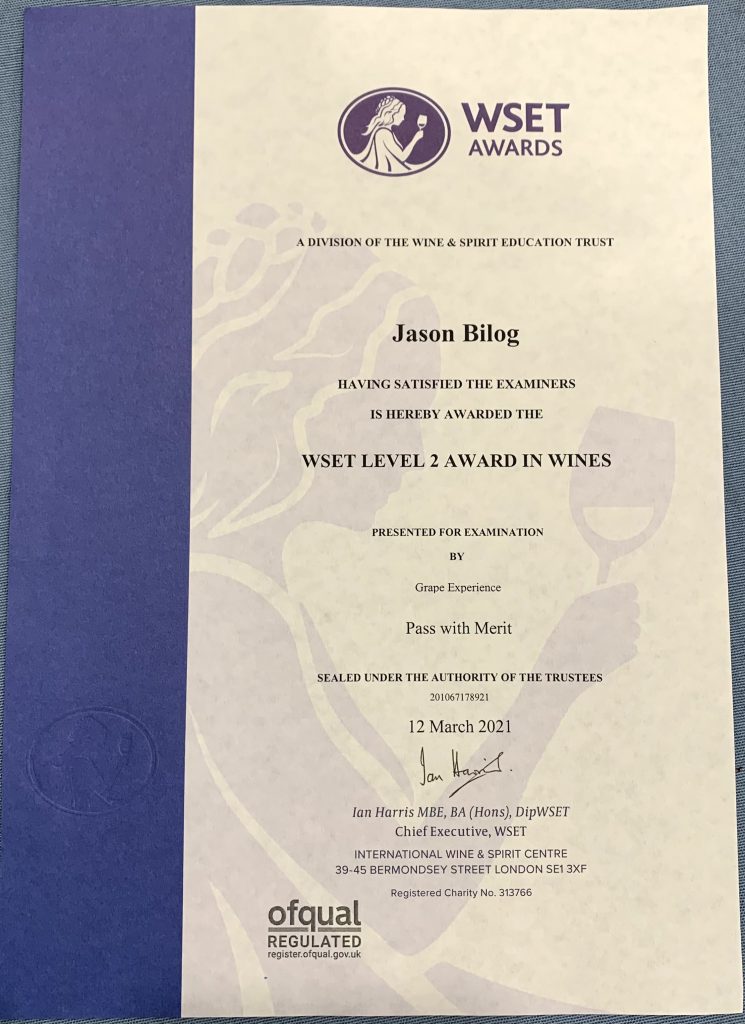 I first started getting into wine nearly 6 years ago, after coming across the Wine For Normal People podcast as a way to cope with my 1.5 hour commute each way for work. Back in 2020, I enrolled in a 3 month course, the WSET Level 2, as a way to meet new people in San Francisco and learn more about wine via wine tastings. Back in January 2021, I passed the accompanying test for the course, and received my Level 2 certification!
Deepened my language learning hobbies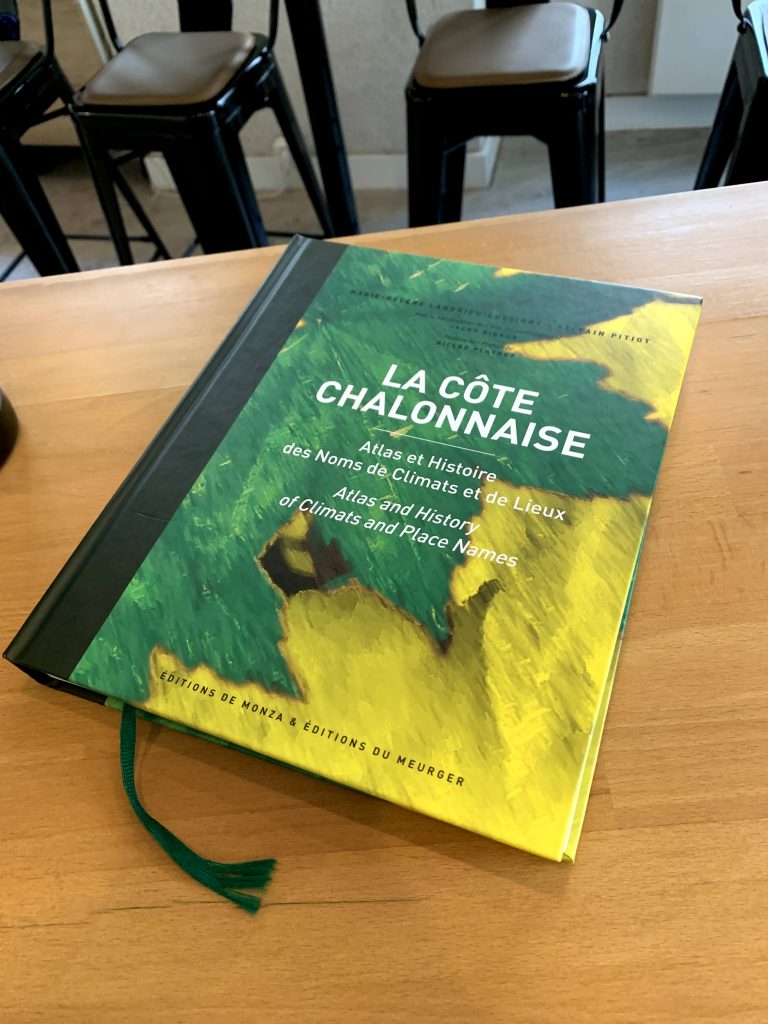 Between working for a maturing start-up and traveling, I discovered and have watched countless hours of new youtube channels and podcasts to learn more about French, Spanish and Mandarin Chinese. Additionally, I spent time in both French and Spanish speaking countries to try and immerse myself in as much of the language as possible. For French, my main reason for learning is to be able to read and speak about wine in French!! For Spanish, I'd like to be able to travel throughout the massive Spanish speaking world.
Exceeded my financial goals.
I've long been a follower of the FIRE movement (Financially Independent, Retire Early). However, over this past year I've realized that (1) I definitely do not want to retire early and (2) it's important to give yourself permission to enjoy the present as well. Over the past year, I consistently contributed to my various tax-deferred accounts, remained completely debt free, and with the unexpected gains in the broad based market indexes, exceeded my financial goals for the past year!
However, some other things did not go according to plan:
Did not run a half-marathon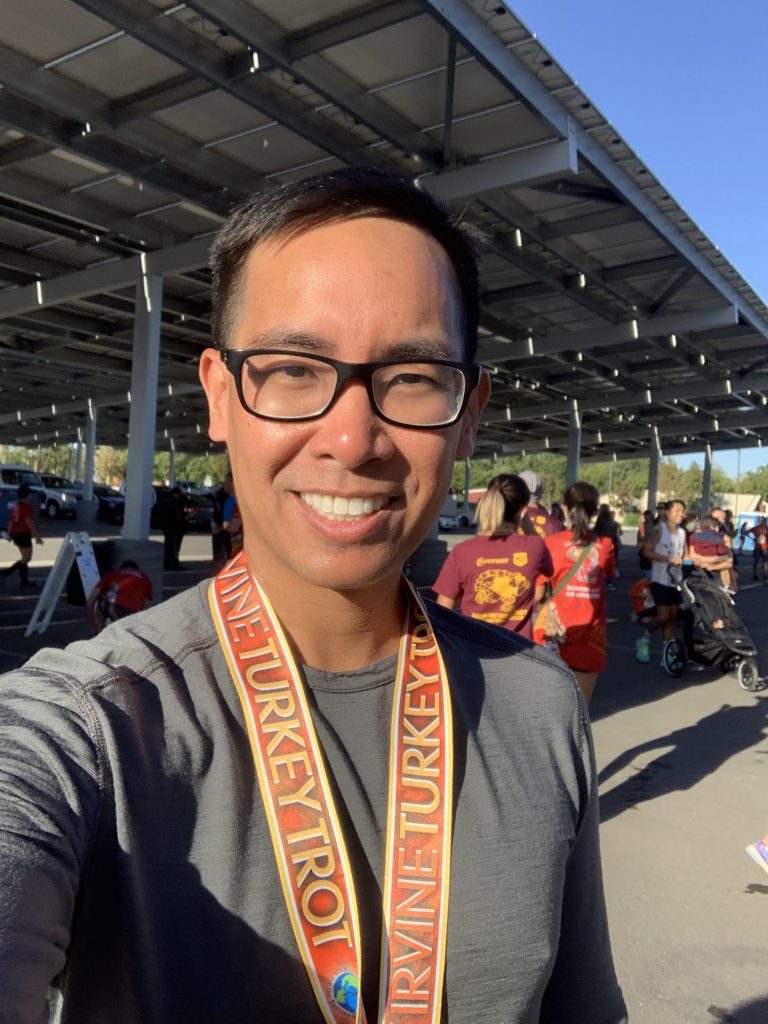 With the lack of a normal commute, I started doing morning and evening walks around my neighborhood in San Francisco as a means of giving myself some mental separation between work and home-life. According to my app tracker, I've walked at least 30 minutes for over 200+ days in 2021. Despite doing 9 half marathons already, because I did not incorporate more running into my daily routine, I backed out at the last minute from running the San Jose Half Marathon – the only half that I had planned to do for the year. Moreover, due to my diet and other reasons, I've gained nearly 10 lbs over the past year.
Did not do as much language immersion
Part of the reason for spending a month in France was to immerse myself in the culture and to force myself to speak French, a language that I've studied informally for a few years. After spending a few weeks in Lyon, Paris and Strasbourg, I realized that it's totally possible to get around with speaking very limited French. Additionally, because my partner speaks Spanish, it's been really easy to NOT have to speak Spanish wherever we've visited.
Posted less frequently on LinkedIn
In 2020, I set a goal of posting weekly on LinkedIn to begin developing my own voice on how to talk about my field of marketing operations. However, with my switch from marketing operations to data operations in April 2021, I felt less confident in my ability to speak about my new role. As a result, I posted much less on LinkedIn than I had planned.
Goals for 2022:
Eat meatless one day a week. I've lived off of prepared foods from Trader Joes for far too long (though it still beats eating out, which I used to do much more often in my 20s)! I'd like to incorporate more 'meatless mondays', have at least one day a week where I'm eating only food that I've actually cooked rather than pre-heated or microwaved.
Run at least one half marathon. I've signed up for the Berkeley Half Marathon in late February, and since late November, I've tried to incorporate more running into my daily routine instead of just walking.
Diversify into real estate. I've never owned any form of real estate, but would like to diversify this new year. I've been preapproved for a mortgage, but with the continually hot real estate market, I'm also considering investing in REITs instead.
Do at least 10 hours of language classes. I'd like to re-enroll in either in-person or virtual classes to practice speaking either French, Spanish or Mandarin. I've found several options, including an interesting program called Lingoda!
Read or listen to at least 10 books. In 2021, I read or listened to just 6 books, all of which I went through in the first half of the year. I've created a list of books I'd like to read this year and have re-subscribed to audible. Hope I can read and learn more in the coming year!
China's second continent : how a million migrants are building a new empire in Africa, by Howard French
China's Western Horizon: Beijing and the New Geopolitics of Eurasia, by Daniel Seth Markey
The Emperor's New Road: China and the Project of the Century, by Jonathan Hillman
Red flags: Why Xi's China is in jeopardy, by George Magnus
Prisoners of Geography: Ten Maps That Tell You Everything You Need To Know About Global Politics, by Tim Marshall
Fifth Sun: A New History of the Aztecs, by Camilla Townsend