Another 365 days have come and gone! A lot happened this year. Here's how 2022 went.
What happened?
Moved from Startup Life to Big Tech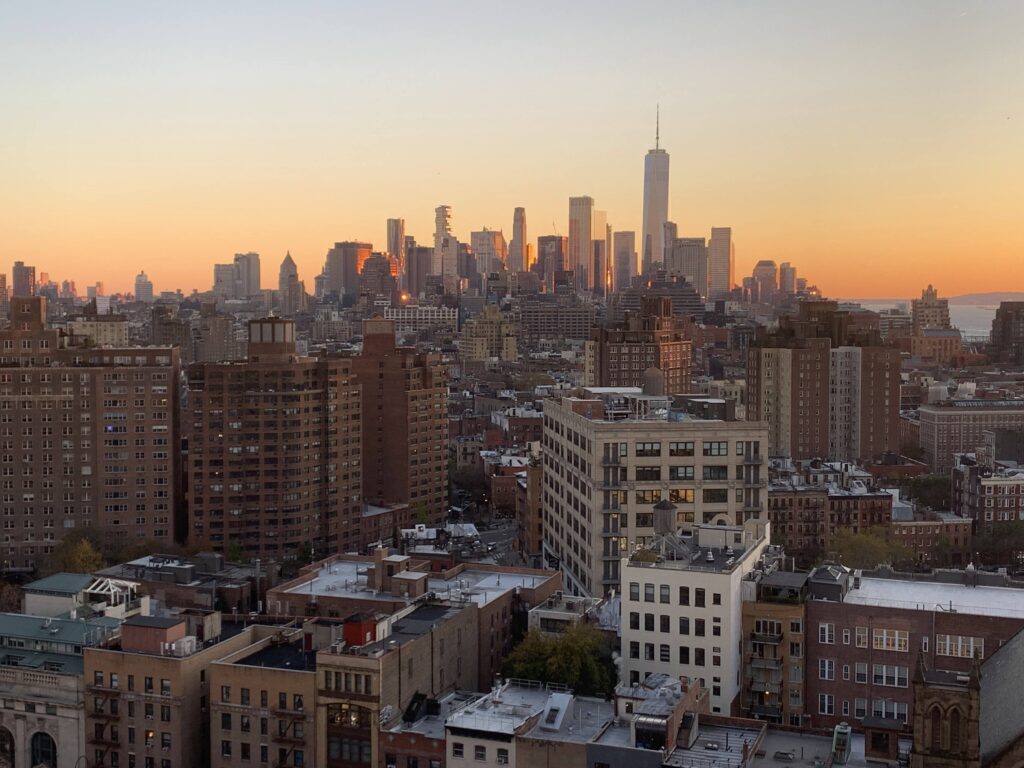 I made 2 years at Patreon back in January, but began a new role at Google in February. Going from startup life to working at a big tech company has been a huge change for a variety of reasons, mostly around navigating the intricacies of working for such a huge organization. Thankfully, through helpful peers and colleagues I believe I've done a good job at surviving – perhaps even thriving – in my new role. 
Hiked the Bay Area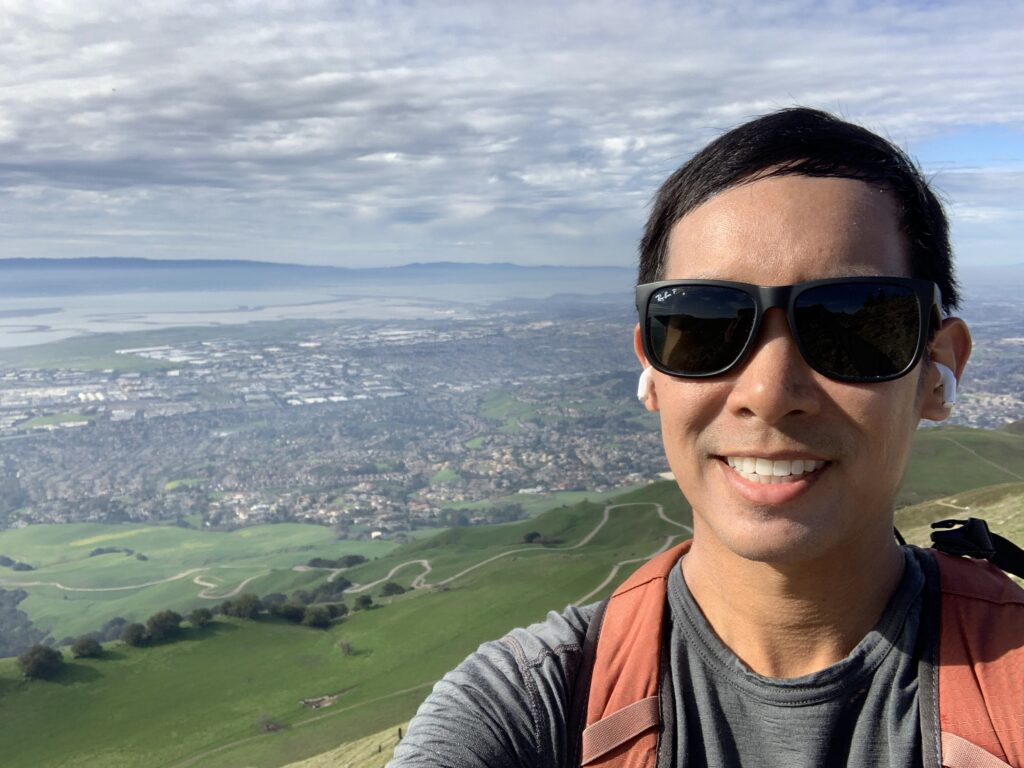 One of the best things I enjoy about living in the San Francisco Bay Area are the endless amounts of trails just a short drive away from home. Over the past year, I visited and hiked at more than 15+ different county and state parks across the region. A handful of my favorites include the Windy Hill Open Space Preserve, and Black Diamond Mine Regional Park. I also can't forget that I got engaged to my partner while on a hike at Sunol Regional Park!
Continued exploring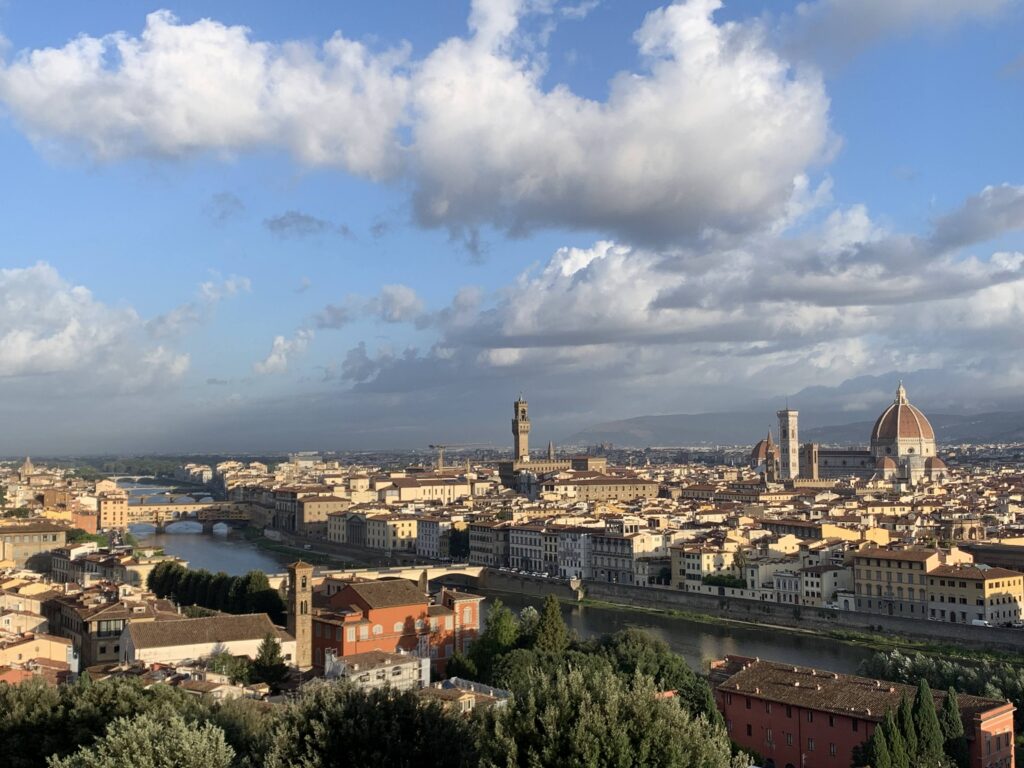 With covid slowly ending, this year marked a fair bit of traveling, though primarily domestic. All told, I visited 2 new national parks (Redwood and Yosemite National Parks in California), 3 new countries (Italy, Hungary, Slovakia), and re-visited a few additional places (2 trips to Florida, 2 trips to DC, 2 trips to Hawaii, 2 trips to Mexico, and 3 trips to NYC).
Enrolled in French language classes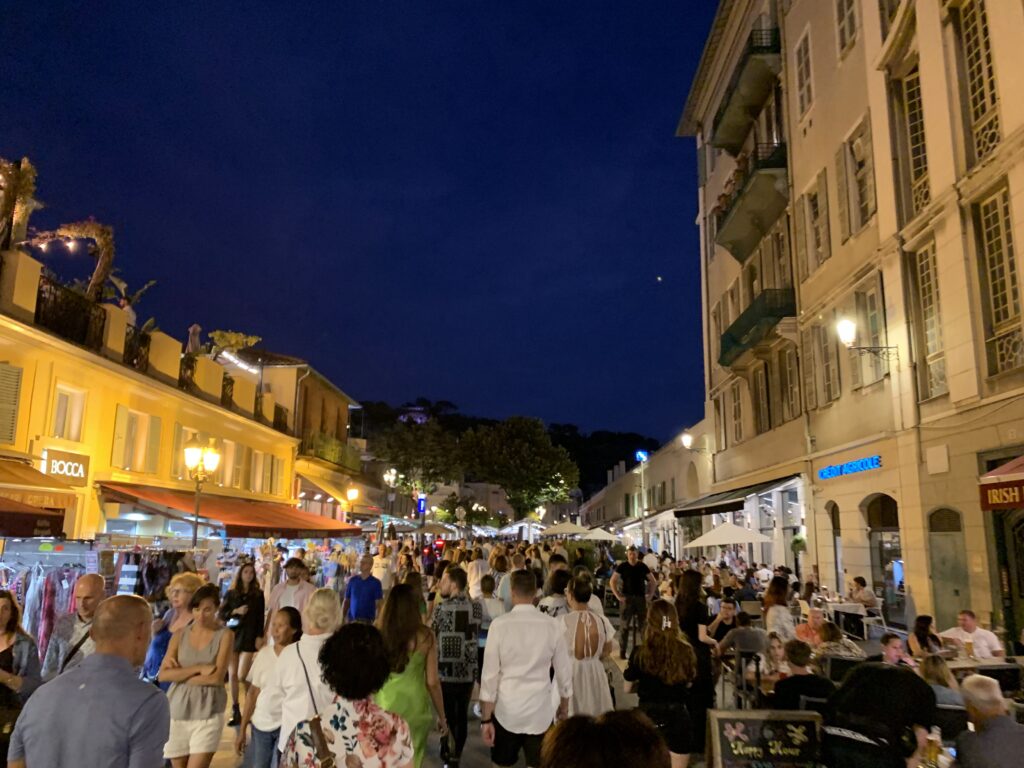 For a solid two months earlier this year (March/April), I attended 15+ one-hour long French language classes, where I was forced to speak French with my tutors through a website called Lingoda. Of all the methods in which I've tried learning a new language (i.e. reading and watching the news or travel vlogs in the language), without a doubt speaking the language has been the most beneficial in terms of memory recall.
Started lifting weights regularly again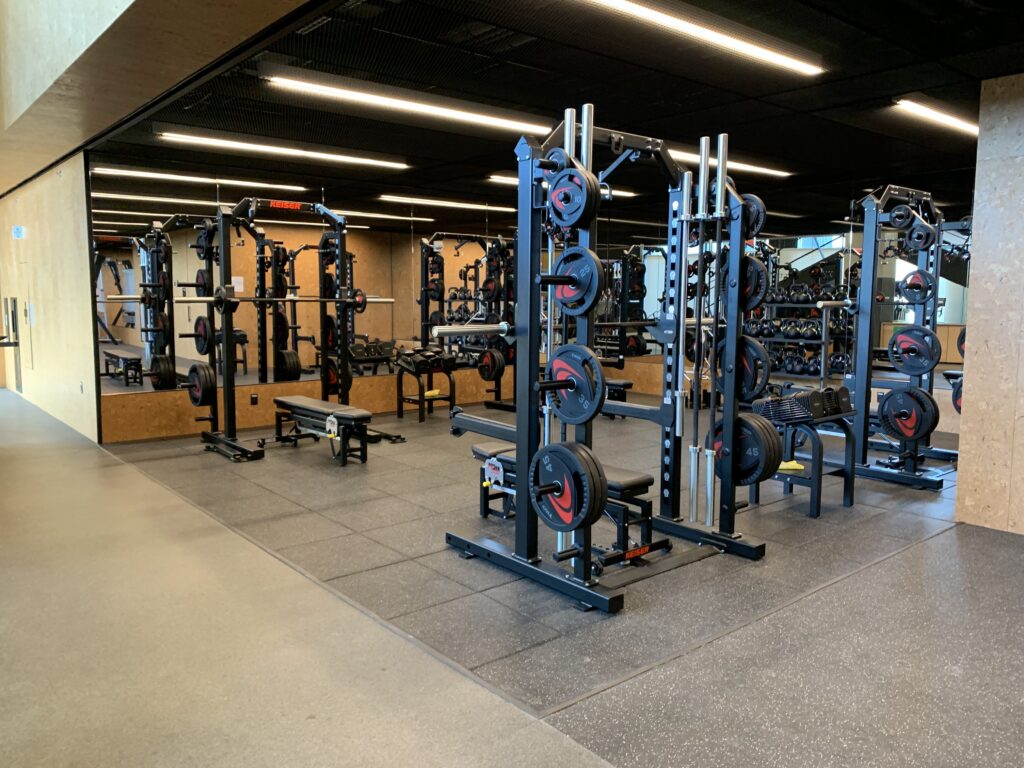 Throughout the year I've maintained my habit of walking 30-45 minutes, 5-7 times a week. However, this year made it clear that walking will help stave off weight gain. Because of the (1) free food and drink that Google offers, (2) being relatively sick for two months this year, and (3) honestly being a little lazy, over the past year I've gained nearly 10 pounds (!) Knowing that we have a wedding coming up and that things are finally opening back up in San Francisco, since November I've finally begun to lift weights again
Finished another wine course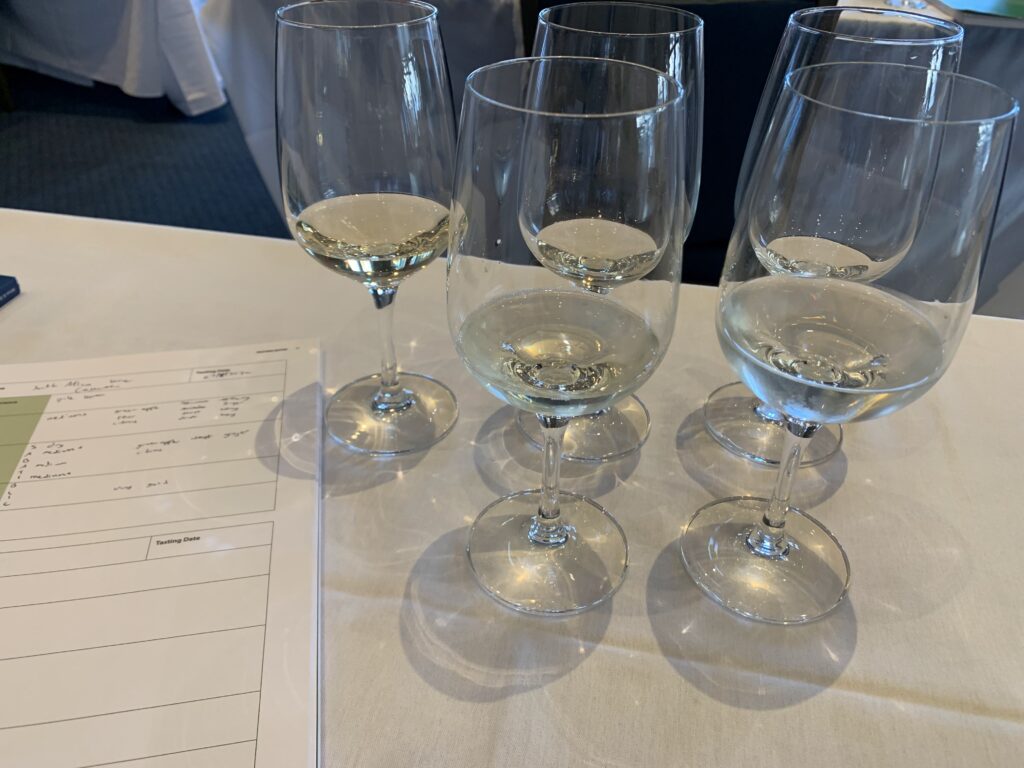 In the Summer and Fall I enrolled in a 15 week wine course that covered wines from around the world. This class built on top of the course I completed in 2020/2021. I haven't yet taken the corresponding exam for the course, but determined that for my given use case – that learning about wine is primarily a hobby – there is no pressure or need for me to take and pass the exam. That being said, I'm actively looking at other wine-related courses/programs to enroll in to deepen my knowledge of wine!
Completed reading 9 books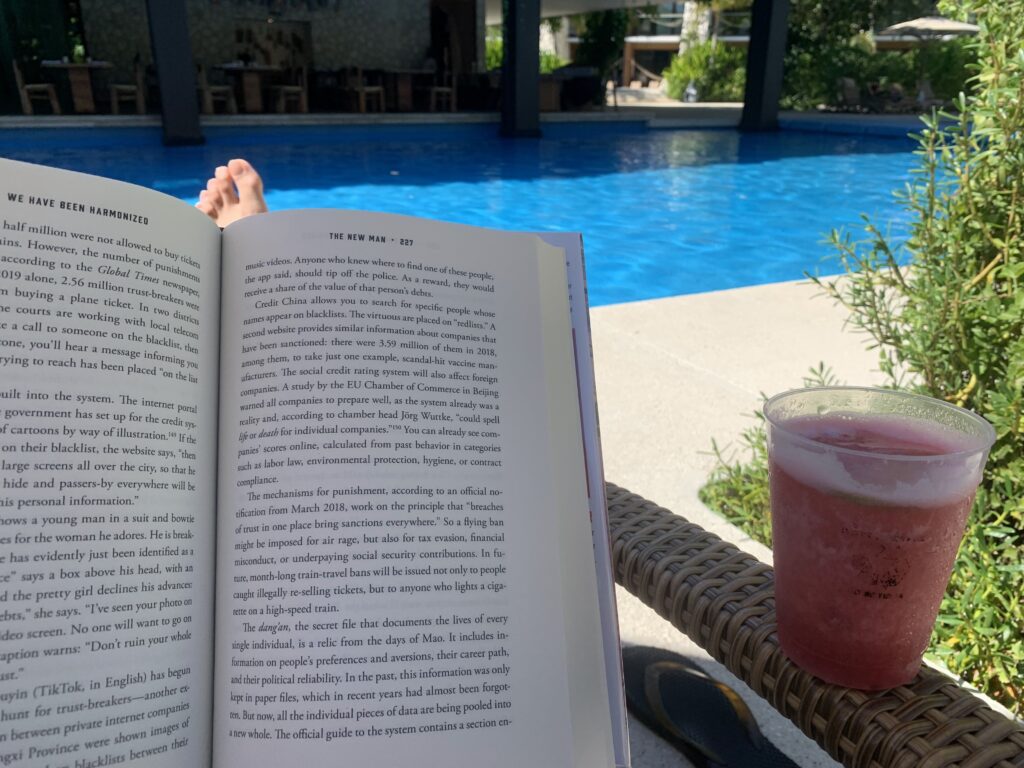 At the beginning of the year, I set a goal to read 10 books. While I didn't complete 10, I learned about so many new things, including racial identity, affordable housing and water rights on the Colorado. Here's what I read this year, and when I completed the book:
Where the Water Goes by David Owen (Dec 2022)
The Latinos of Asia by Anthony Ocampo (Nov 2022)
We Have Been Harmonized by Kai Strittmatter (Oct 2022)
No Escape by Nury Turkel (Oct 2022)
Asian American Histories in the United States by Catherine Ceniza Choy (Sep 2022)
The Raging 2020s by Alec Ross (Sep 2022)
A History of the Philippines by Luis Francia (Sep 2022)
The Sum of Us by Heather McGee (Mar 2022)
Golden Gates by Conor Dougherty (Feb 2022)
I also started on 3 additional books this year, but have not completed them yet:
Like, Comment, Subscribe by Mark Bergen
Life on Mississippi by Rinker Buck
Where Great Powers Meet by David Shambaugh
Enrolled in a Judaism 101 course.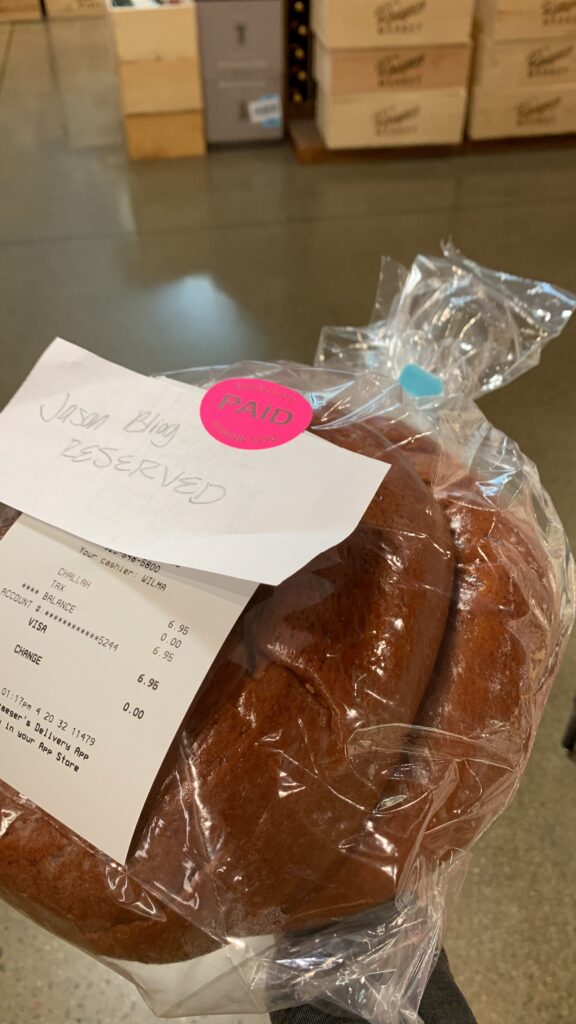 My partner is Jewish, and it was a very important thing for me to learn more about Jewish traditions, especially as we start to think about how we become an interfaith family. We joined a synagogue, temple Emanu-El in San Francisco, and overall I've found the classes and corresponding readings super helpful!
What didn't happen?
Eating meatless once a week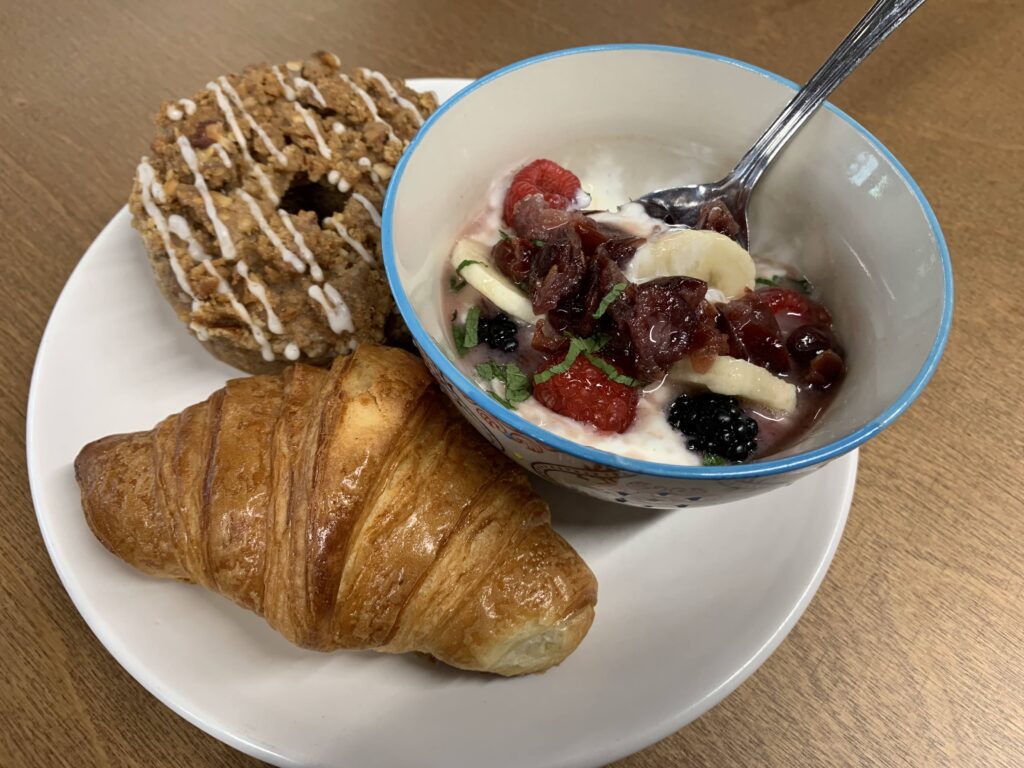 One of the benefits of working at Google are the free meals that we have available. Unfortunately I did not actively track how often I ate vegetarian/vegan.
Running a half-marathon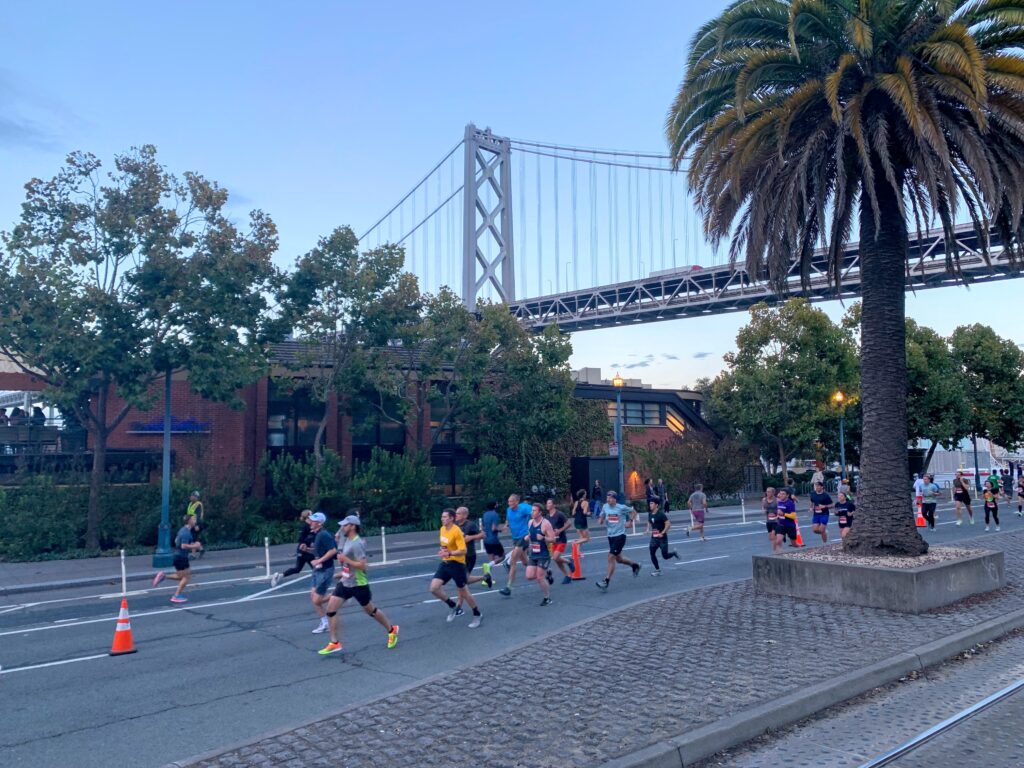 Although I signed up for two half marathons (the Berkeley Half and Golden Gate Half), I ended up not doing either. However, I did run a 5k in November, and hit a new PR (25:54 min / 8:20 min per mile). In the new year, I'm hoping to perhaps do 5 or 10ks, instead of signing up for, but not completing, half-marathons.
Diversifying into real estate – Between the insane inflation this year and the corresponding interest rate hikes, although I wanted to purchase my first property this year, this goal just did not happen. While I'm not currently interested in purchasing a property anytime soon, I'm still continuing to explore options to diversify my portfolio, such as investing in REITs instead.
Goals for the new year:
Run 10 miles each week
Strength train once a week
Hike one new trail each month
Read 1 new book a month
Visit 3 new countries
Complete 1 new wine course
Complete 20 hours of language classes
I'll hopefully post more later on my travels over the past year, but for now, that's a wrap. Looking forward to another fun year around the sun!