Usually at the end of each year I'll spend a day or two looking back at the highlights of the year.
In 2019 however, I spent the last two weeks of the year moving cross country from the Washington DC area to the San Francisco Bay Area. As a result, I did not have a chance to write up my travel highlights from the year until now!
For the sake of tradition, although a full year late, here's my travel highlights from 2019:
MLK Weekend in Charleston and Savannah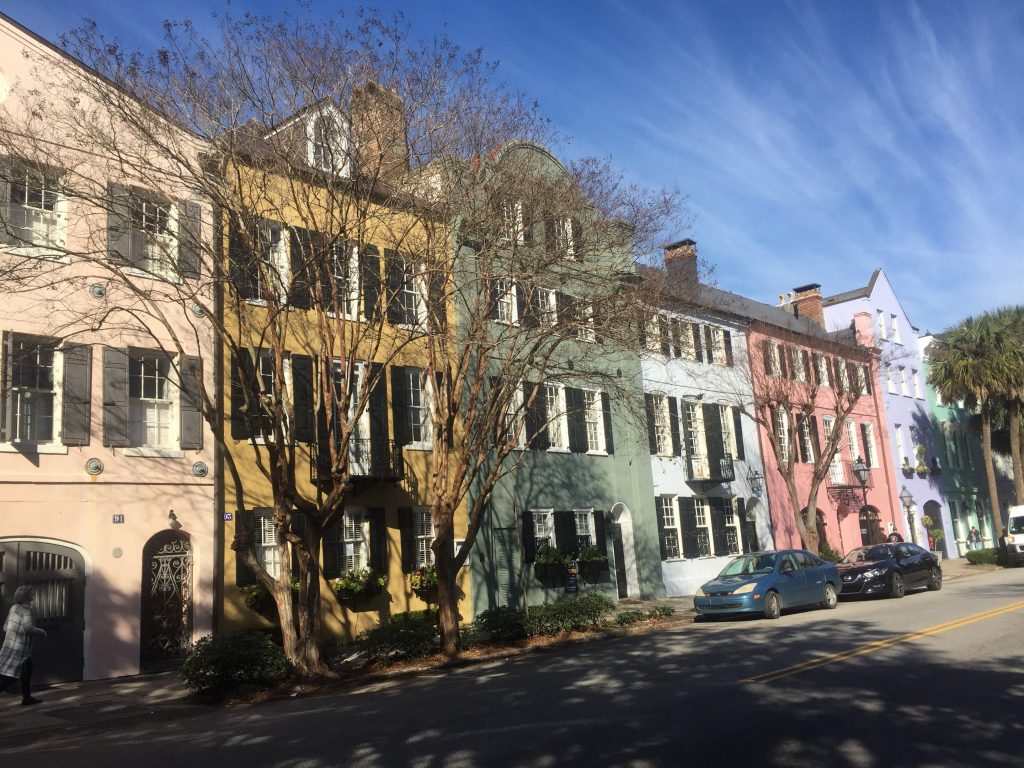 Went to Big Island to see my grandma in February. Visited a coffee plantation and a brewery.
An incredible gastronomic experience in Bogota
Spent an evening at a lovely Hacienda Plantation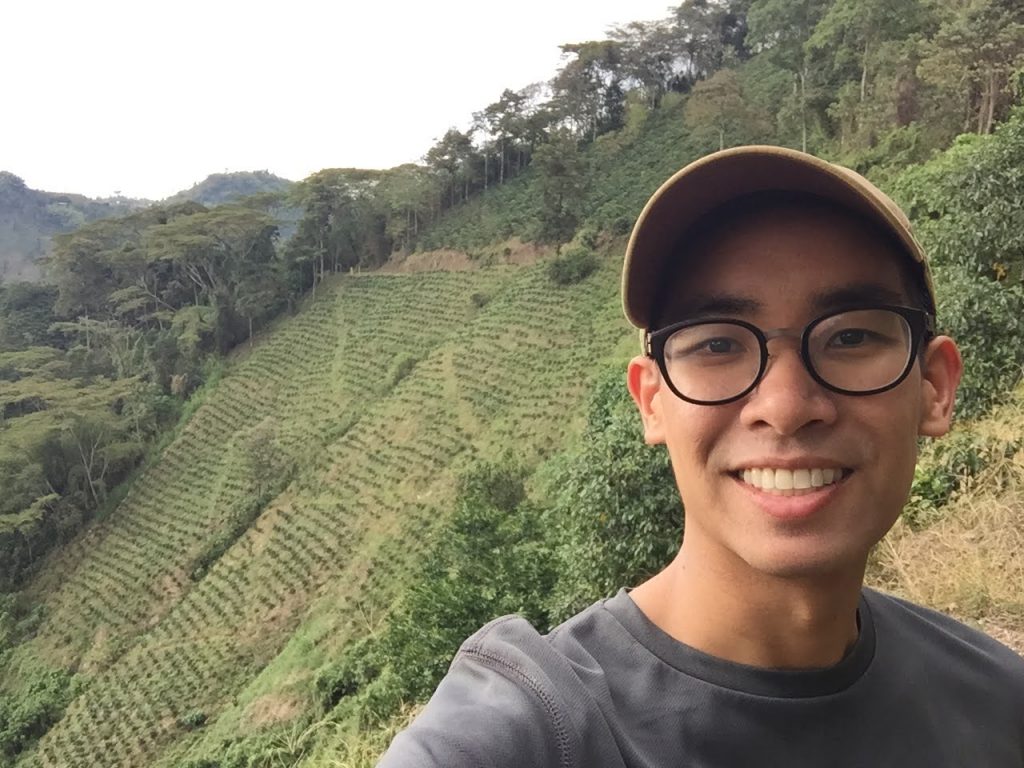 Trekked to an equatorial glacier at Parque Nacional Los Nevados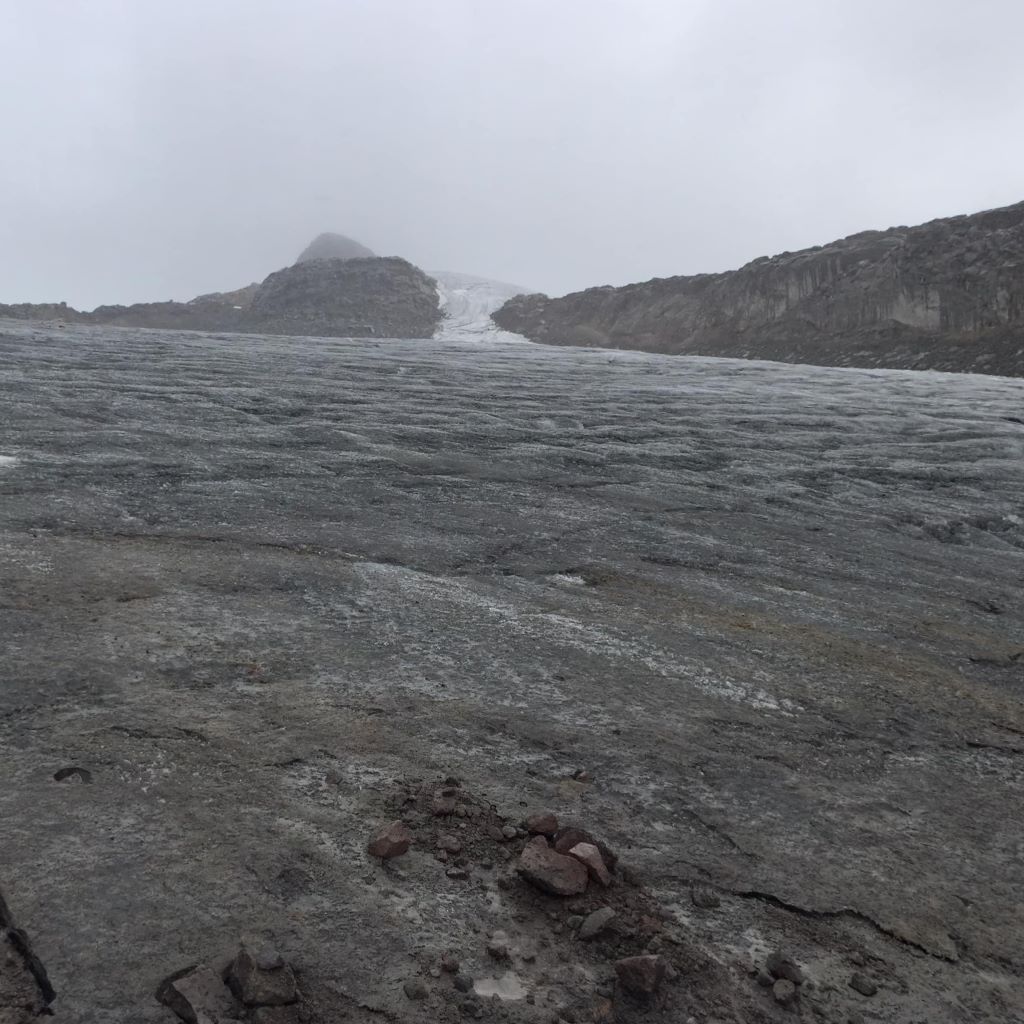 Exploring Hilton Head Island over Memorial Day Weekend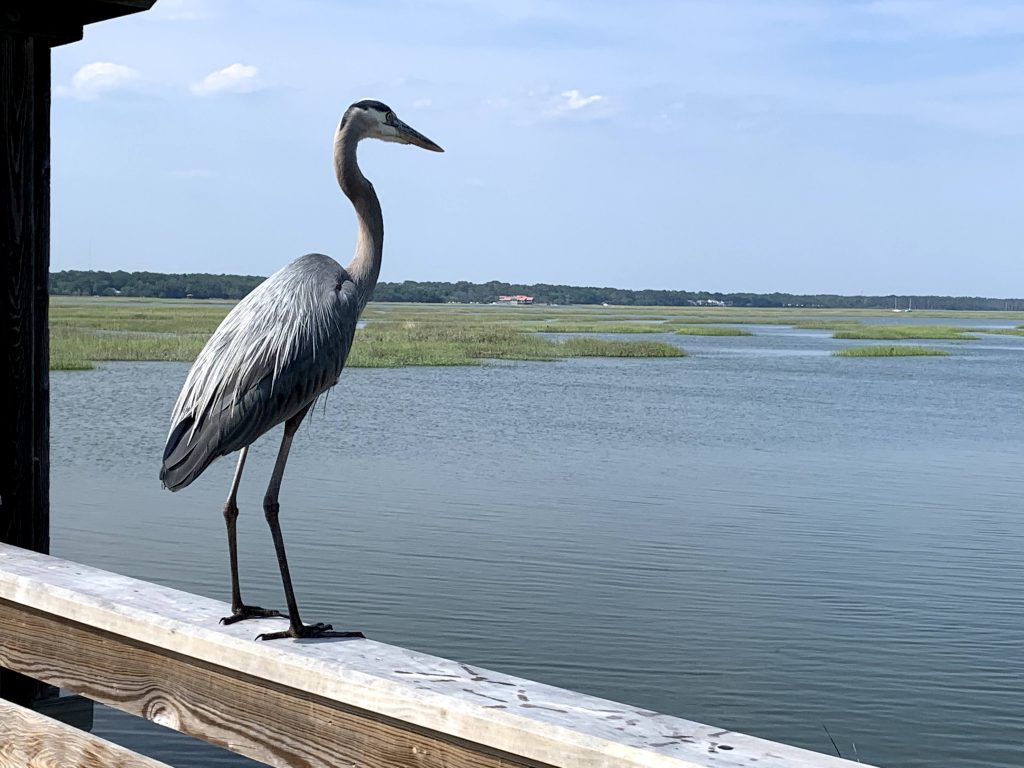 SF Pride, followed by July 4th Weekend in Santa Barbara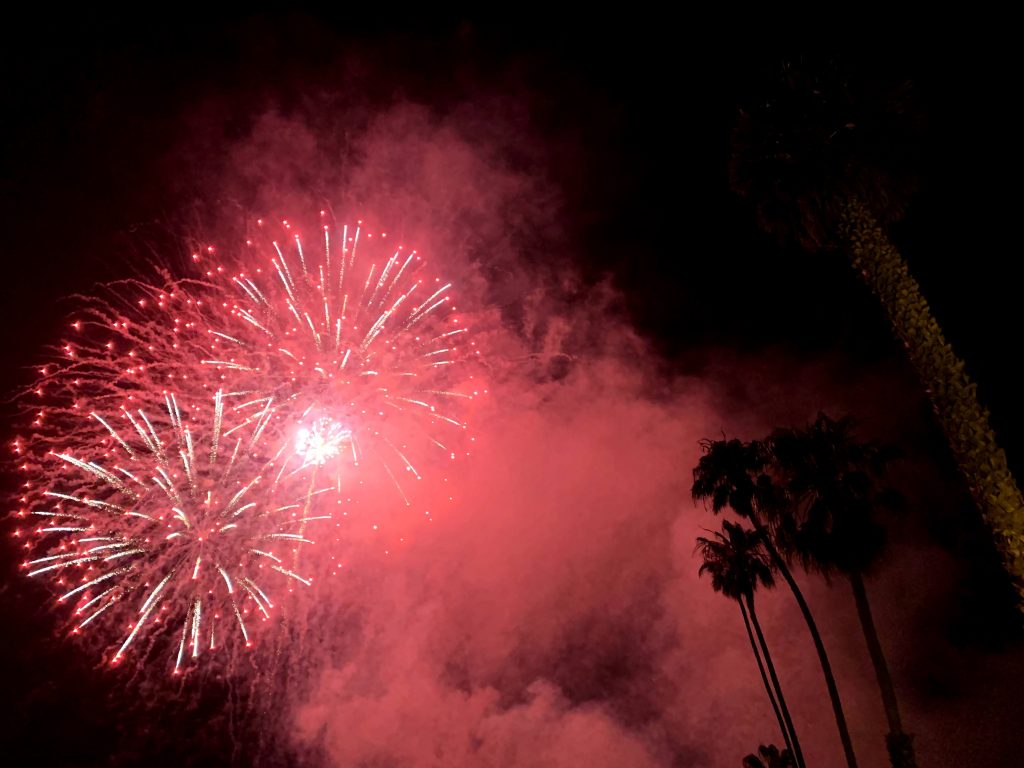 Orcas Island and Seattle for a long weekend in August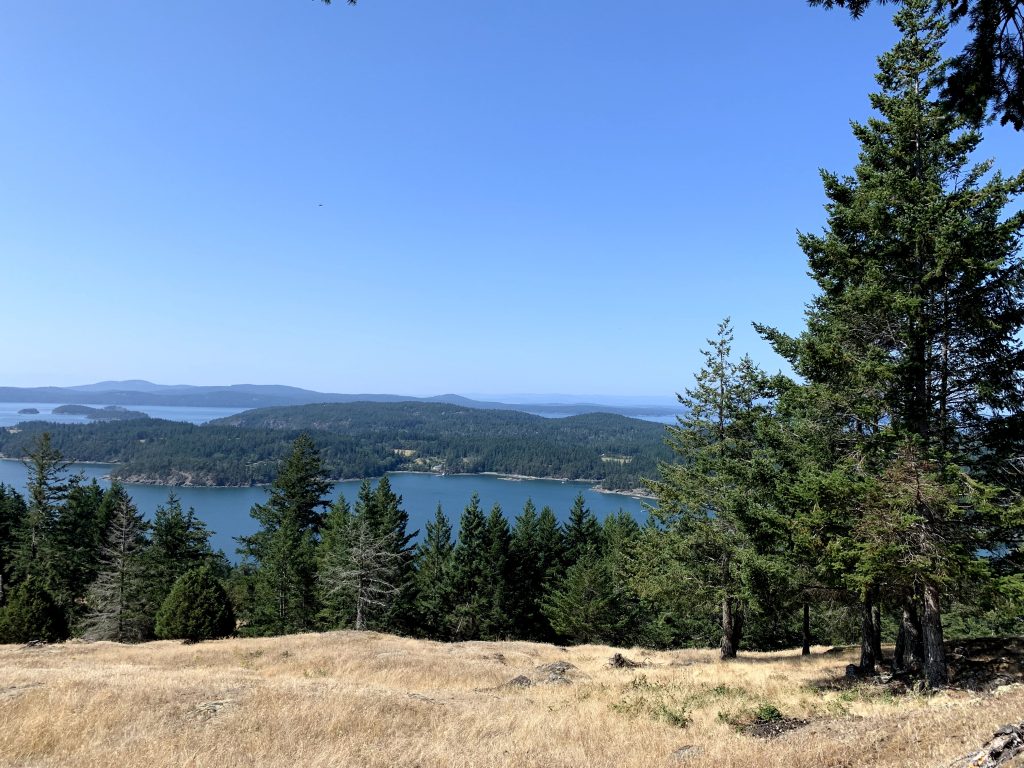 Annual Atlantic City / Jersey Shore trip!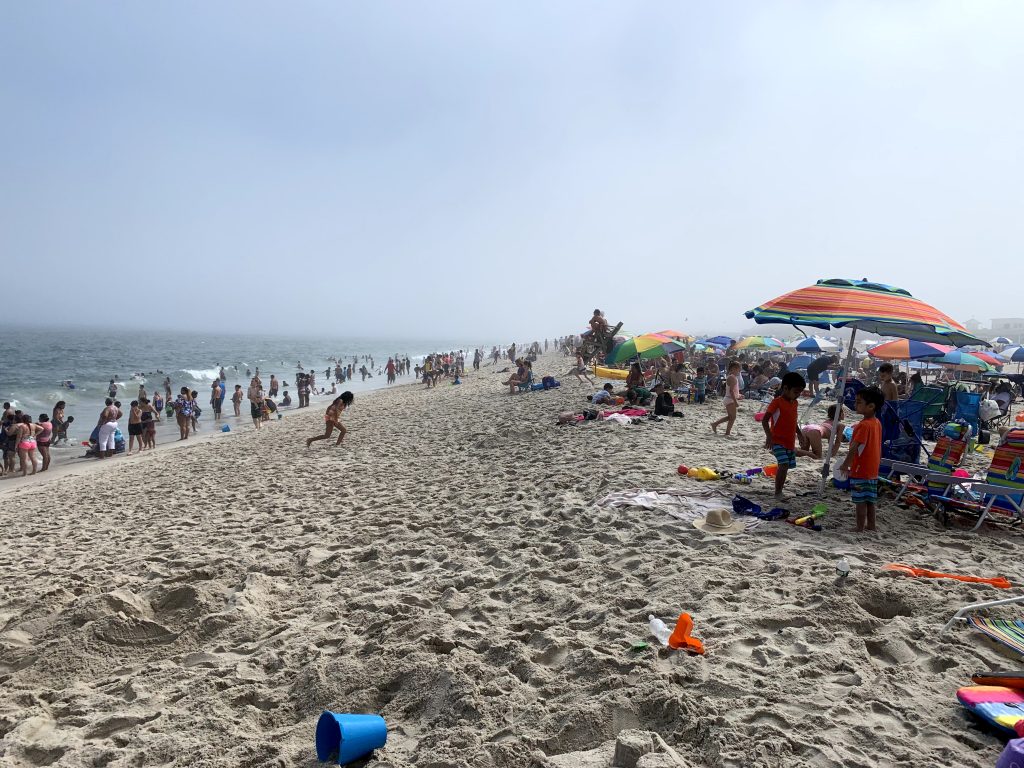 Running the San Jose half-marathon in early October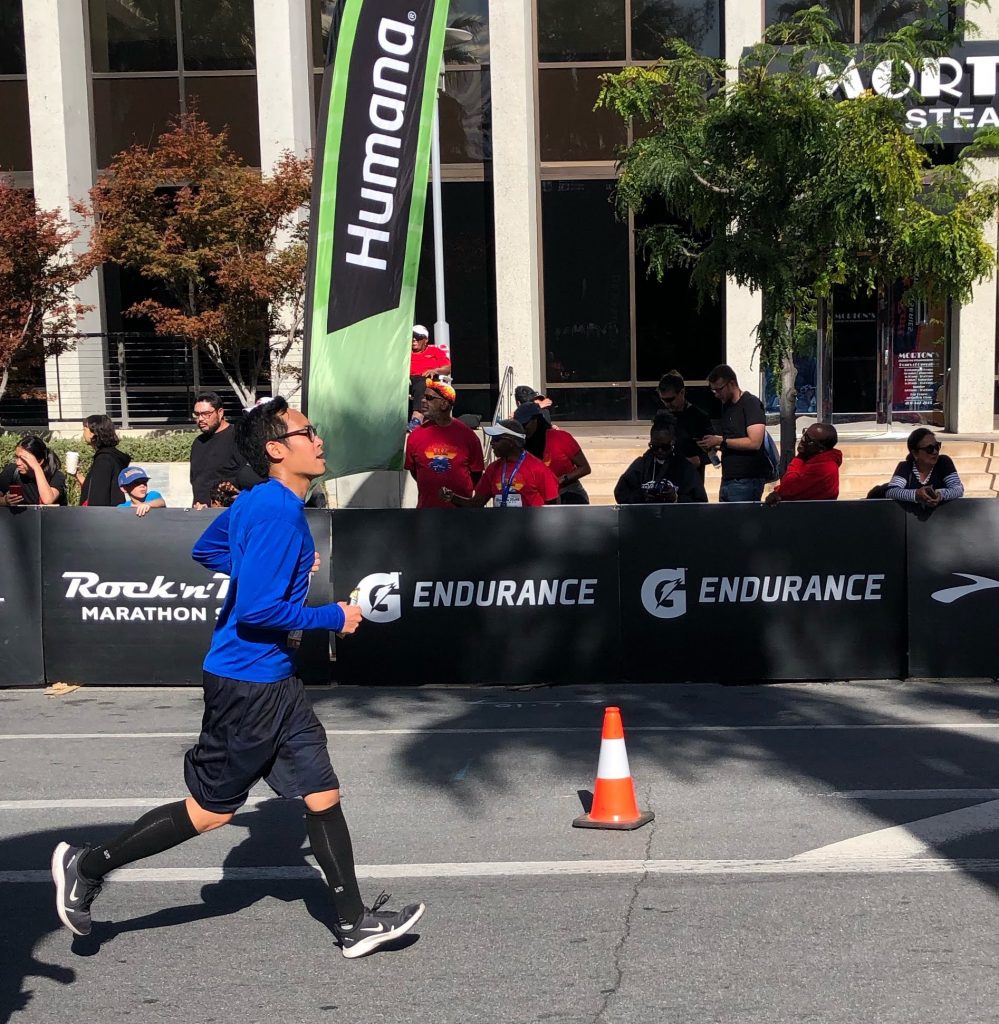 Day trip to the Hudson Valley from NYC in mid-October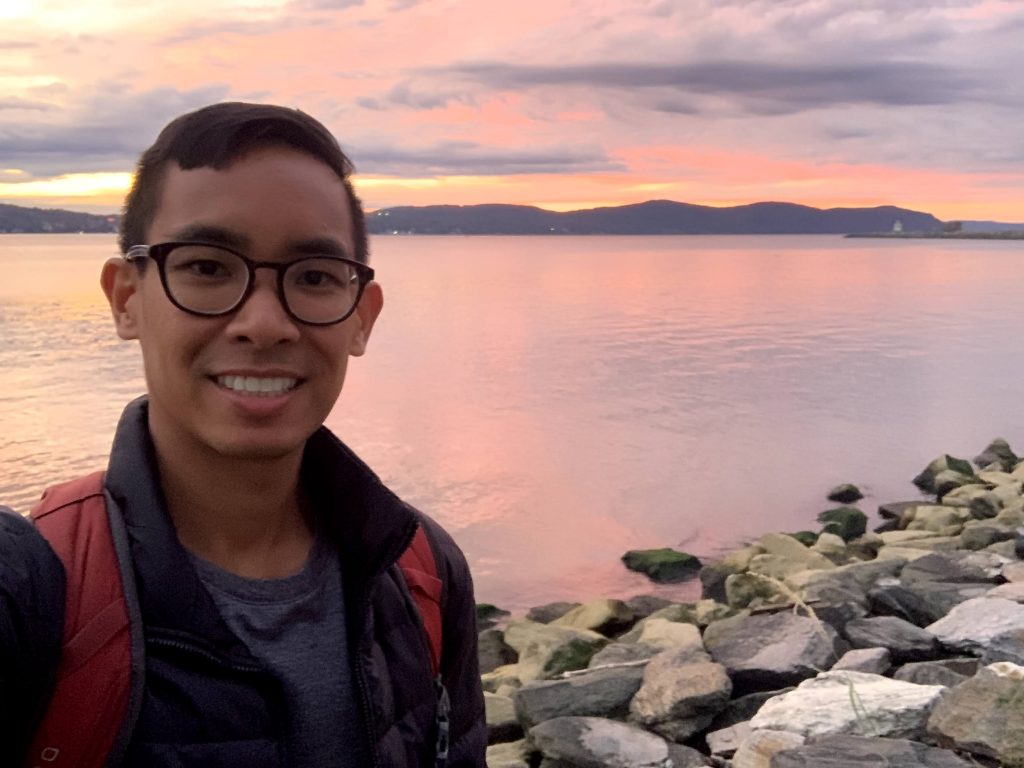 SF visit in late October and again in late November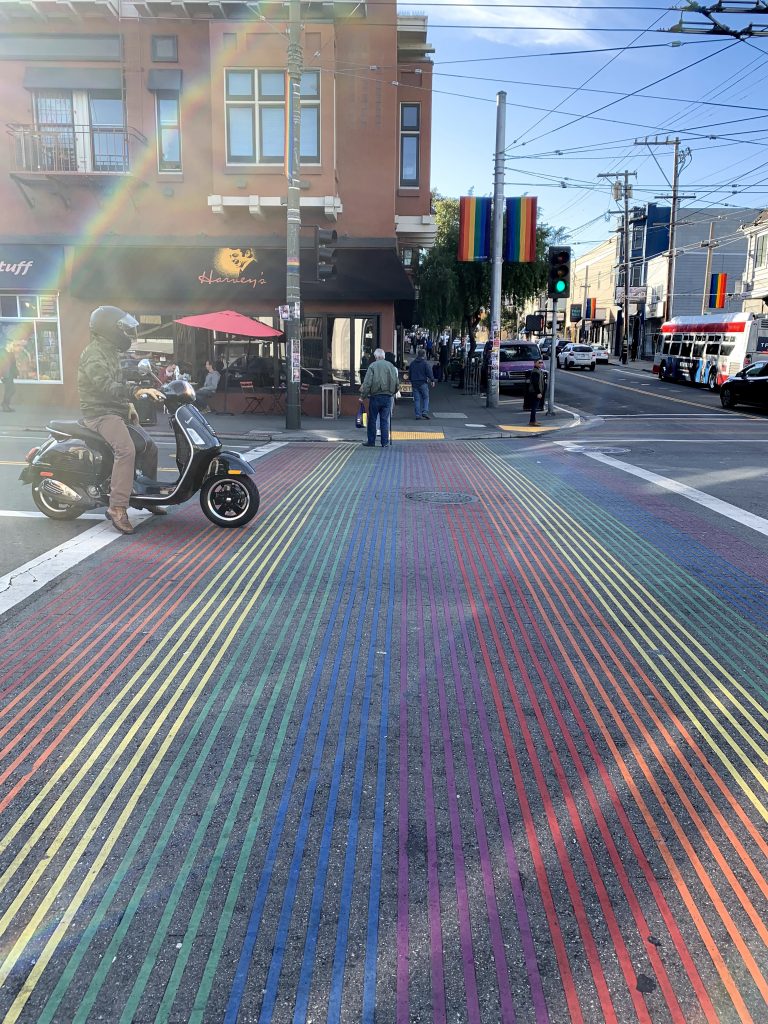 Day trip to Salem from Boston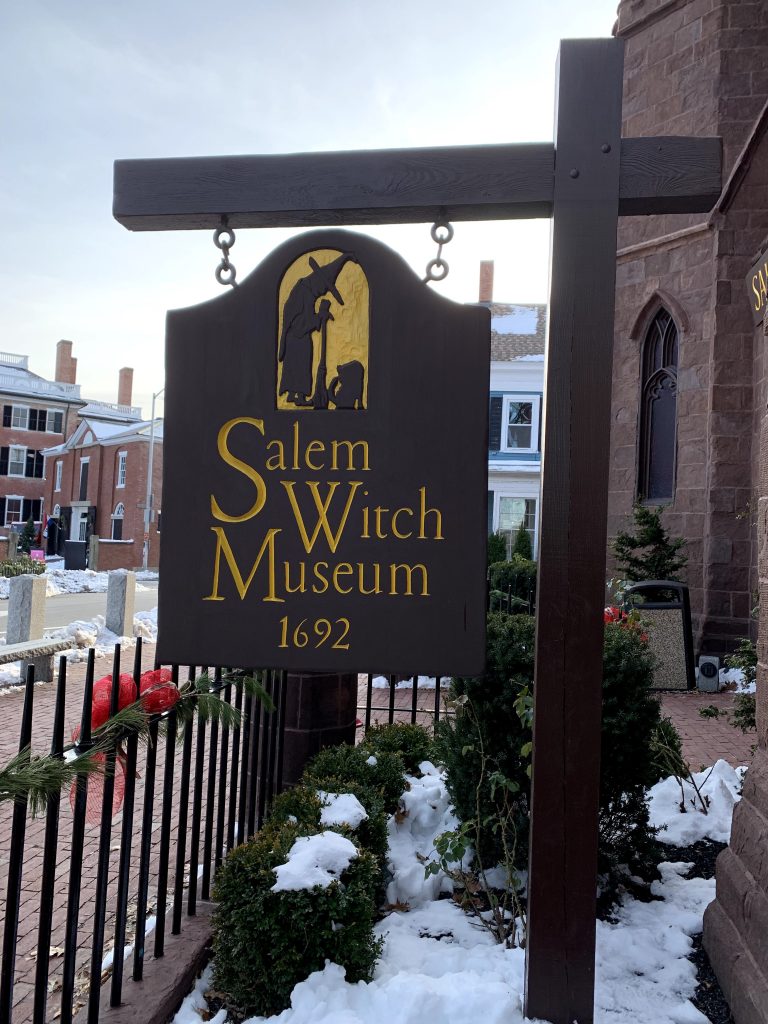 Walking around the skyline in Columbus OH
Visiting a Frank Lloyd Wright House in Springfield OH
Visiting the Illinois State Capitol in Springfield IL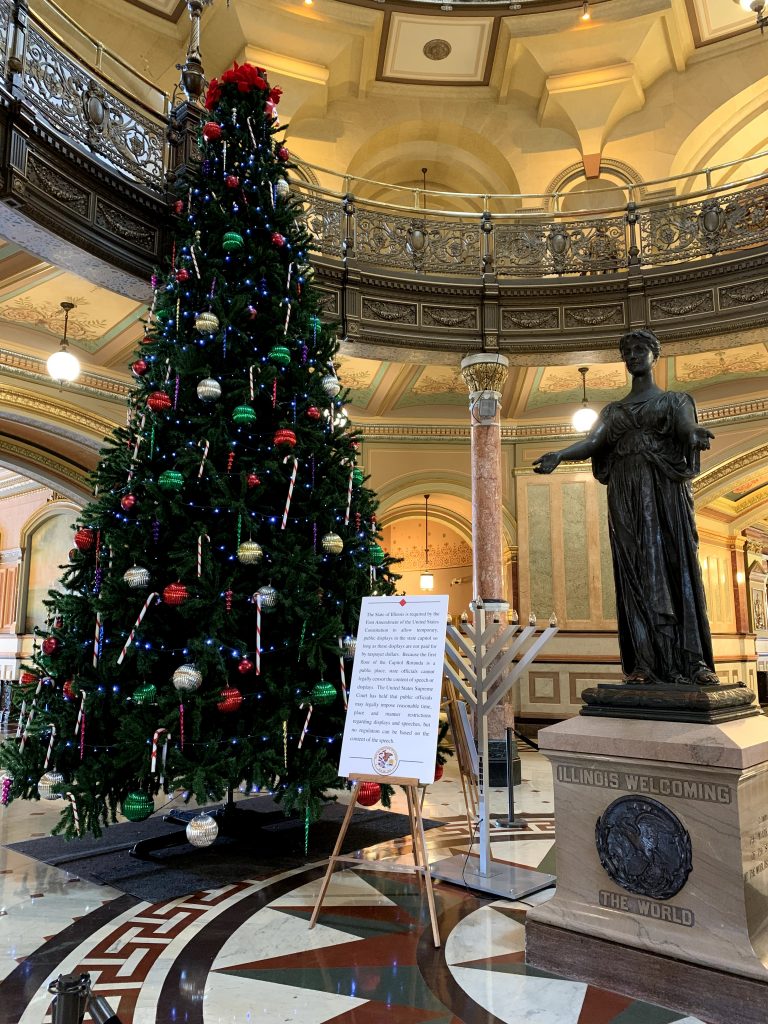 Seeing St. Louis atop the Gateway Arch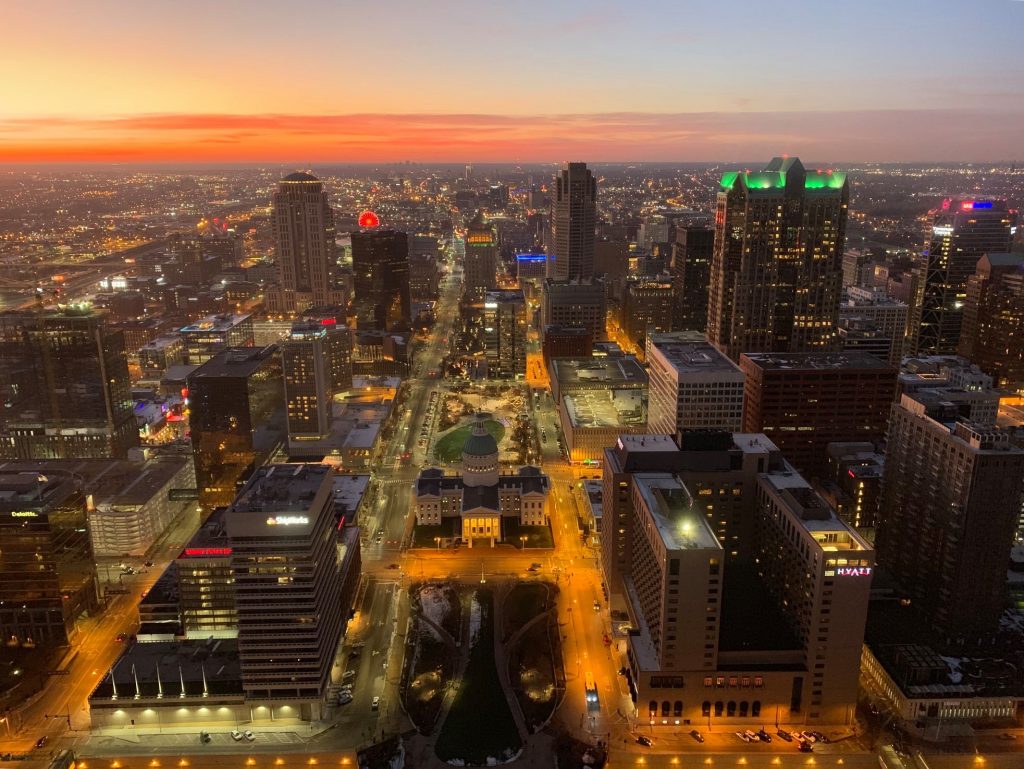 Visiting Crystal Bridges Museum of Art in Bentonville!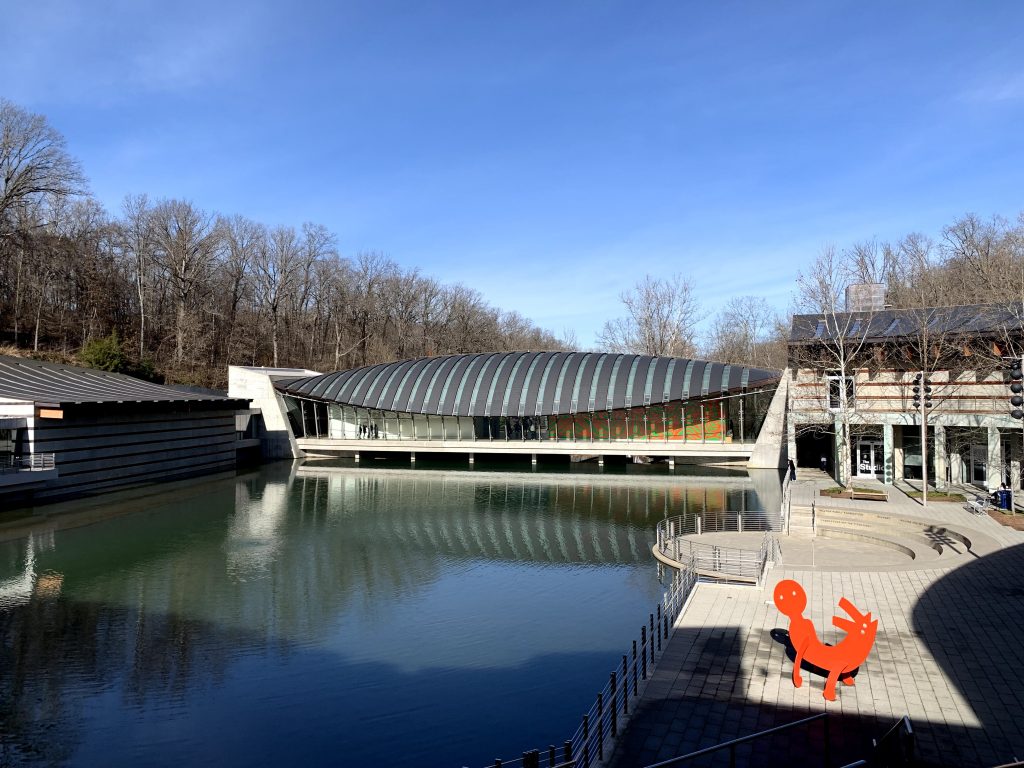 Visiting a massive greenspace / park in Tulsa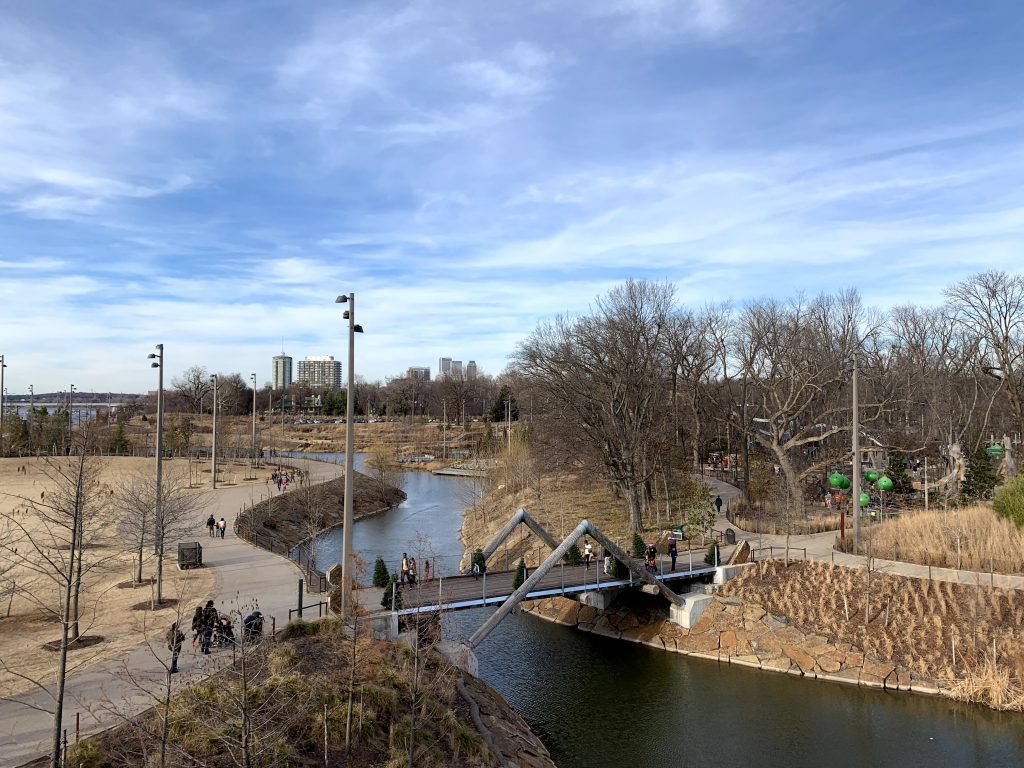 Christmas Midnight mass in Oklahoma City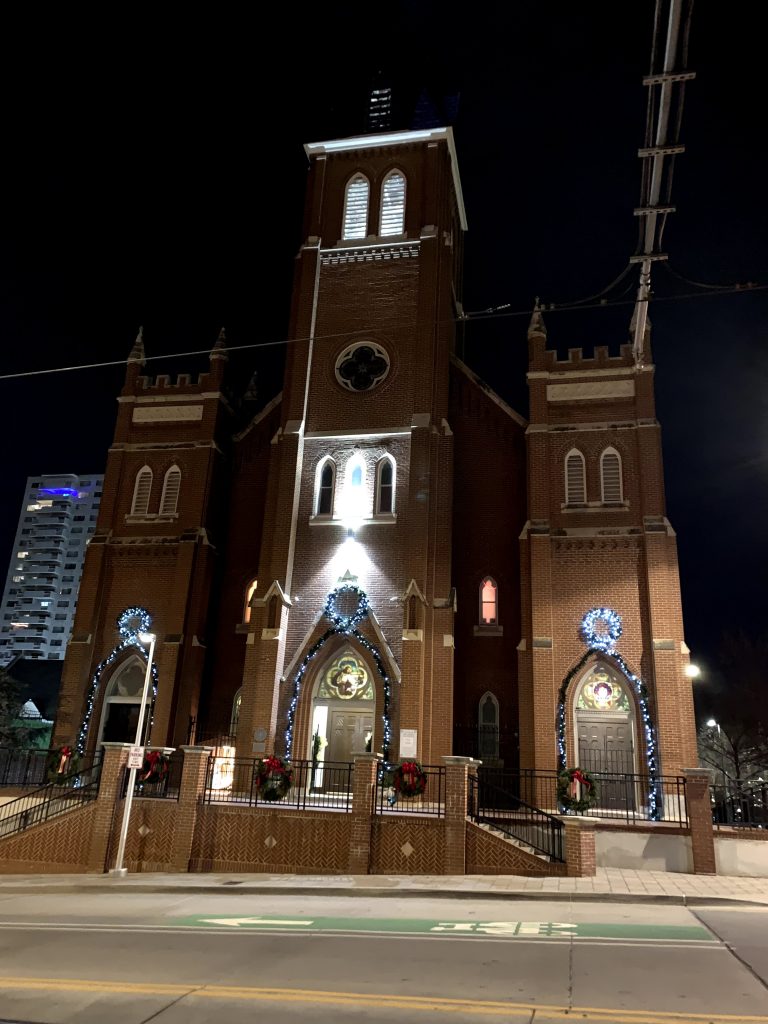 Walking around Santa Fe NM
Visiting the native american museums in Albuquerque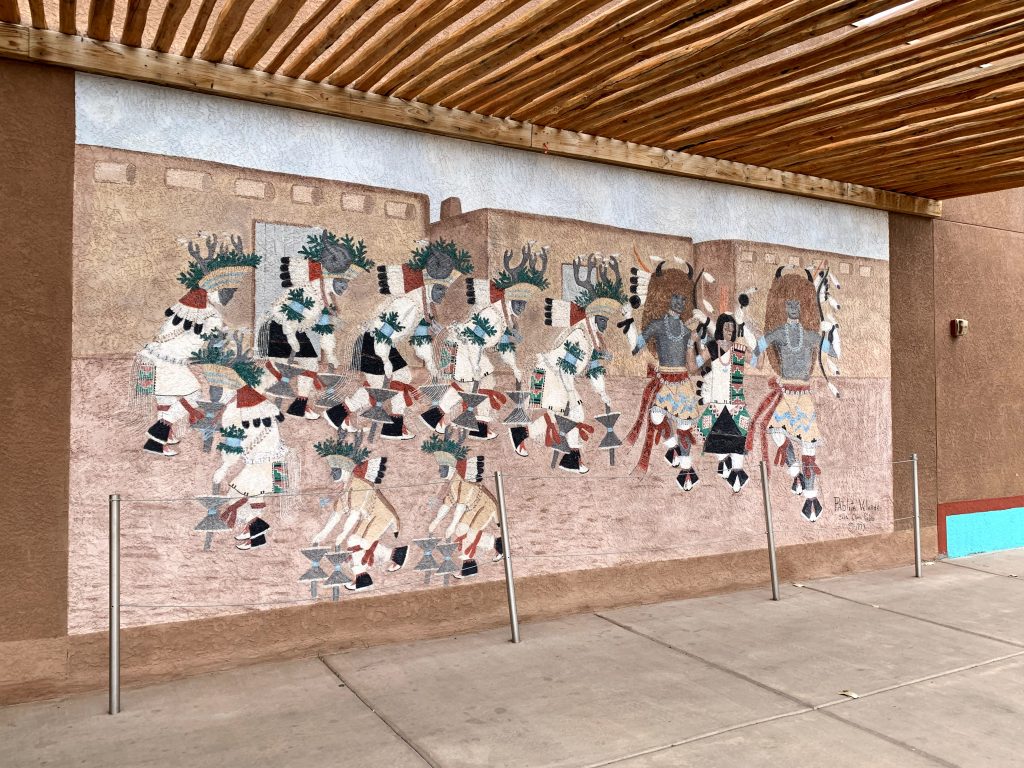 Seeing the Colorado River at Horseshoe Bend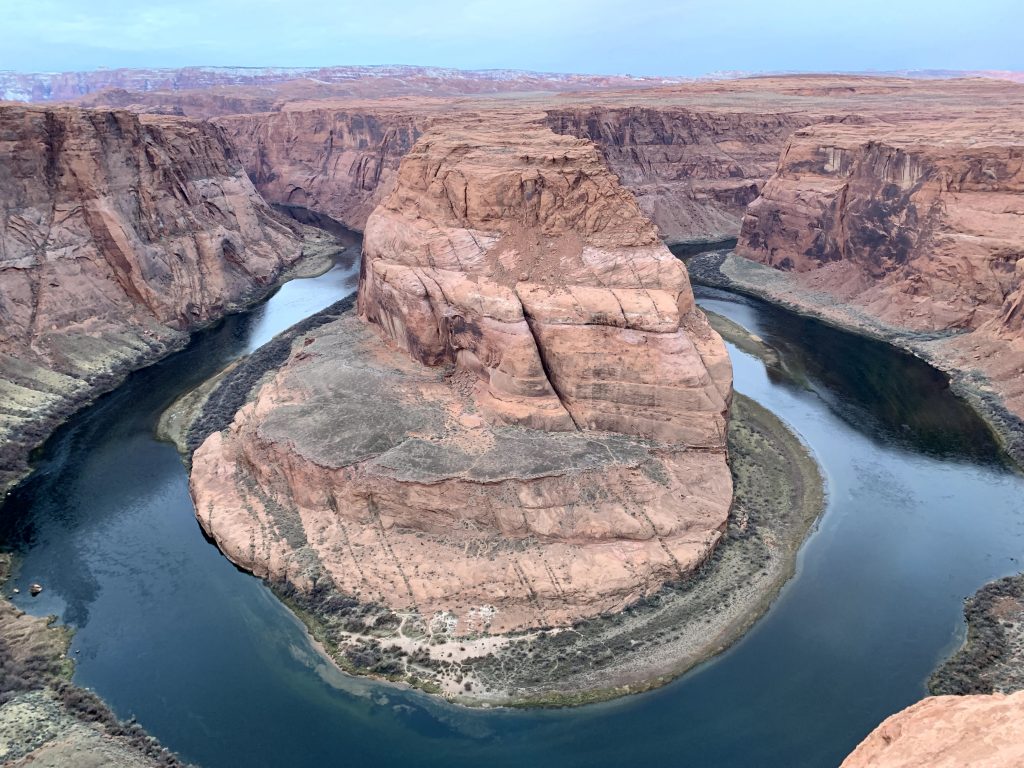 Driving through winter storms to reach Monument Valley in Northern Arizona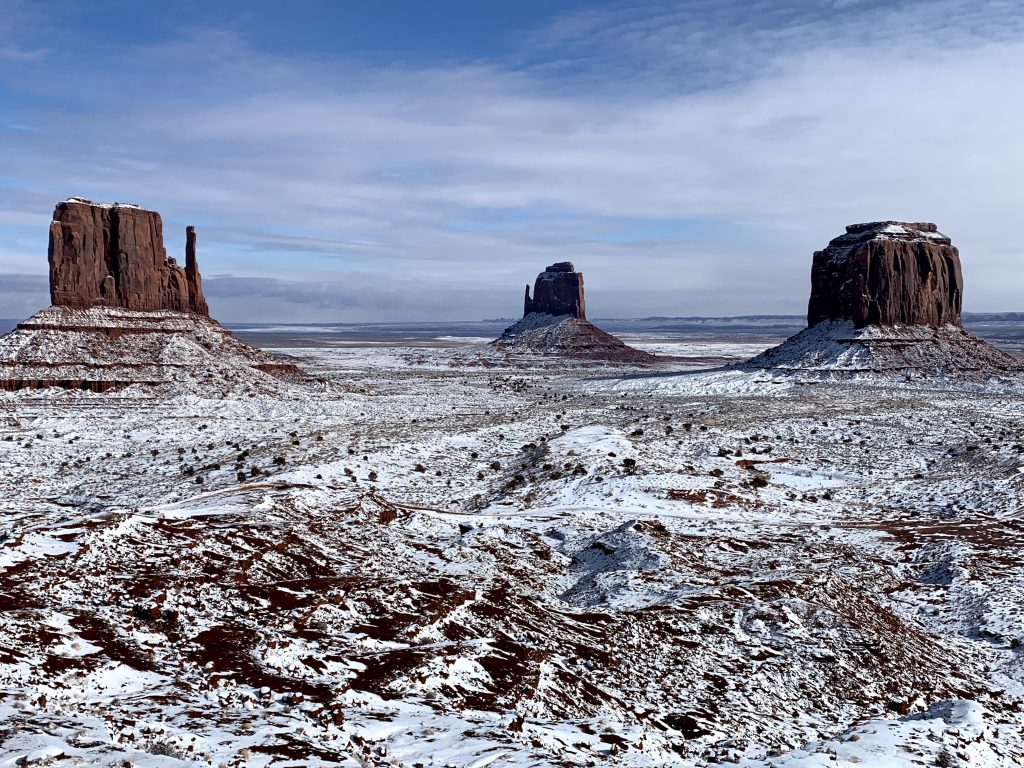 Sunrise hike in Zion National Park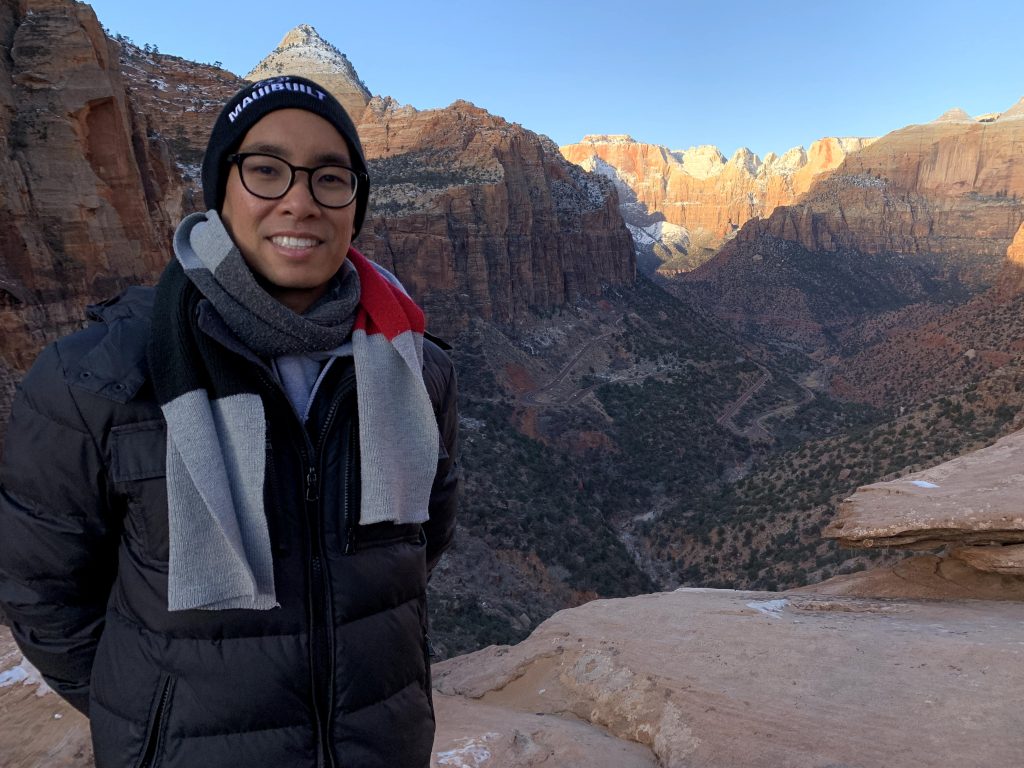 Seeing the incredible hoodoos at Bryce National Park
Walking along the rim trail at Grand Canyon National Park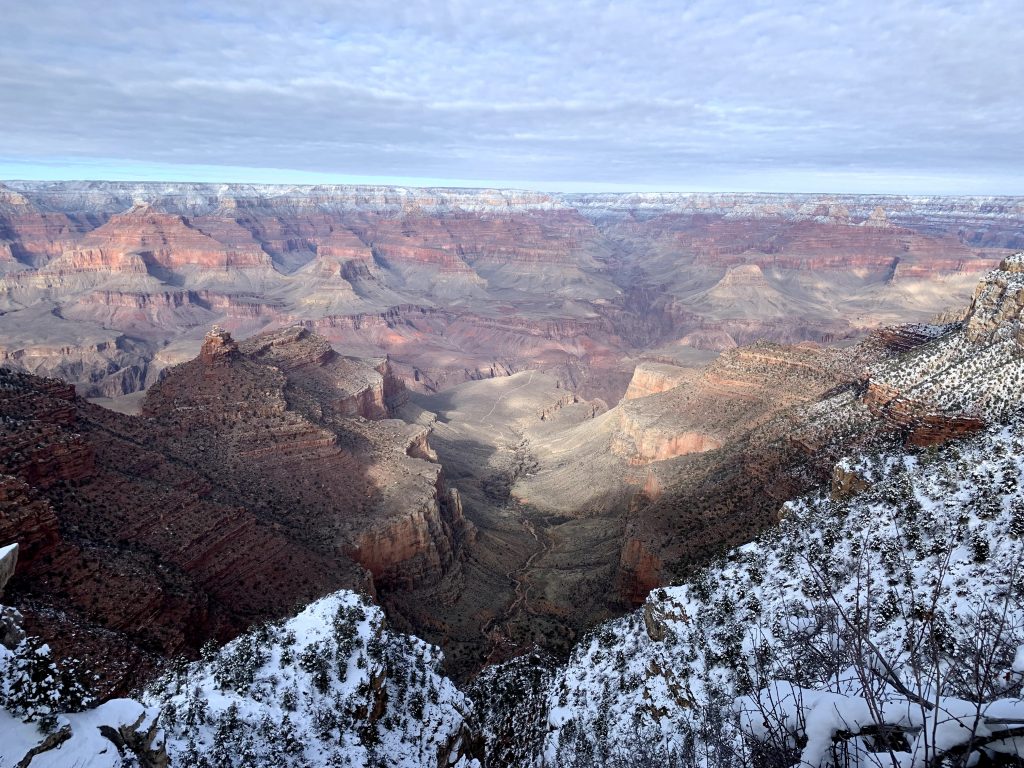 Celebrating NYE in Palm Springs