This past year has been another incredible year full of adventure. I got to visit a few new state and national parks, lived out my dreams of "living" abroad as a digital nomad in France and Costa Rica, and visited 6 new countries! Here's some of the highlights from each destination!
From a travel perspective, the biggest highlight however was finally appreciating the proximity I now have by living in the SF Bay Area to seeing my family in Southern California and Hawaii. Never expected I'd get to visit Hawaii (3x) and SoCal (3x) in one year! Hoping to continue doing this more in the new year!
California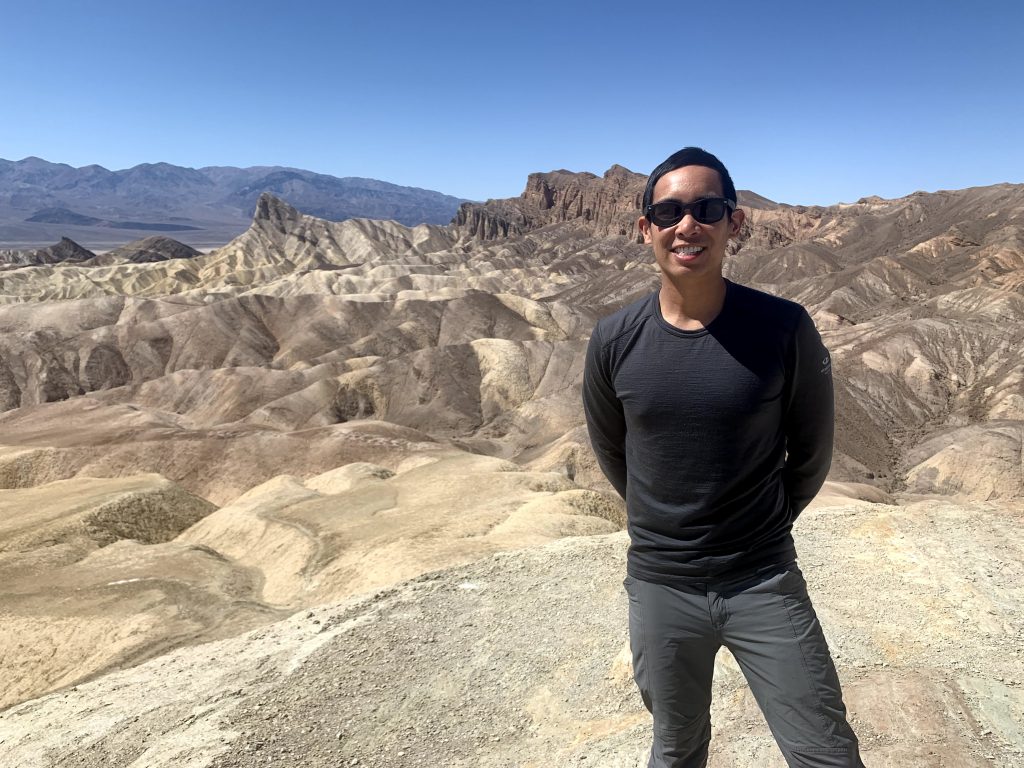 Pinnacles National Park
Death Valley National Park
Sequoia / Kings Canyon National Park
Lassen National Park
Visiting Monterrey 2x
Visiting Santa Cruz
Snowboarding at Northstar in Lake Tahoe
Going to Napa 2x and Sonoma 2x
McArthur-Burney Falls State Park
New York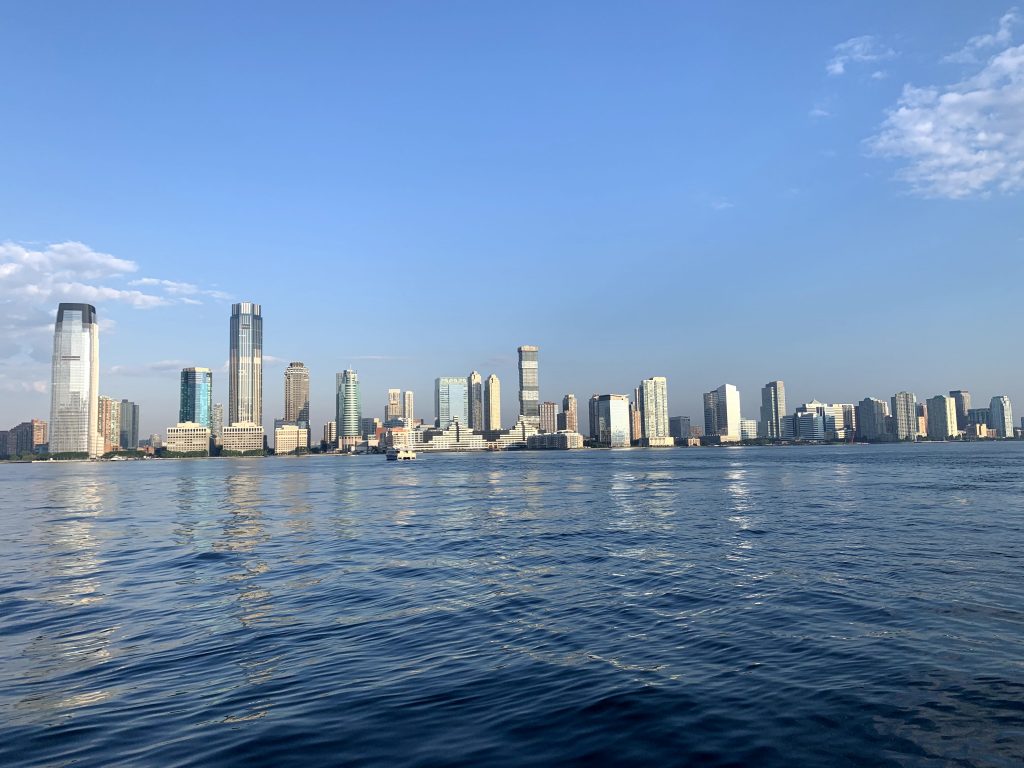 Watkins Glen State Park
Visiting wineries and sipping delicious riesling in the finger lakes region
Spent a week living in Manhattan!
Texas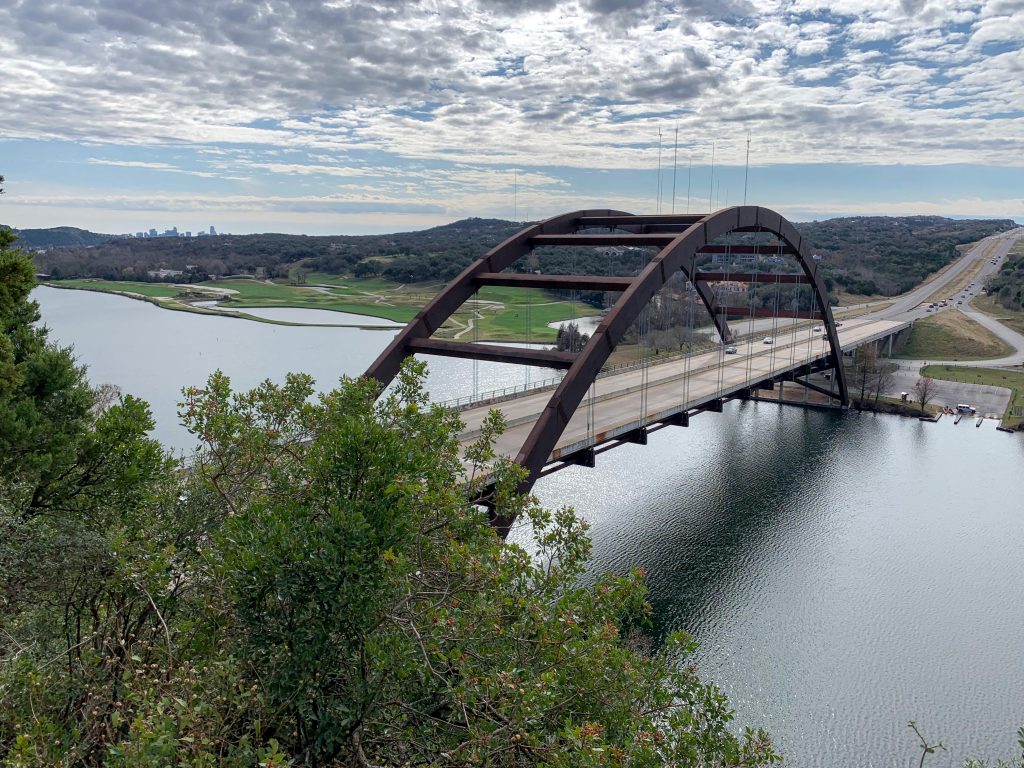 Spent another two weeks living in Austin
Eating so much delicious BBQ!
Costa Rica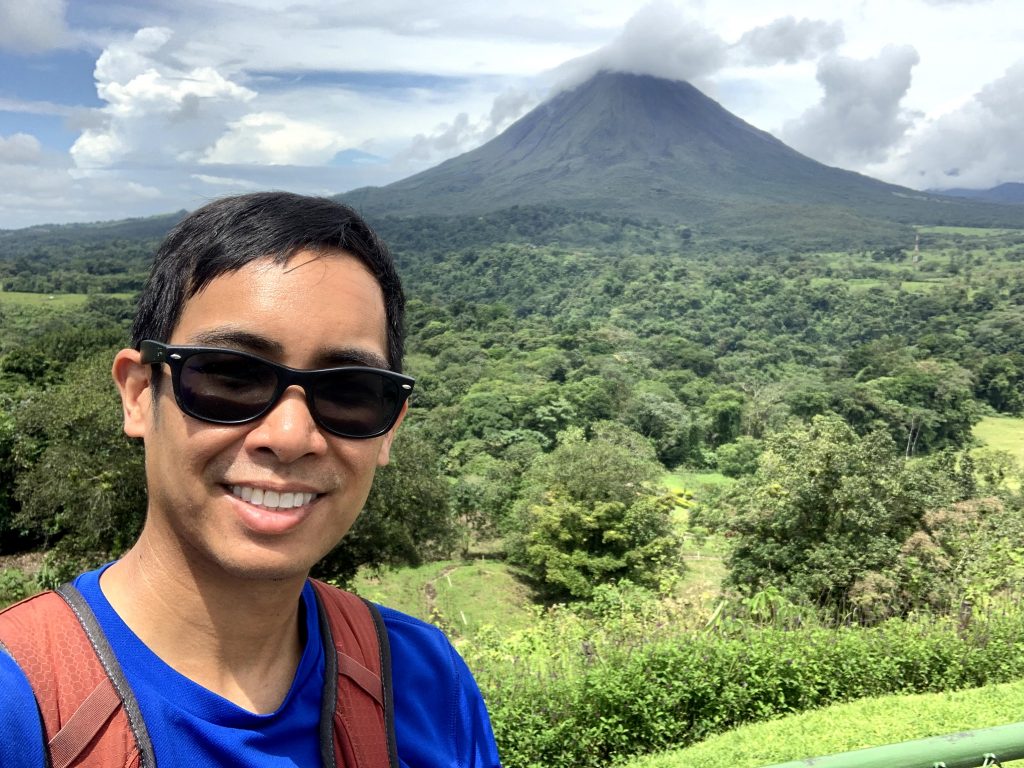 Spent 2.5 weeks living in Costa Rica!!
Going zip-lining for the first time near Arenal
Surviving white water rafting on the Rio Balsa
Searching for parrots and other wildlife on jungle tours (2x)
Having beachside massages at Playa Conchal
Living out my coworking dreams in Tamarindo
Wandering around the capital city of San Jose de Costa Rica
Experiencing all the W Costa Rica has to offer!
France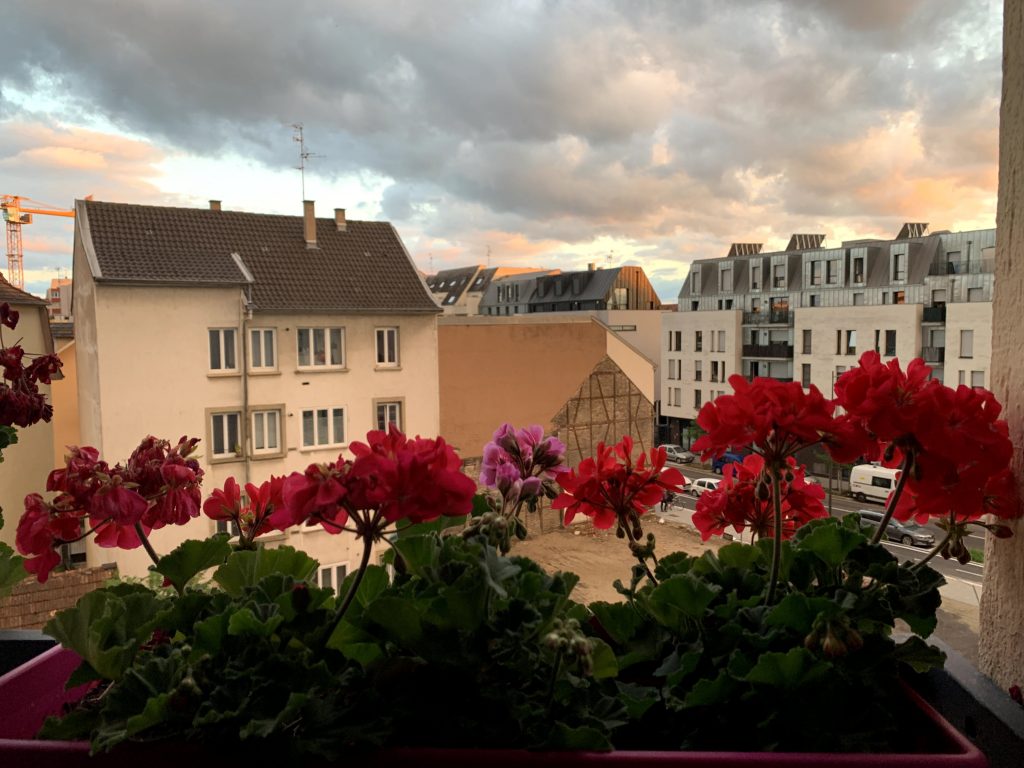 Spent nearly 5 weeks living in France in 2021!!
Attending a wedding on a private island in Brittany
Biking the Loire Valley while visiting wineries and chateaus
Trying out Senegalese, Mauritian and Cambodian cuisine in Paris
Driving the vin d'Alsace and enjoying some delicious Riesling
Visiting champagne houses in Reims
Wandering around Colmar and other small towns in Alsace
Touring the EU Parliament building in Strasbourg
All the high speed train journeys throughout France!
Eating all the escargot and beef bourguignon at bouchons in Lyon
Learning about red/white burgundy on a private tour at Chateau Pommard
Luxembourg
Doing a day trip to Luxembourg from Paris!
Checking out the royal palace
Wandering around atop the old city's walls
Germany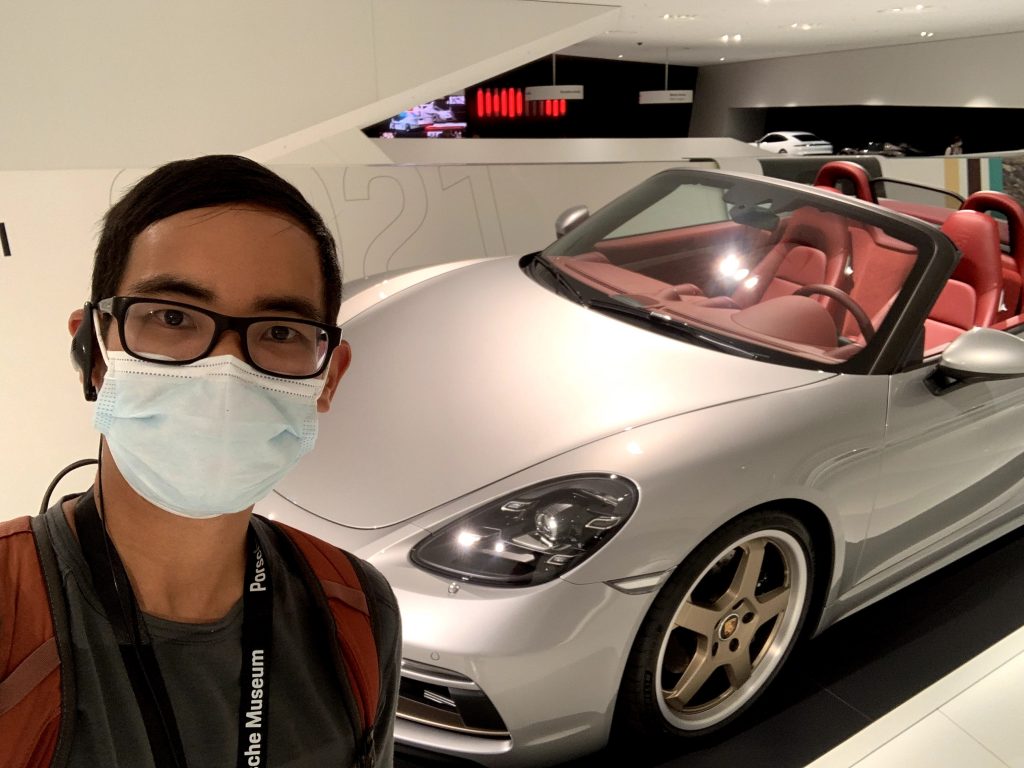 Doing a day trip to Stuttgart from Strasbourg!
Visiting both the Mercedes Benz and Porsche Museums
Wandering around the town square
Portugal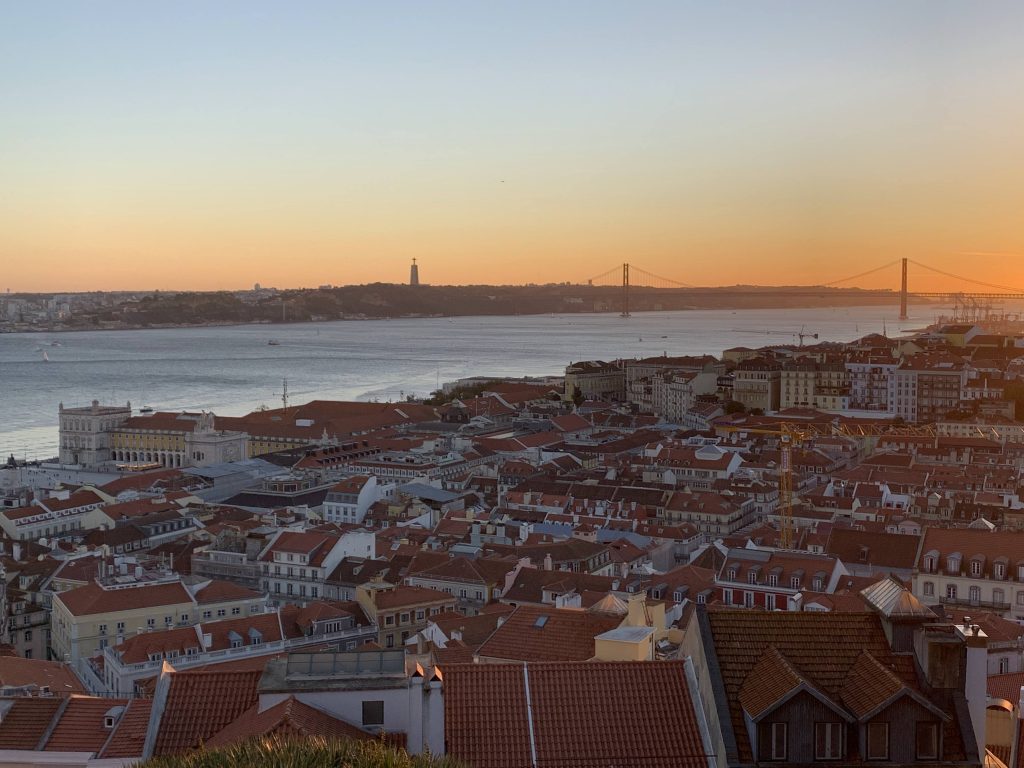 Spent a long layover in Lisbon en route to Spain
Had pastéis de nata (egg tarts) in Belem
Walking around the Alfama (old town)
Spain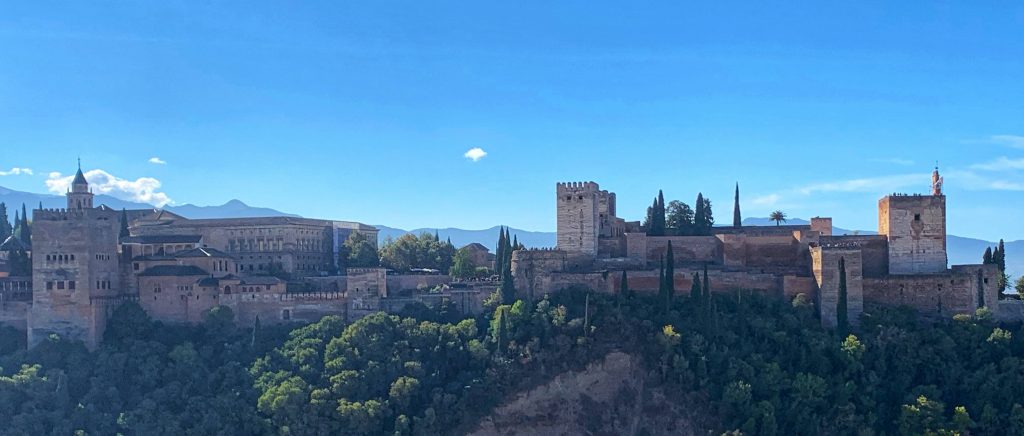 Spent a few days traveling solo in Spain!
Finally getting to visit the Alhambra Palace in Granada!
Discovering La Mezquita in Cordoba
Learning about Moorish Architecture at the Alcazar in Seville
Seeing miles and miles of olive trees while riding the high speed trains!
Eating all the jamon iberico and cheese sandwiches
Dipping churros in hot chocolate in Madrid
Learning about Spanish art at the Reina Sofia Museum
Mexico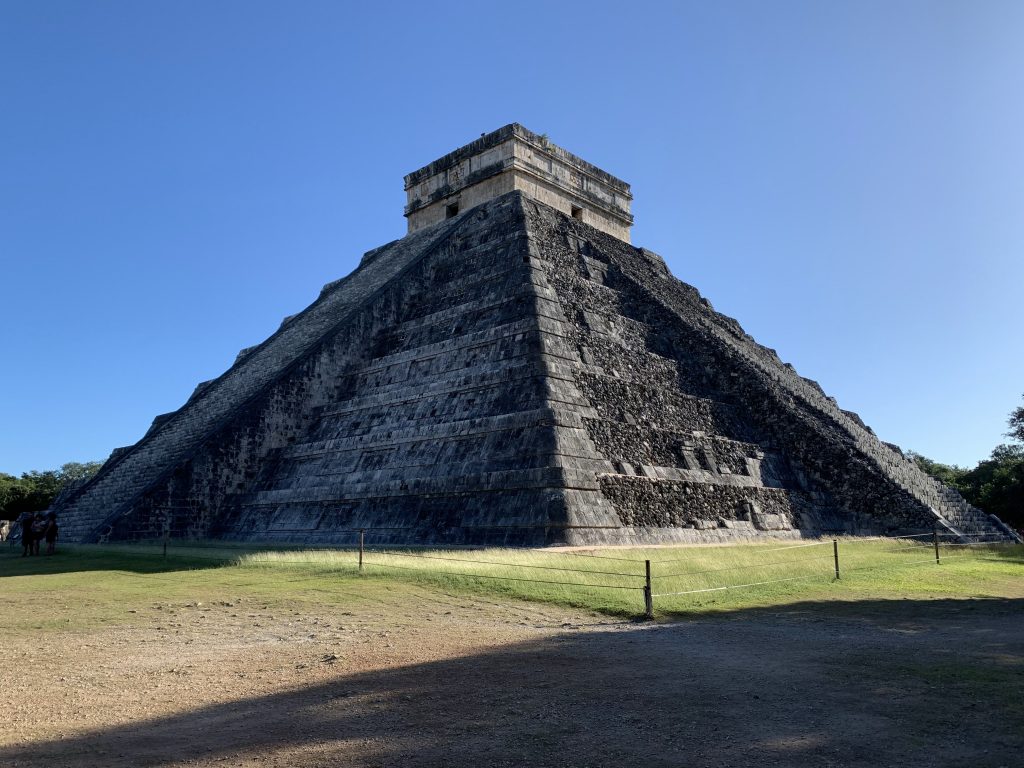 First time doing a road trip in Mexico by driving out to Chichen Itza!
Visited some additional Mayan ruins at Ek Balam and Tulum
Experiencing my first time ever staying at an all inclusive resort (XCaret Arte!)
Facing my fear of heights and doing a ropes course at Parque Savage
Wandering around Playa del Carmen and Cancun
Hawaii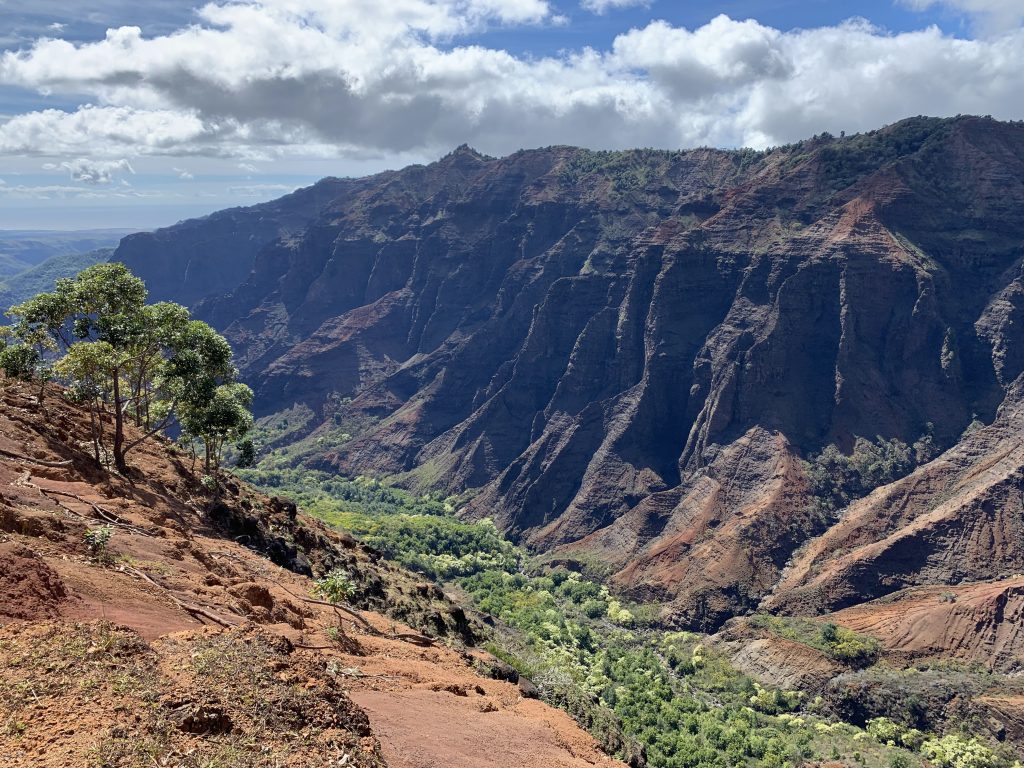 Visited Hawaii (3x) in one year!!
Going to Kauai for the very first time!
Hiking at Waimea Canyon in Kauai and seeing Niihau
Various family activities on the Big Island for my grandma's funeral and on Maui for my grandpa's 90th birthday and mini-family reunion.