Trekking to Everest Base Camp was a lifelong goal that I can happily say I crossed off my bucket list. This is the first in an eight part series I'm writing about my experience, and hope that this series will help those looking to make their dream of trekking to Everest Base Camp a reality! To kick off the series, I've curated a list of ten pictures that capture the highlight of my 12 day trek.
#1: Enjoying the thrill of both flying into and out of Lukla Airport. 
#2: Pausing for a moment during our second day of hiking where we ascended 890 meters!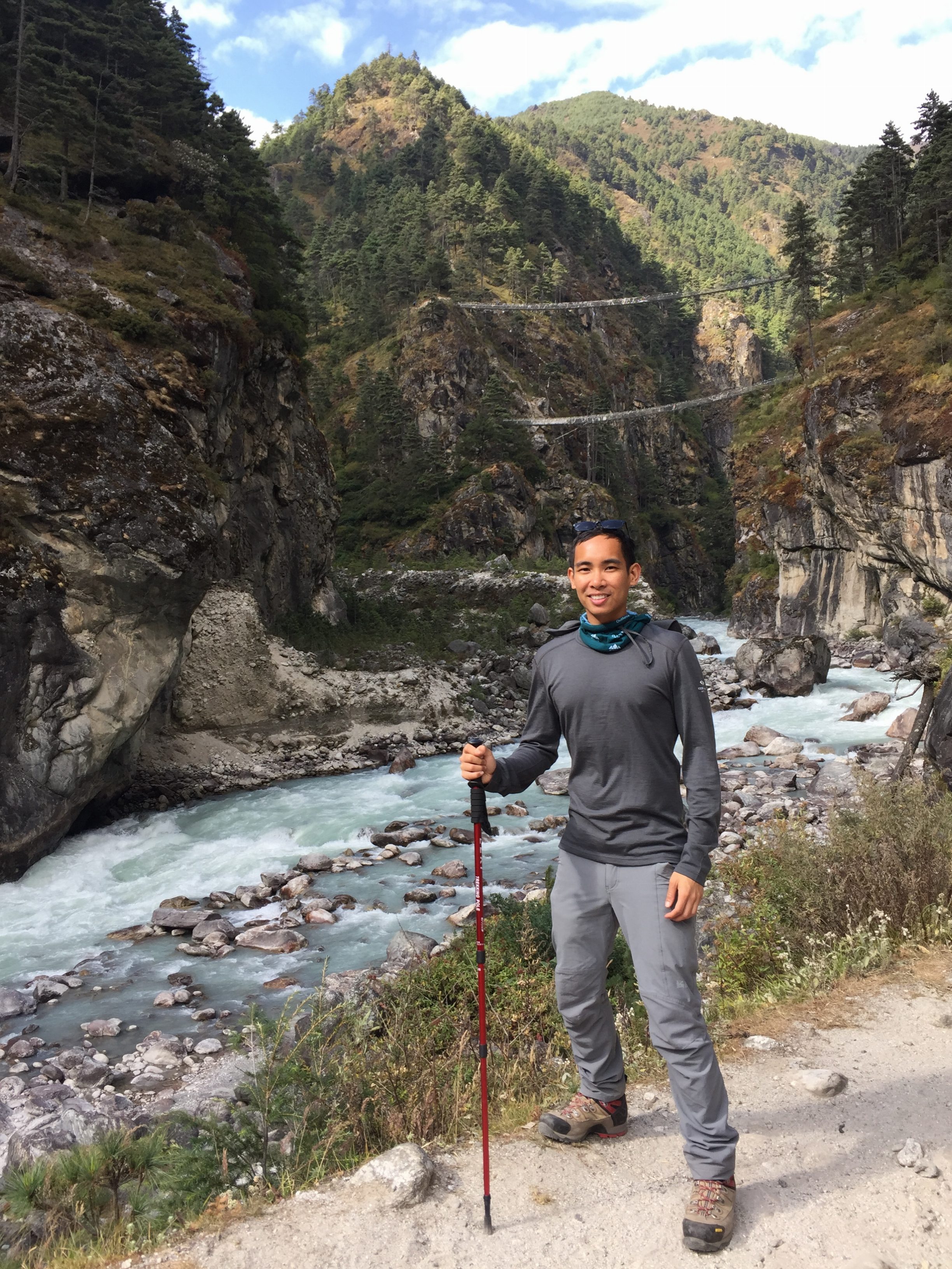 #3: Watching buffaloes, horses and donkeys walk across these narrow suspension bridges high up the river valley floor.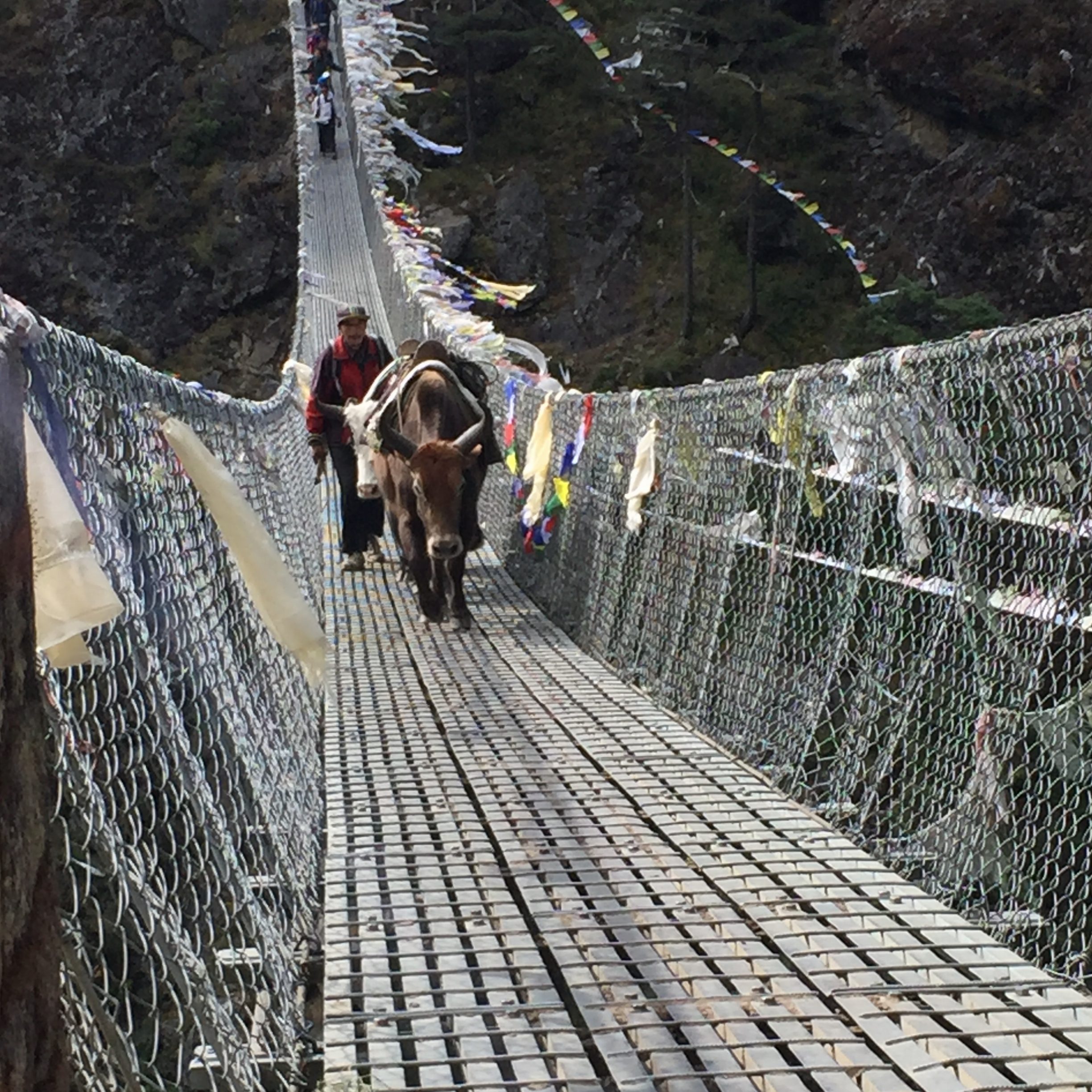 #4: Stopping for a break at the Trekkers Memorial.
#5: Feeling a complete sense of solitude walking through this desolate valley.
#6: Feeling completely alive during our helicopter ride around Everest National Park (highly recommend!)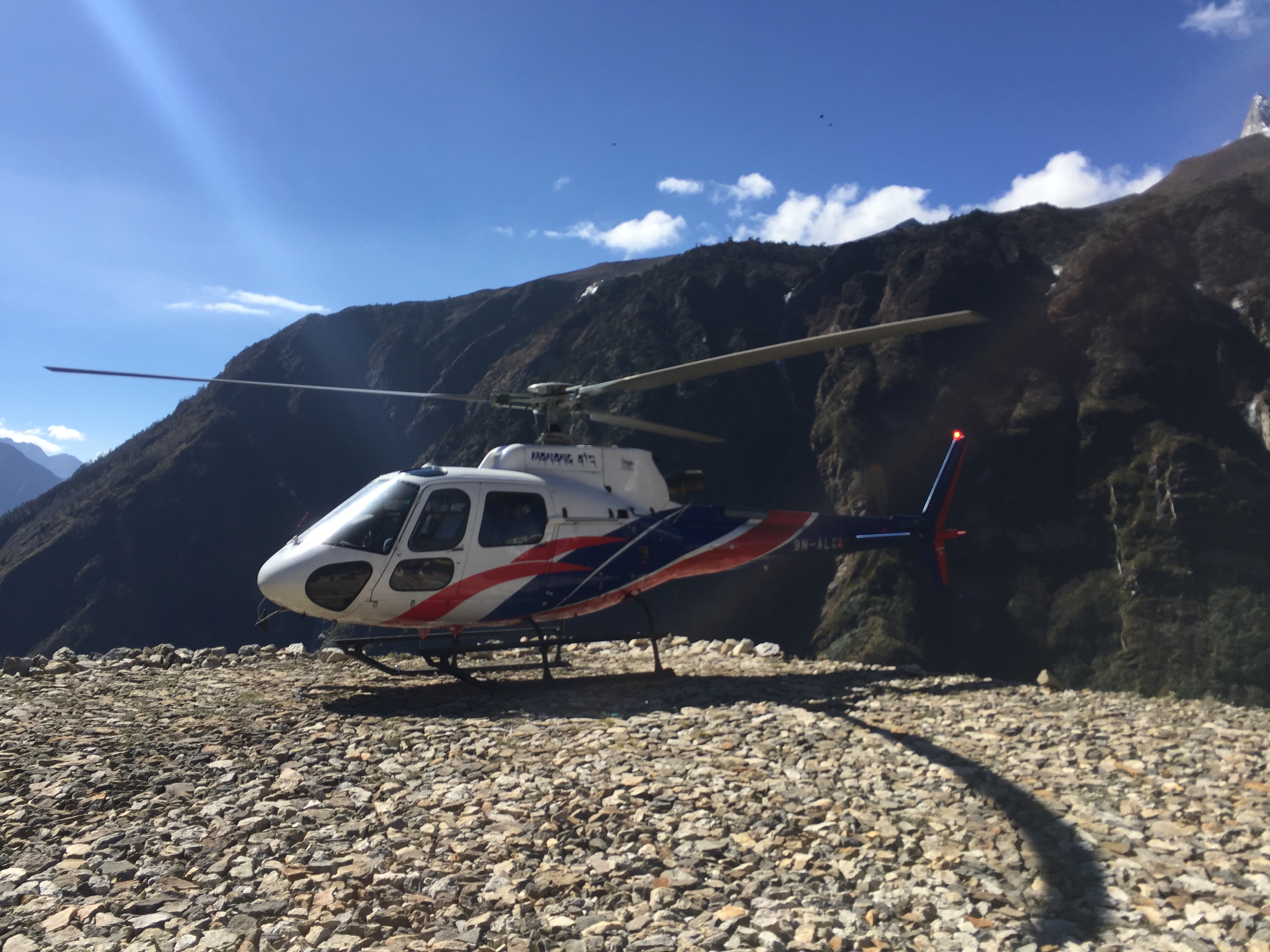 #7: Appreciating the local culture and spiritual component throughout the trek.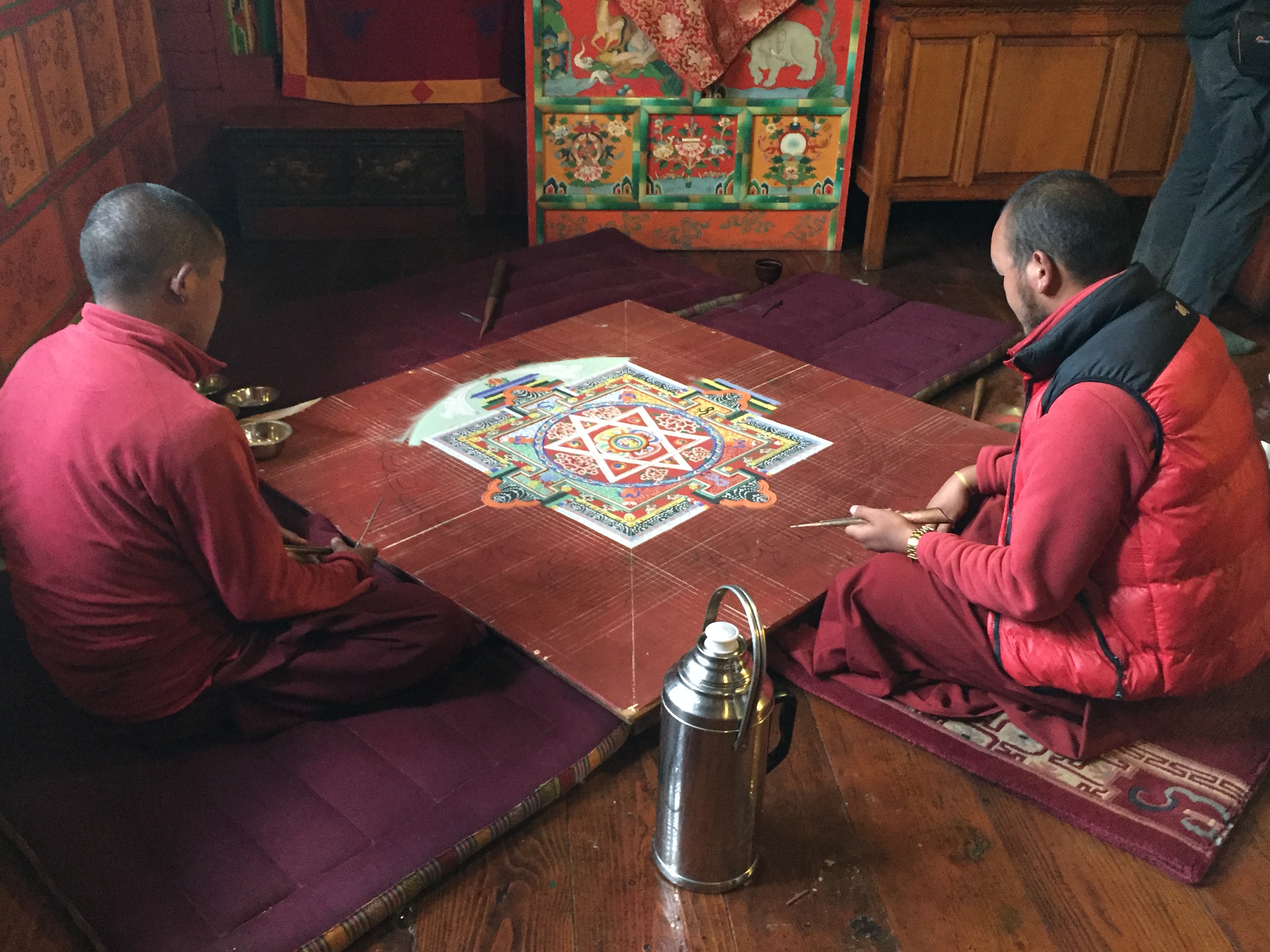 #8: Admiring the views of Ama Dablam throughout the trek.
#9: Taking in the scenery of the surrounding mountains at Everest Base Camp.
#10: Reaching Everest Base Camp!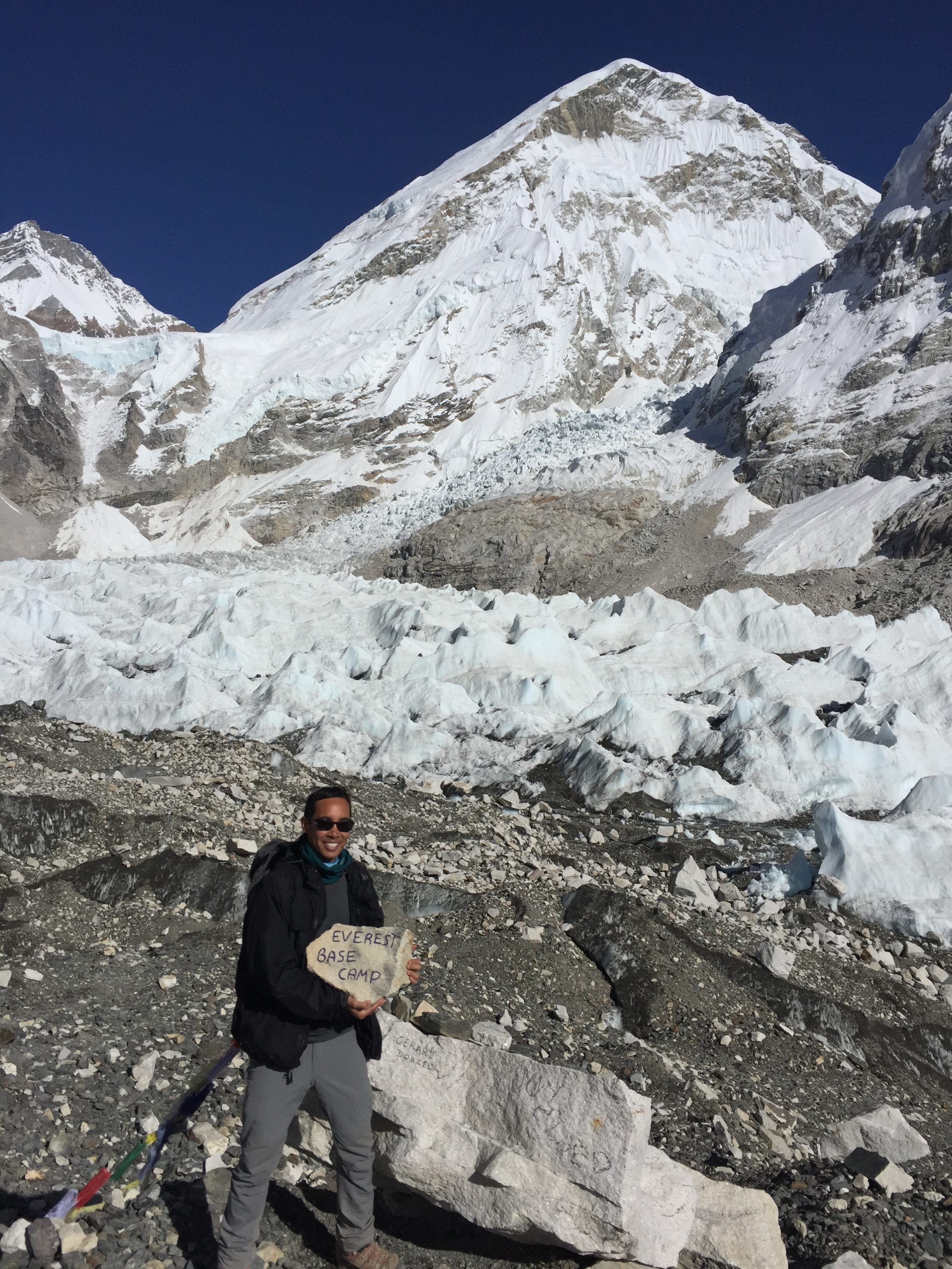 There were many other highlights throughout my 12 day trek to Everest Base Camp, but these were moments were definitely the most memorable. Stay tuned for more details on how I did it!