One of the great things about traveling solo and renting a car is the flexibility it affords you with making travel decisions on the fly. When I visited Montreal over Labor Day, I didn't have any plans to head up to Quebec City. Curiosity, of course, got the better of me, and I decided to make the 250 km drive to check out the epicenter of French Culture in North America: Quebec City. Here's how I spent a Sunday afternoon in the city:
#1: Observed the stunning architecture
Provincial Government Building.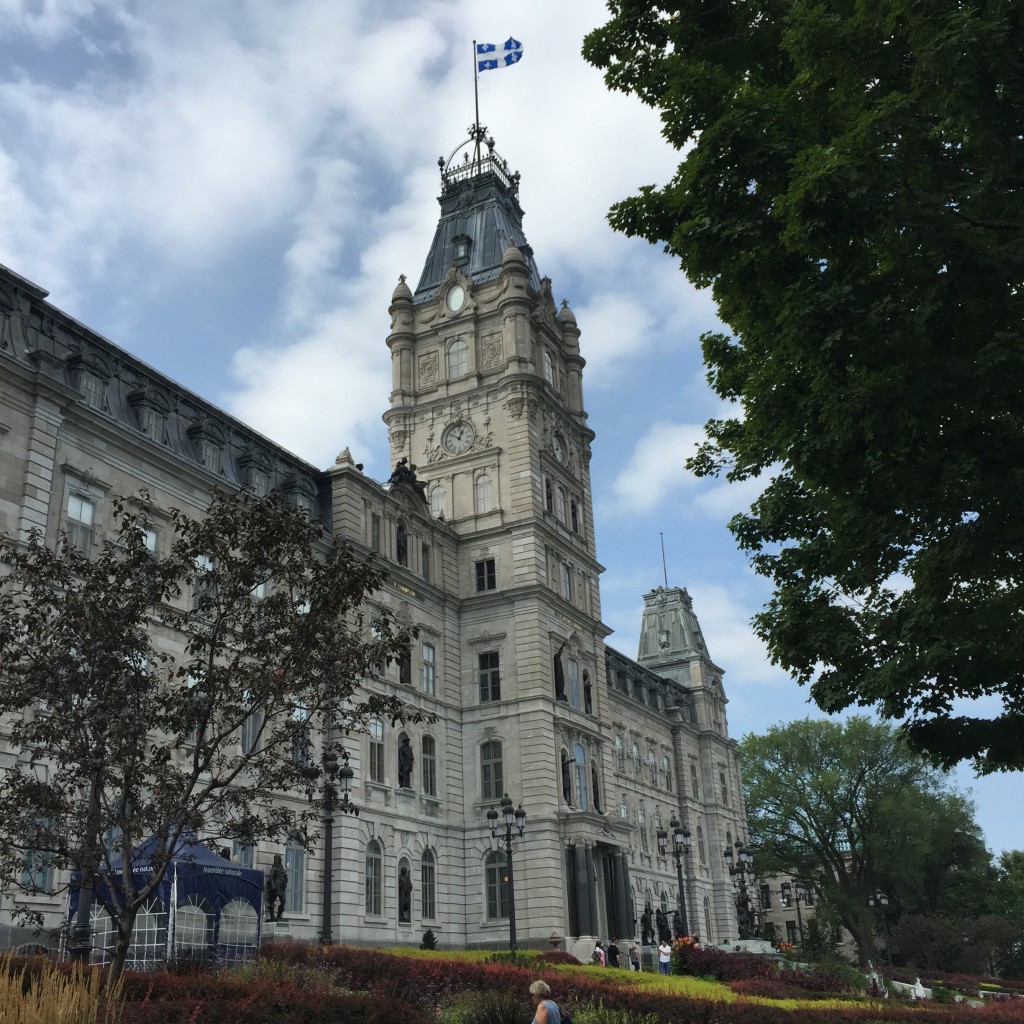 The Fairmont Hotel Frontenac, an icon of the city of Quebec, renowned for its architecture. 
#2: Wandered around the streets of Old Town
View of the Saint Lawrence River from the Hotel Frontenac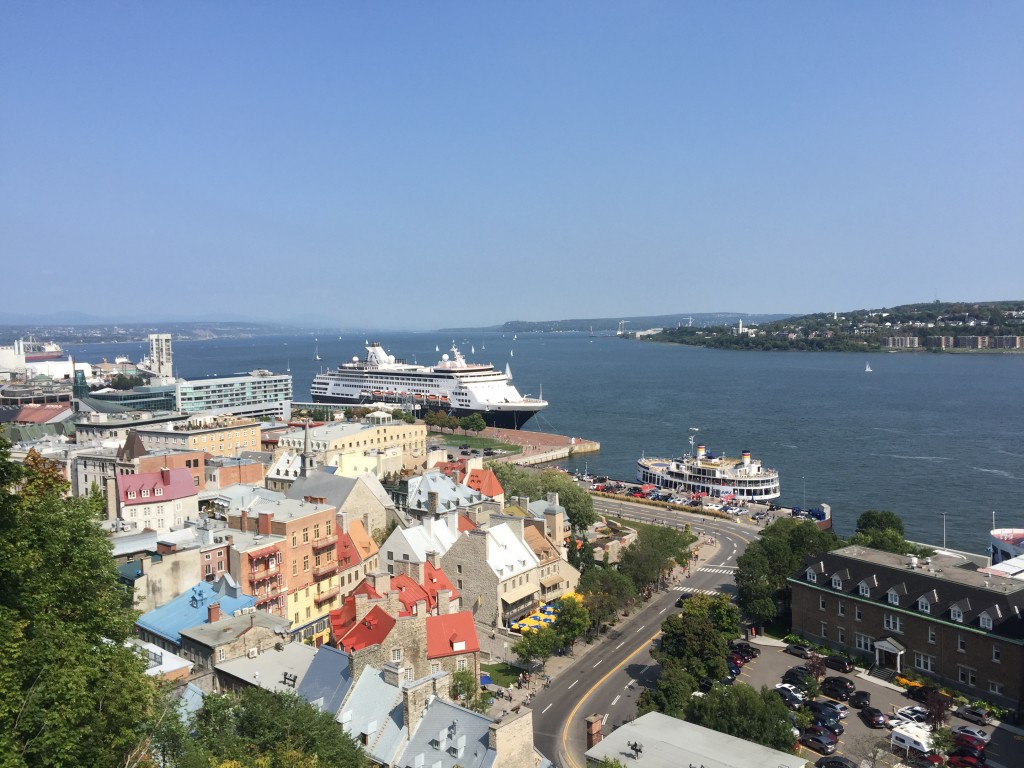 The funicular connecting Haute Ville and Basse Ville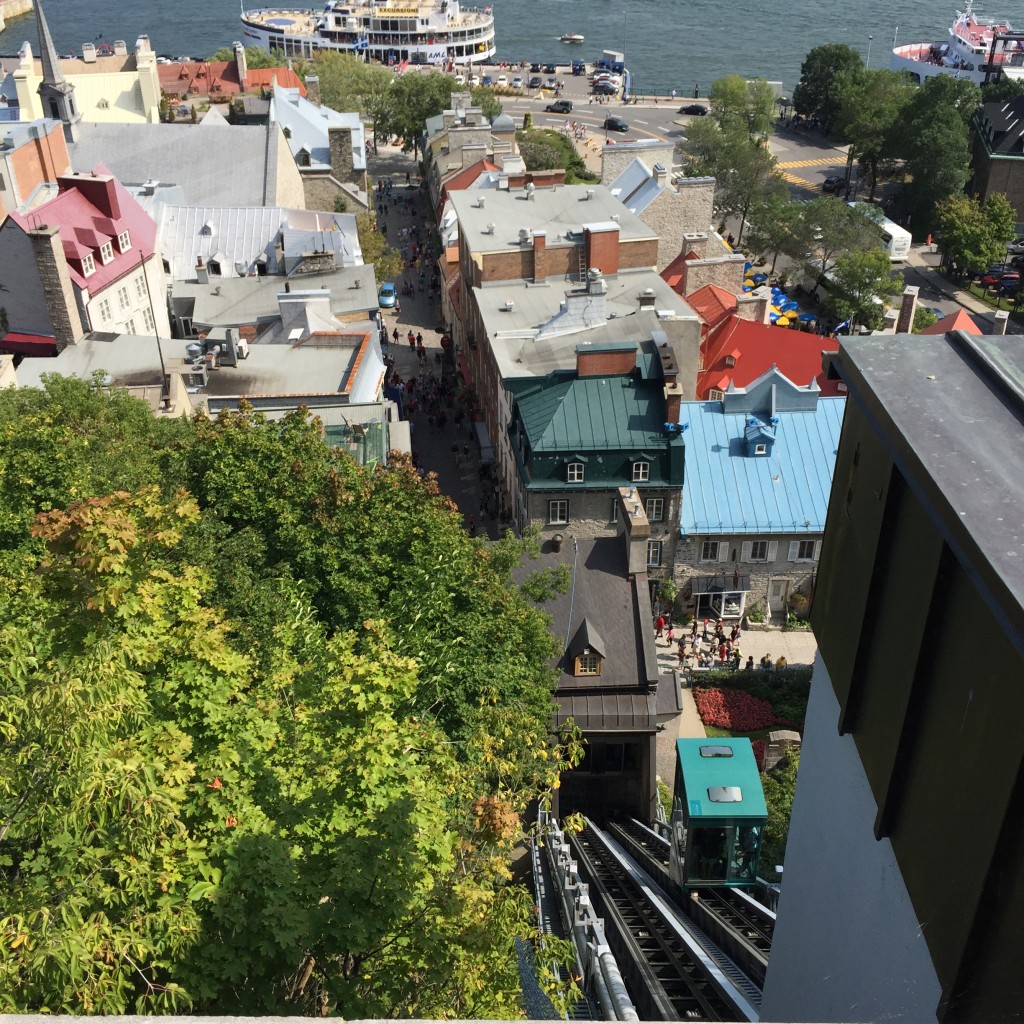 Streetscape in Quebec City
#3: Discovered Quebec City's Art Scene
Murals abound in Quebec City. This one was simply stunning.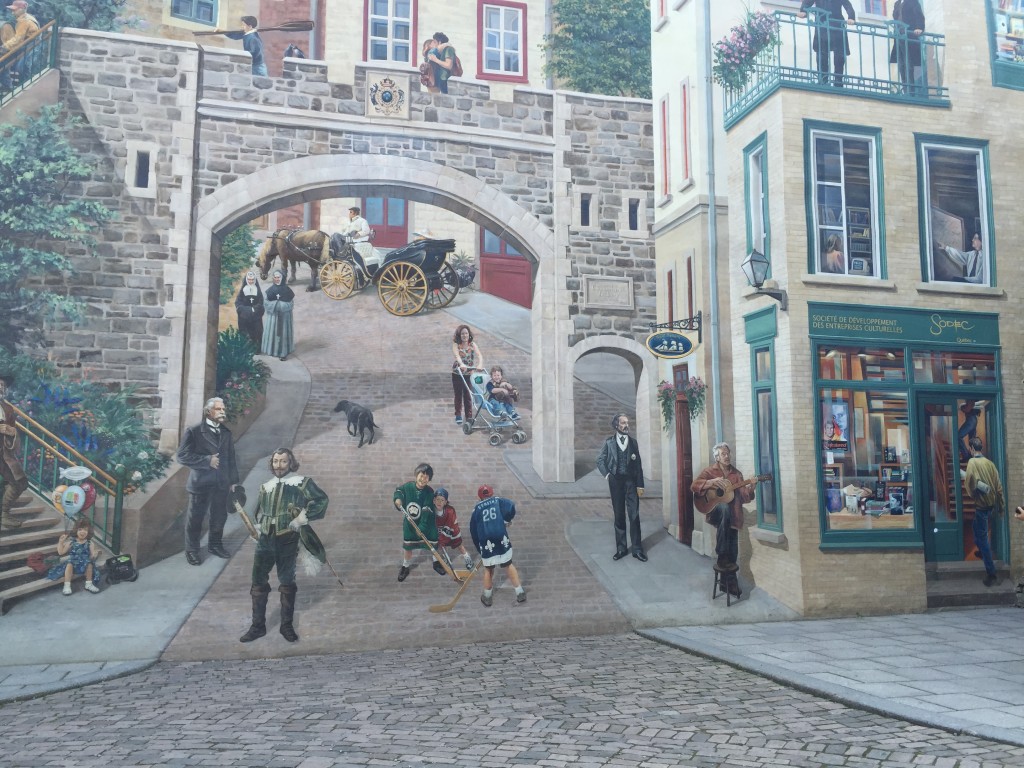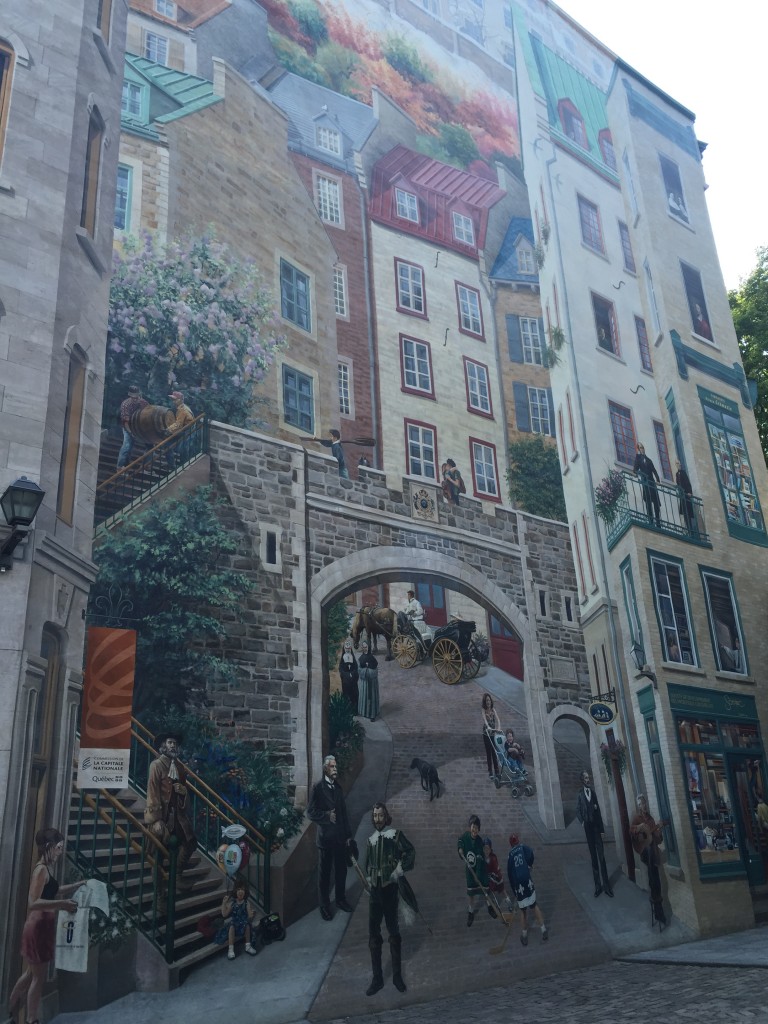 #4: Learned about the history of French Canada and Quebecois identity
The Musee de la Civilization has an interesting exhibit on the first floor regarding the history of French Canada and Quebecois identity.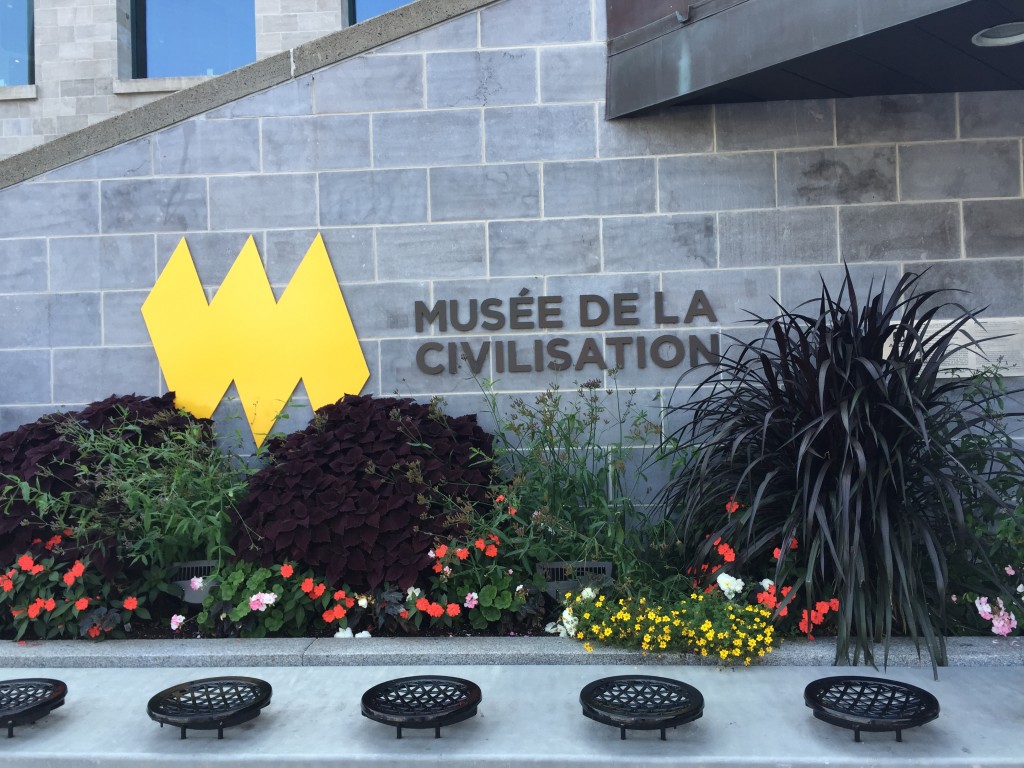 #5: Caught an impromptu street performance
Quebec City is also known for it's street performers. A large crowd had gathered around this group.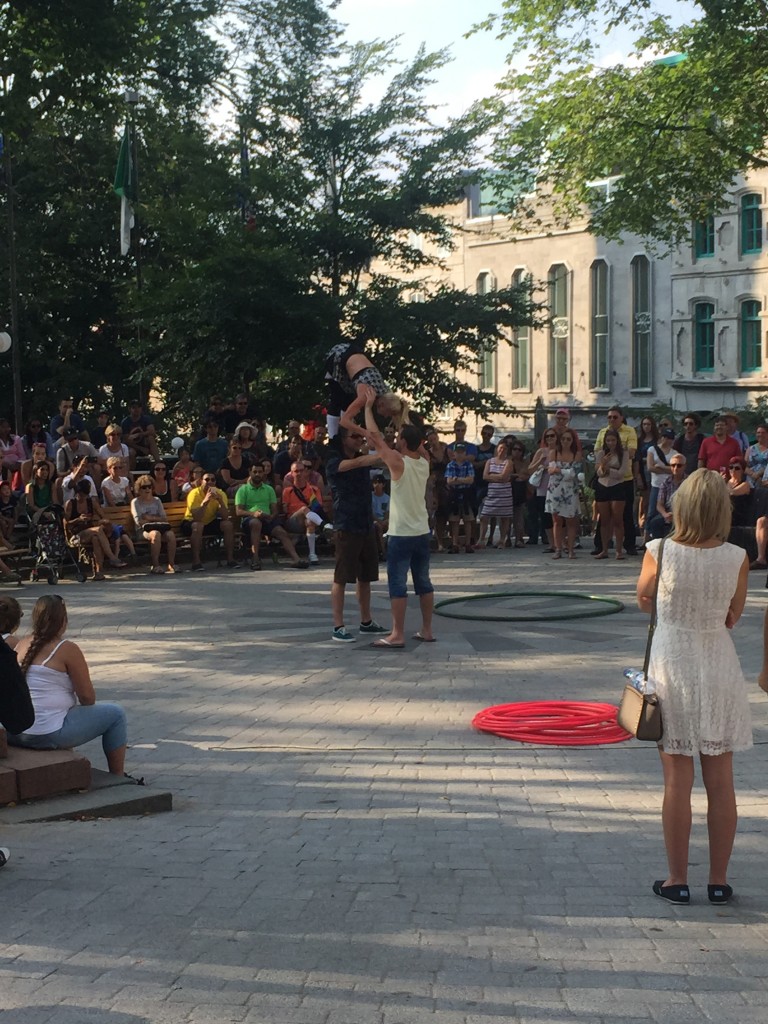 Have you visited Quebec City? Any suggestions on what I should check out next time I'm in the city? Let me know your thoughts in the comments below!