I can't believe that 2015 is nearly over! I've usually written these highlight posts at the very end of the year, but thought I'd post this a little early for a change since I won't be traveling anywhere else outside the Northeast Corridor till next year. Here are my travel highlight posts from 2014, 2013 and 2012. Below are some quick stats to provide some perspective on where I went this year:
Cities visited: 28 cities
Countries visited: 6 countries
Miles flown: 105,894 miles
Weekends away from DC: 29
Total miles redeemed: 322,875 miles
Total dollars spent: $11,995
For perspective, this is what all my air travel looked like over the past year:
But enough about the stats, here are my travel highlights from 2015: 
January:
Places visited: New York City
In January, I headed up to New York City twice.
Walked the Brooklyn Bridge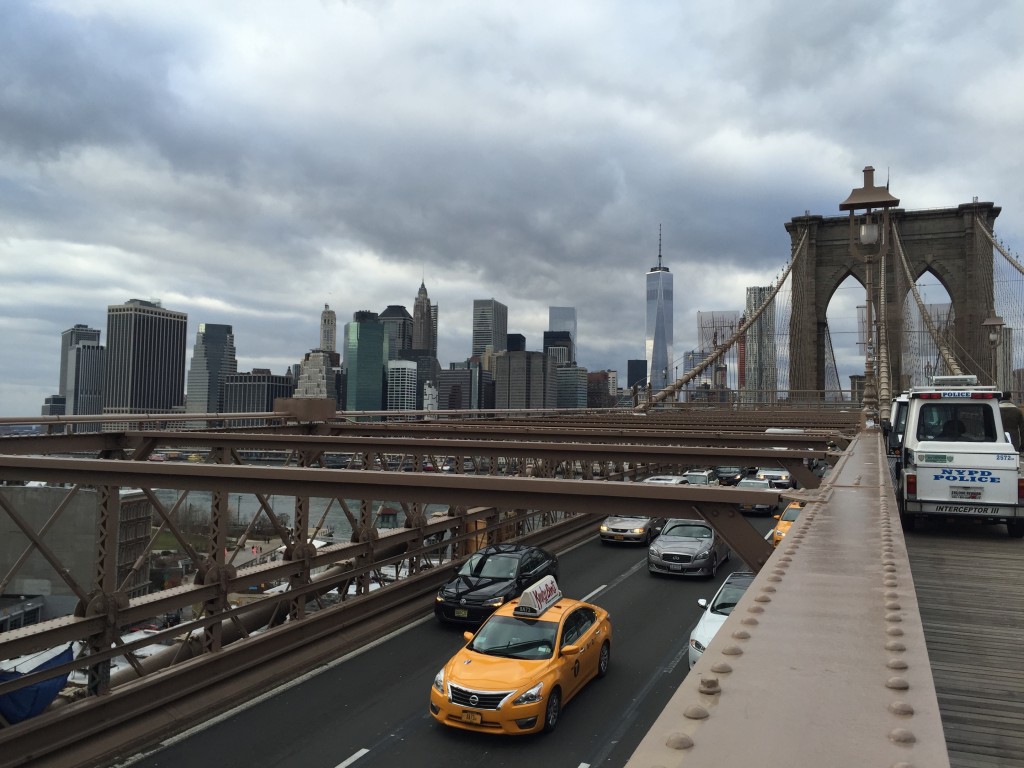 Explored Arthur Avenue (Little Italy) in The Bronx.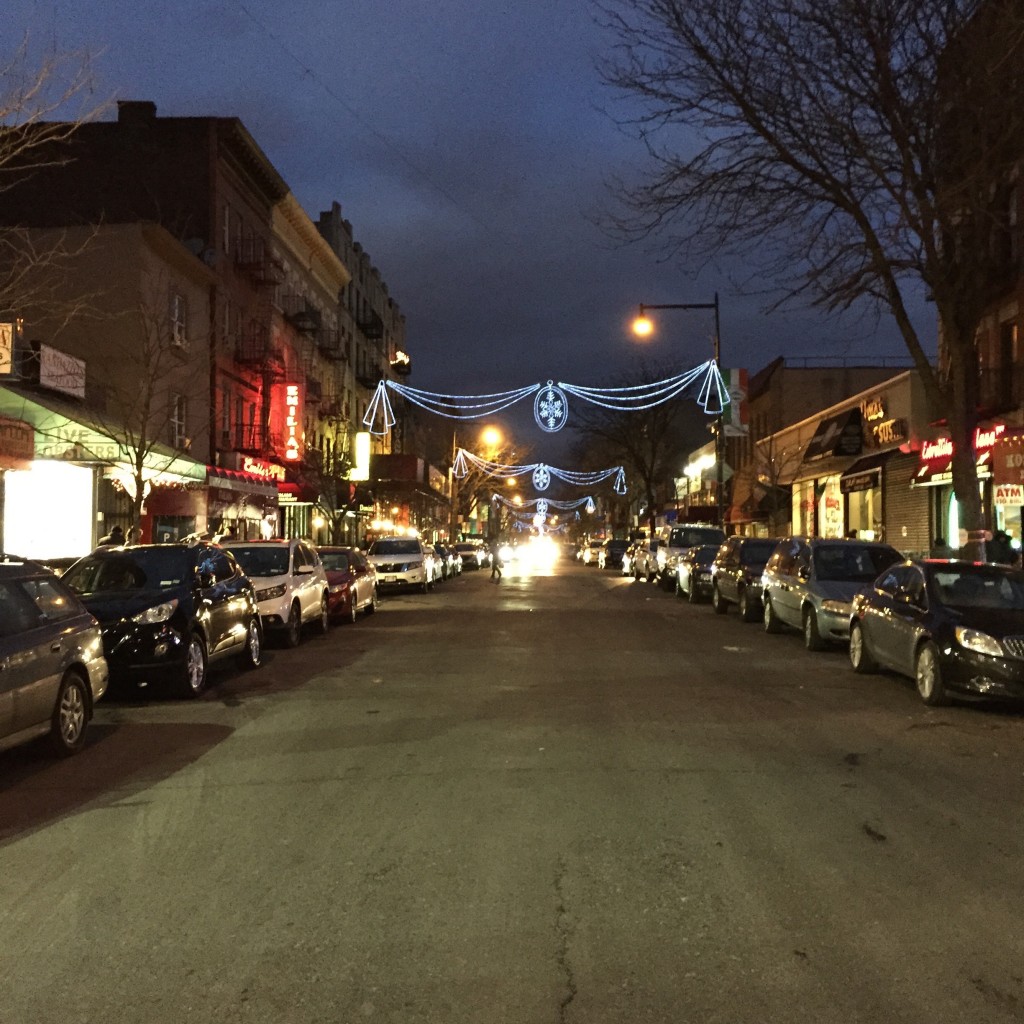 February:
Places Visited: Las Vegas, Sydney, Melbourne, Hobart
In February, I visited Las Vegas. I came back to the DC area for a few weeks before spending the latter half of the month in Sydney, Melbourne and Hobart.
Las Vegas
View of the Las Vegas Strip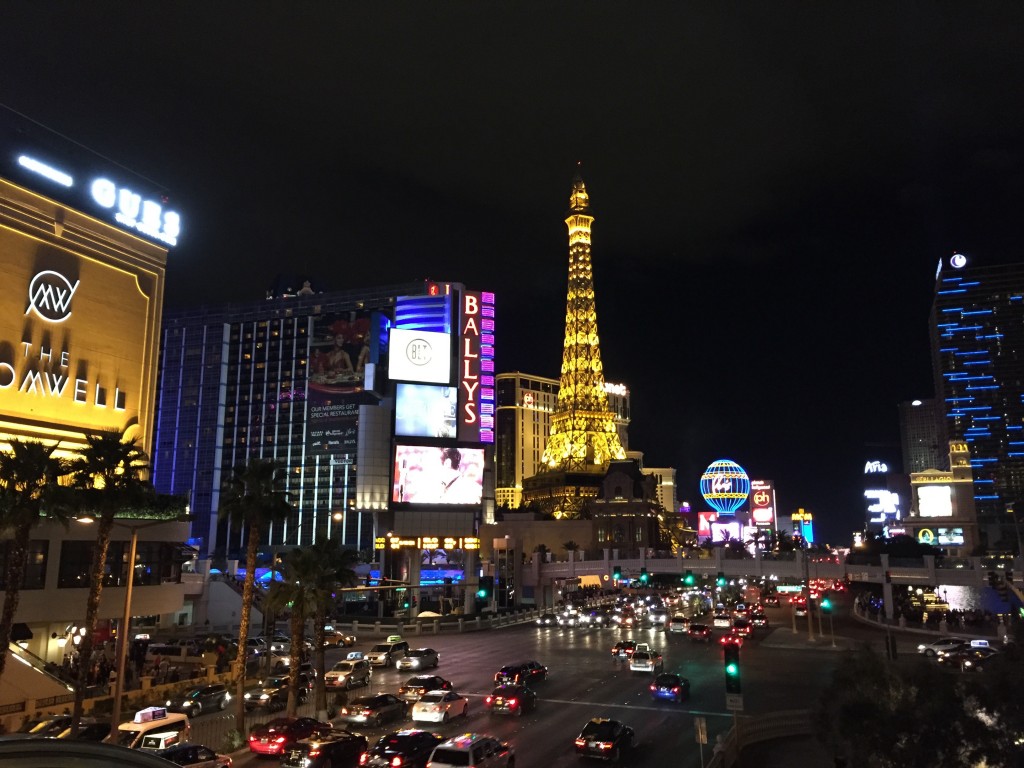 View of Las Vegas from above.
Sydney, New South Wales
Walked the Bondi-Coogee Walk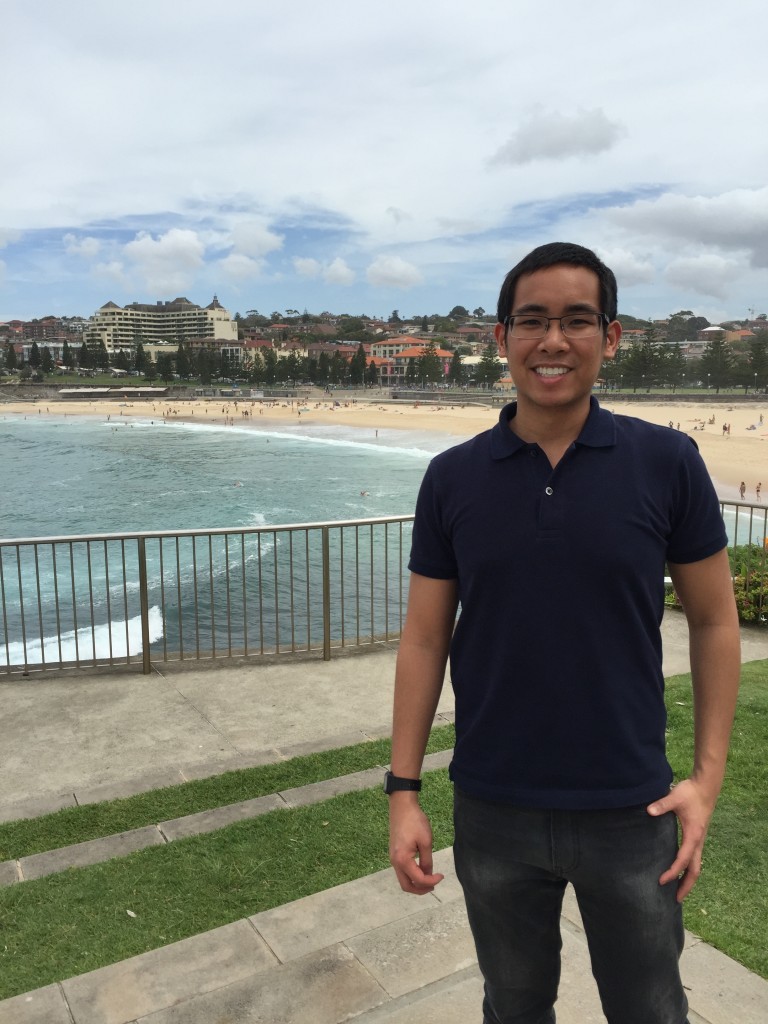 Watched the surf at Bondi Beach
Saw the Sydney Harbour Bridge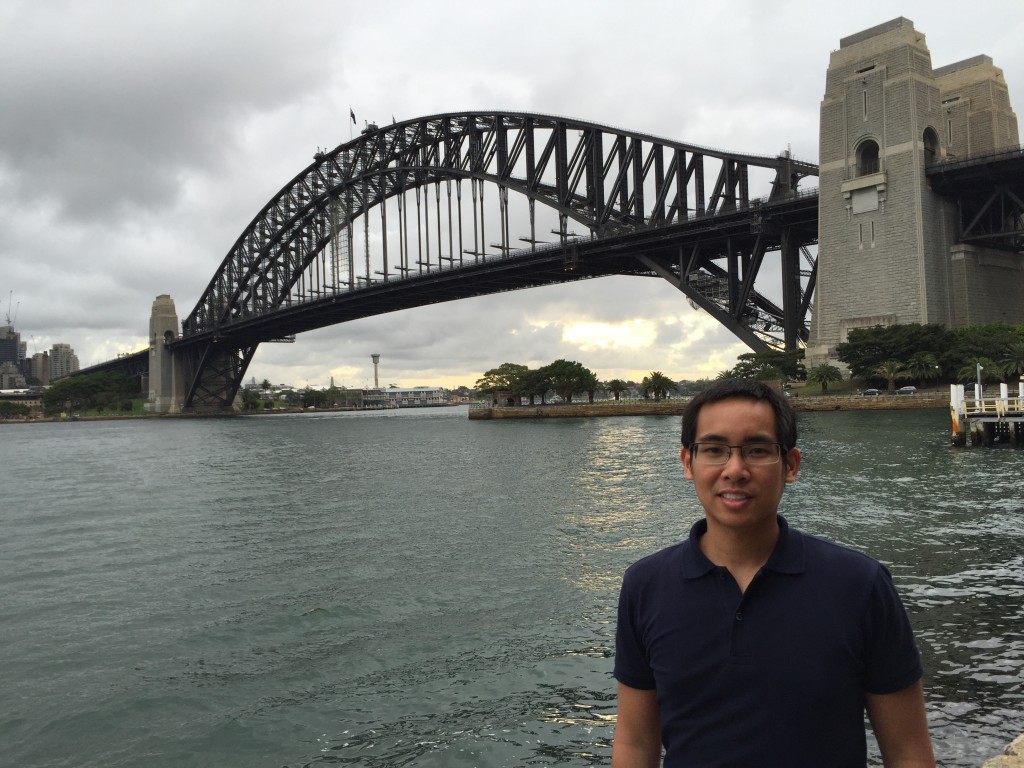 Attended Sunday mass at St. Mary's Cathedral
Celebrated Lunar New Year in Sydney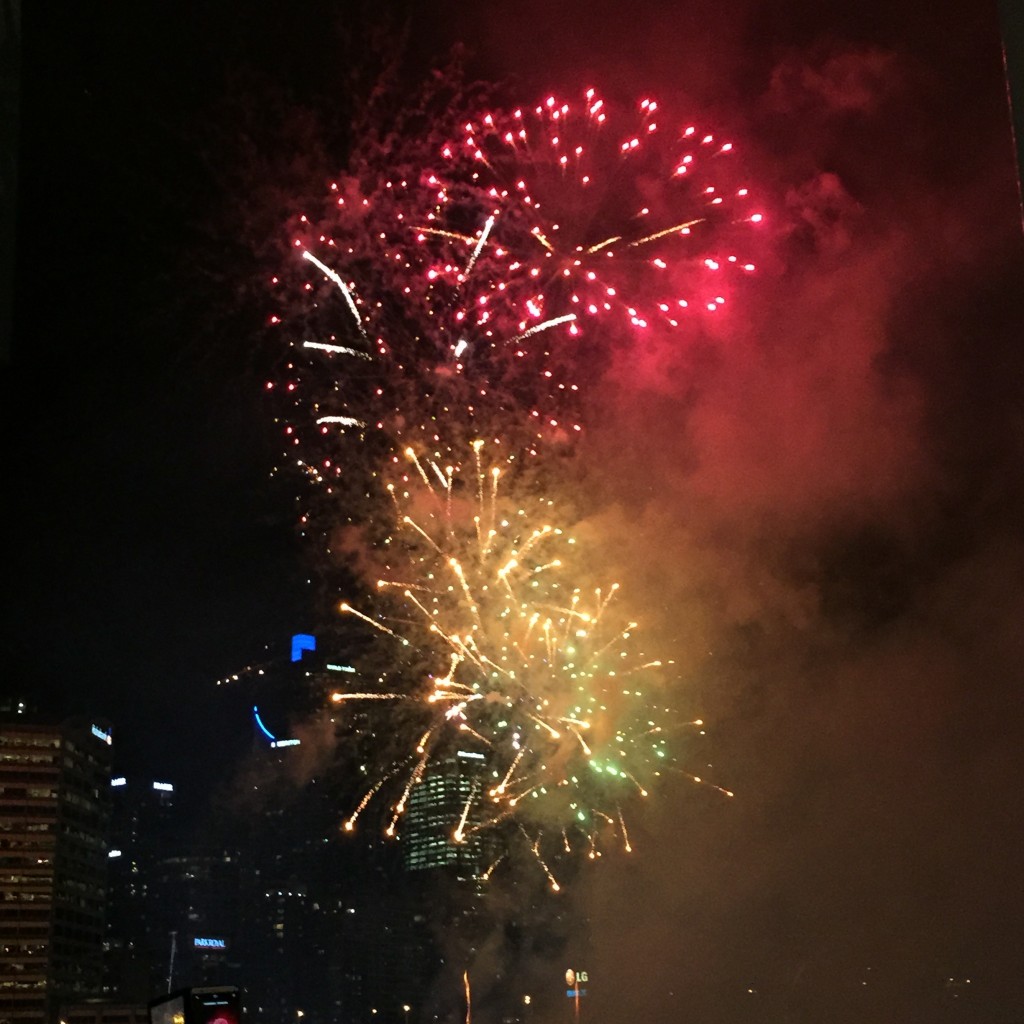 Hung out at Sydney's Fair Day, the start of the city's two weeklong Sydney Pride.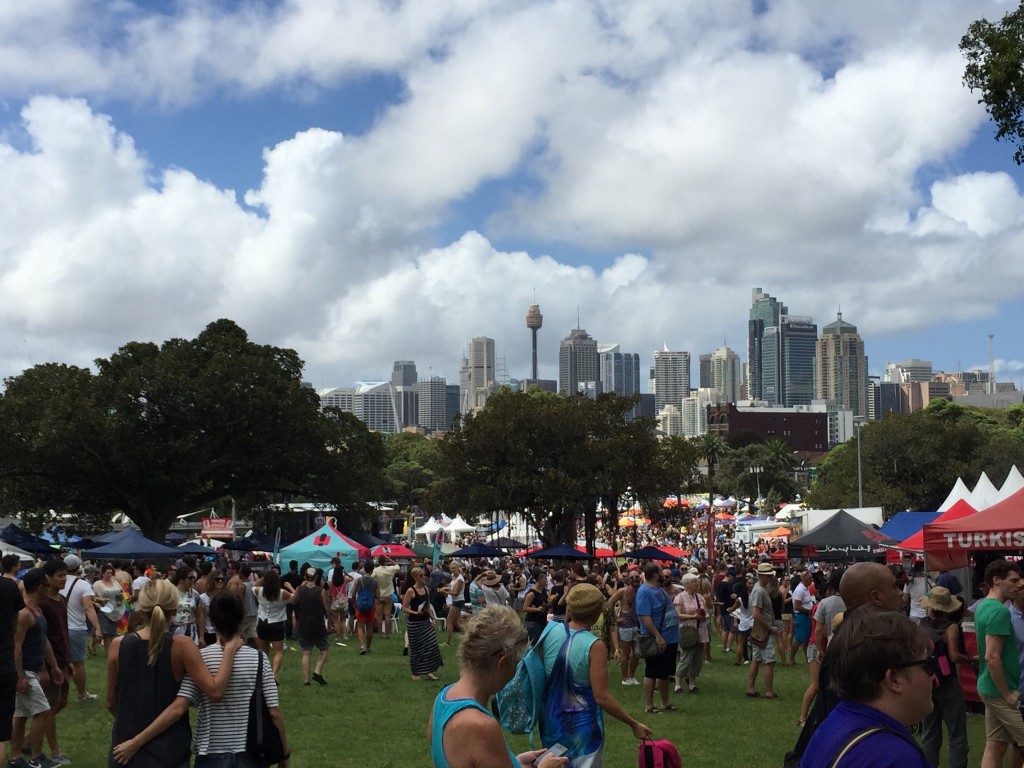 Great Ocean Road, Victoria
Marveled at the beauty of the Southern Ocean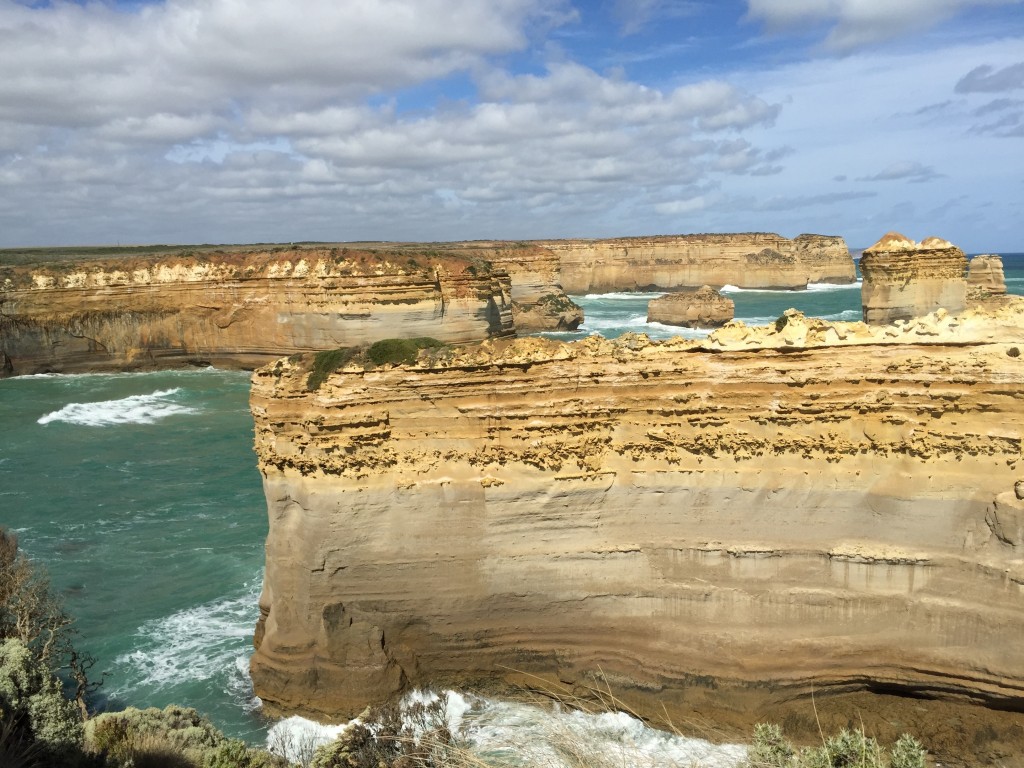 The water was so cold here, despite being summertime.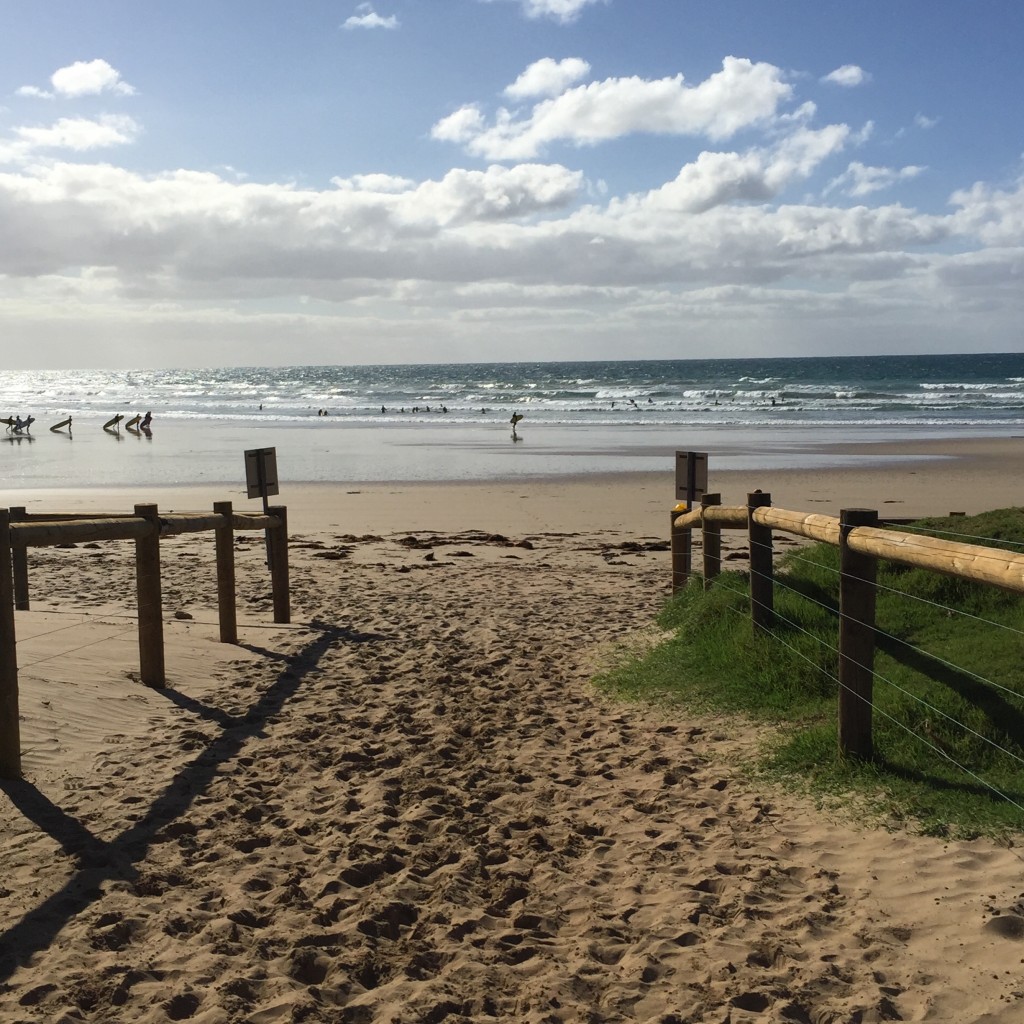 Melbourne, Victoria
Watched the sunset over the Yarra River over Melbourne atop the Southern Hemisphere's tallest tower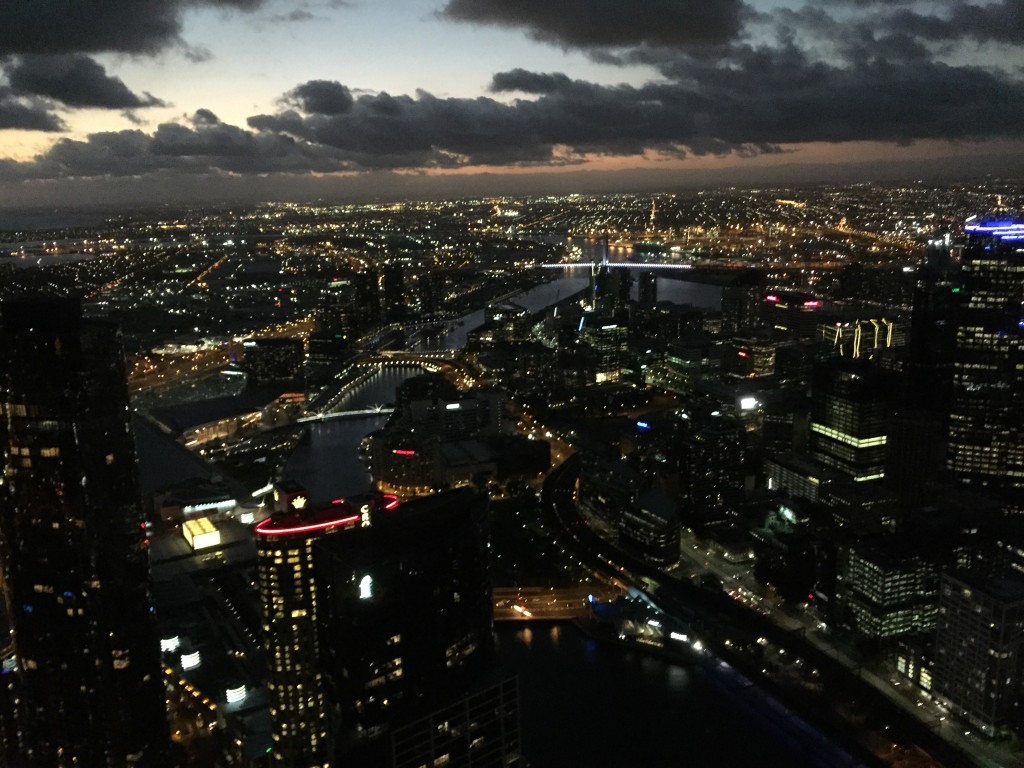 Explored Melbourne's laneways, filled with delicious eateries and interesting street art
Malaysian food in Melbourne
Graffiti along Hosier Lane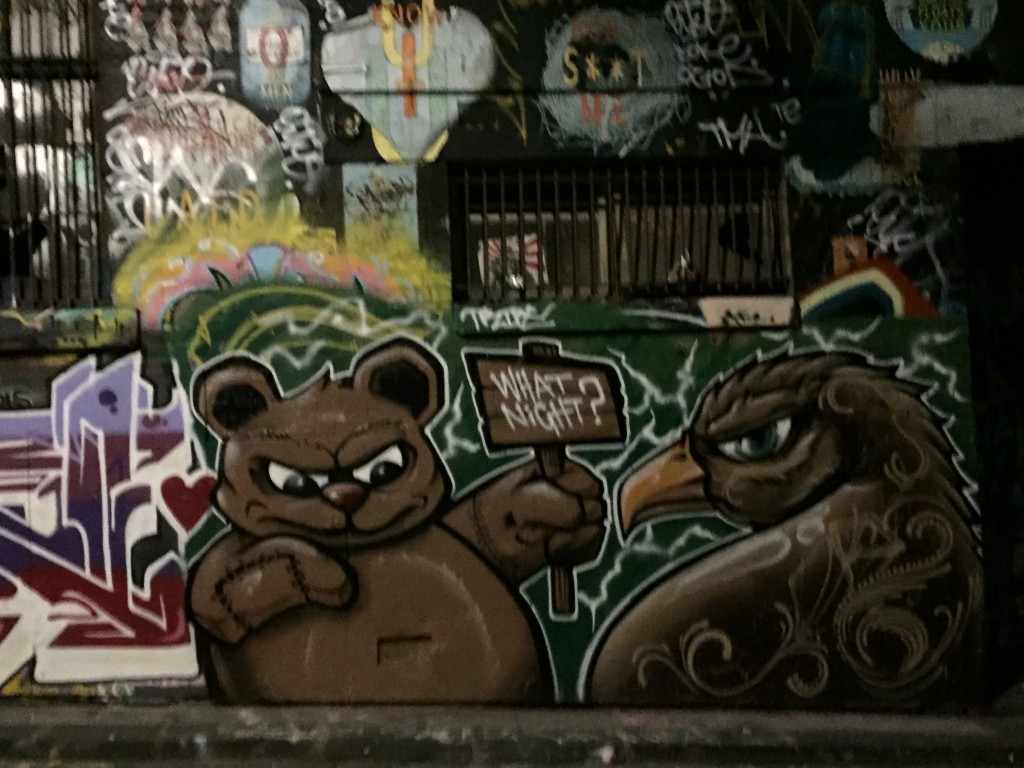 Saw penguins at Melbourne's Harbour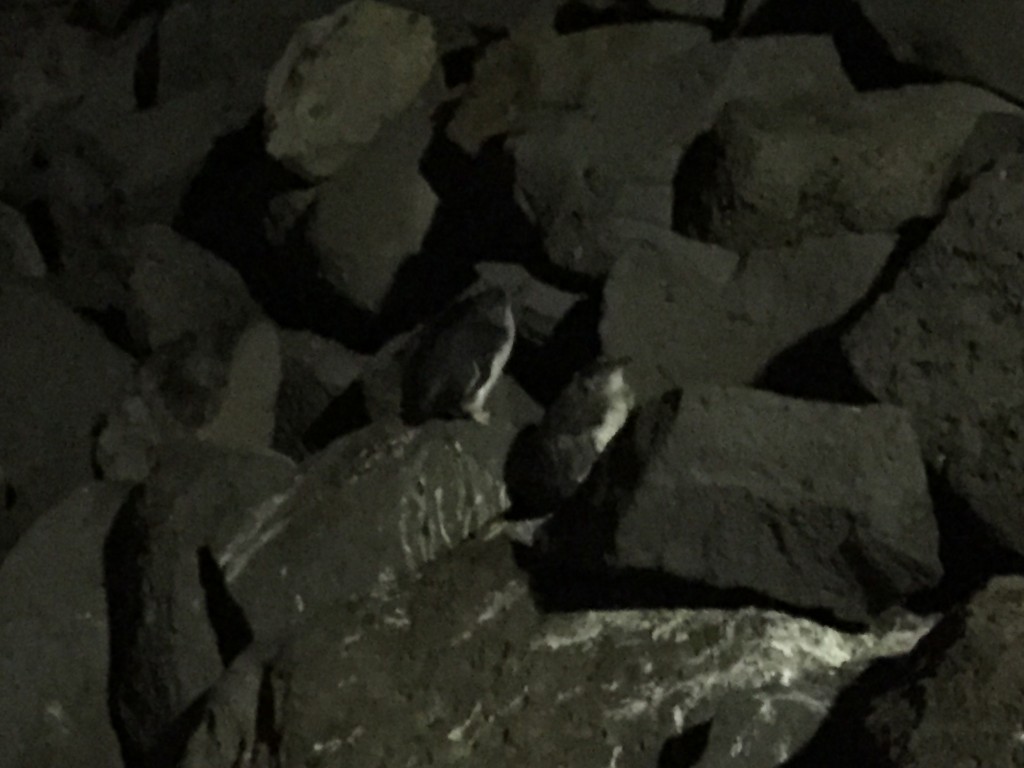 Hobart, Tasmania
Drove along the left side of the road, and rented my very first car in a foreign country.
Hiked up Mt. Wellington to get this gorgeous view of Hobart.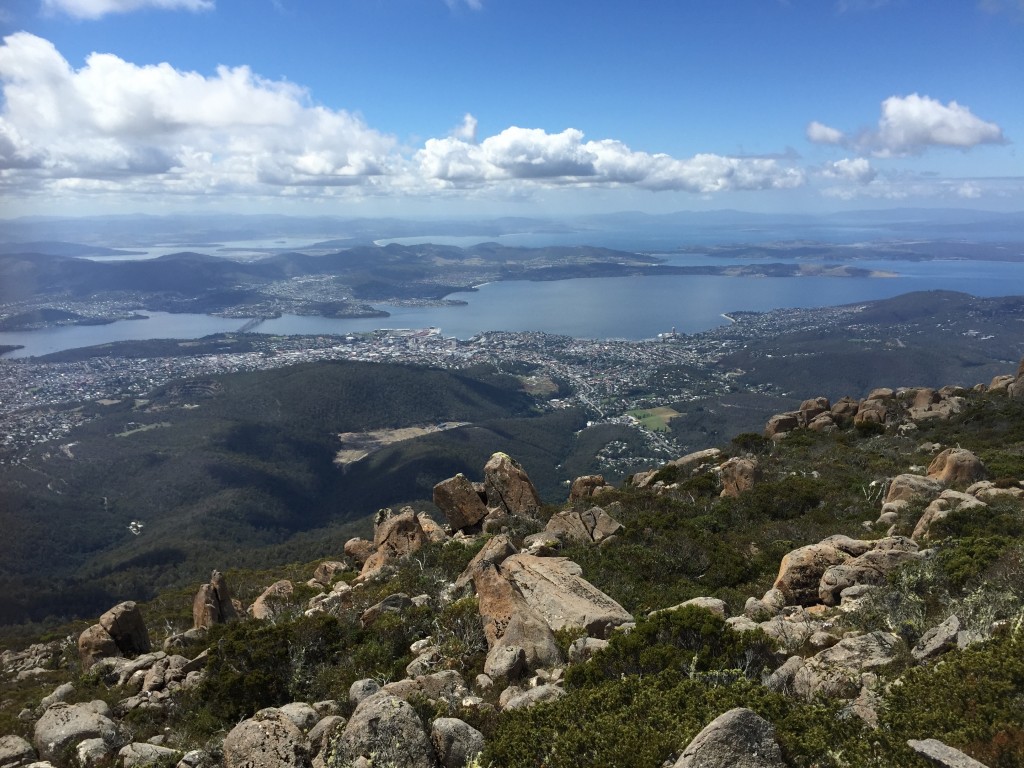 Explored the surrounding countryside with mates old and new.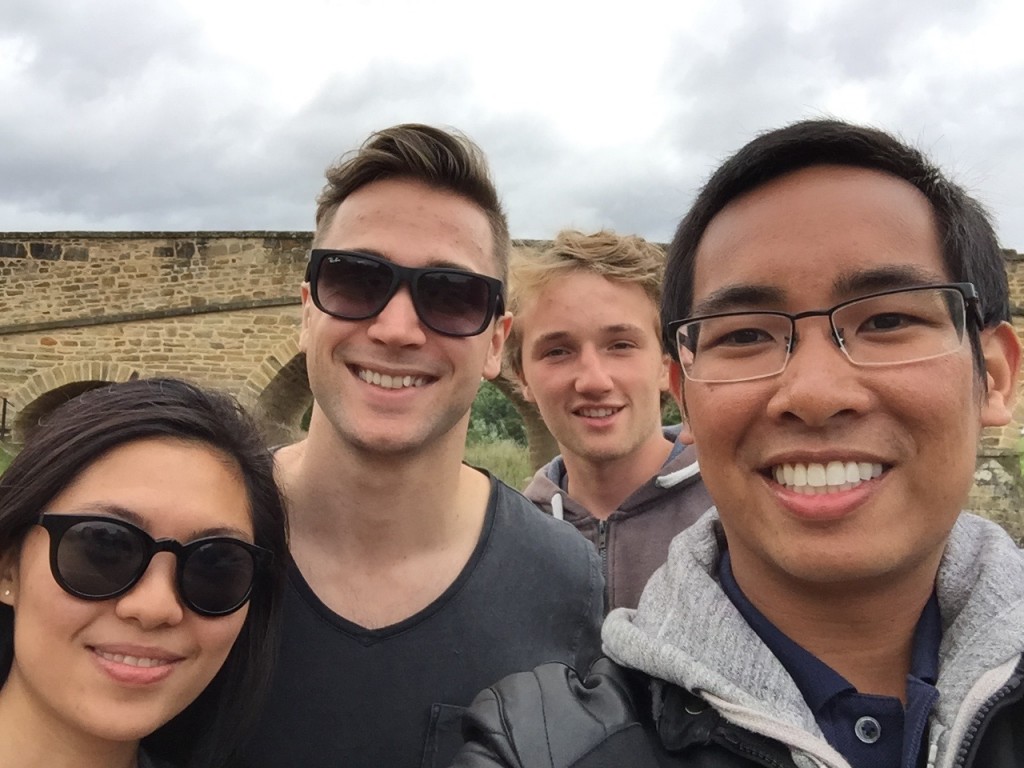 Hiked Freycinet National Park in Eastern Tasmania to get a great view of Wineglass Bay.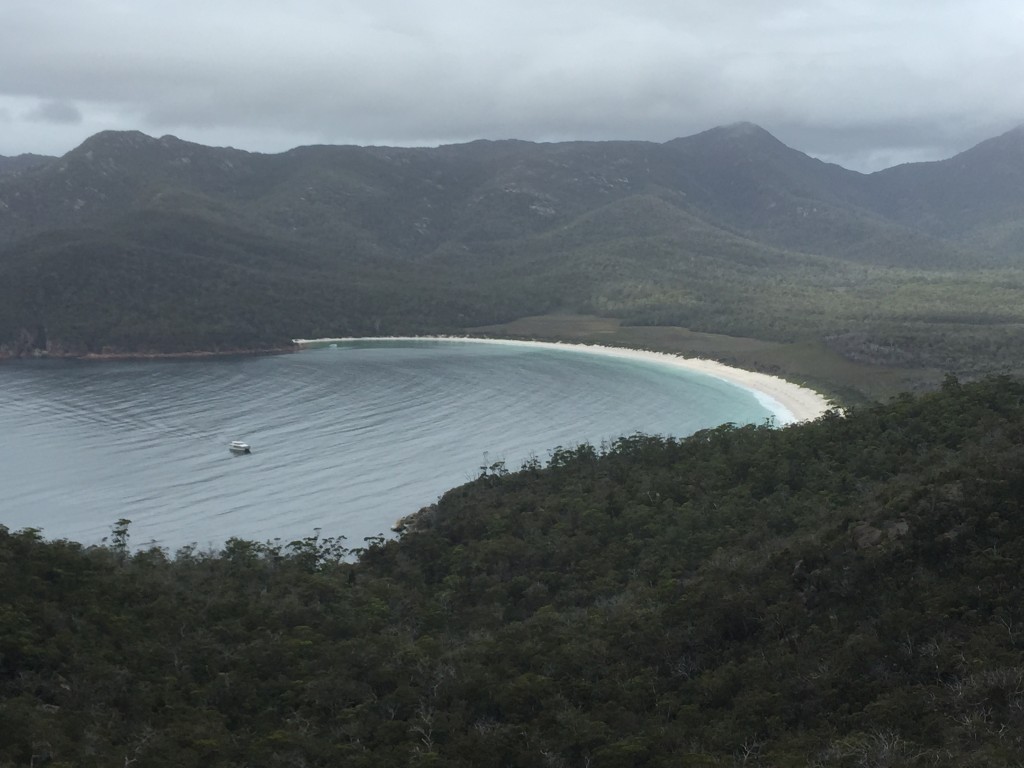 Explored Port Arthur, one of Australia's oldest penal colonies.
Wandered around Salamanca Market in Hobart.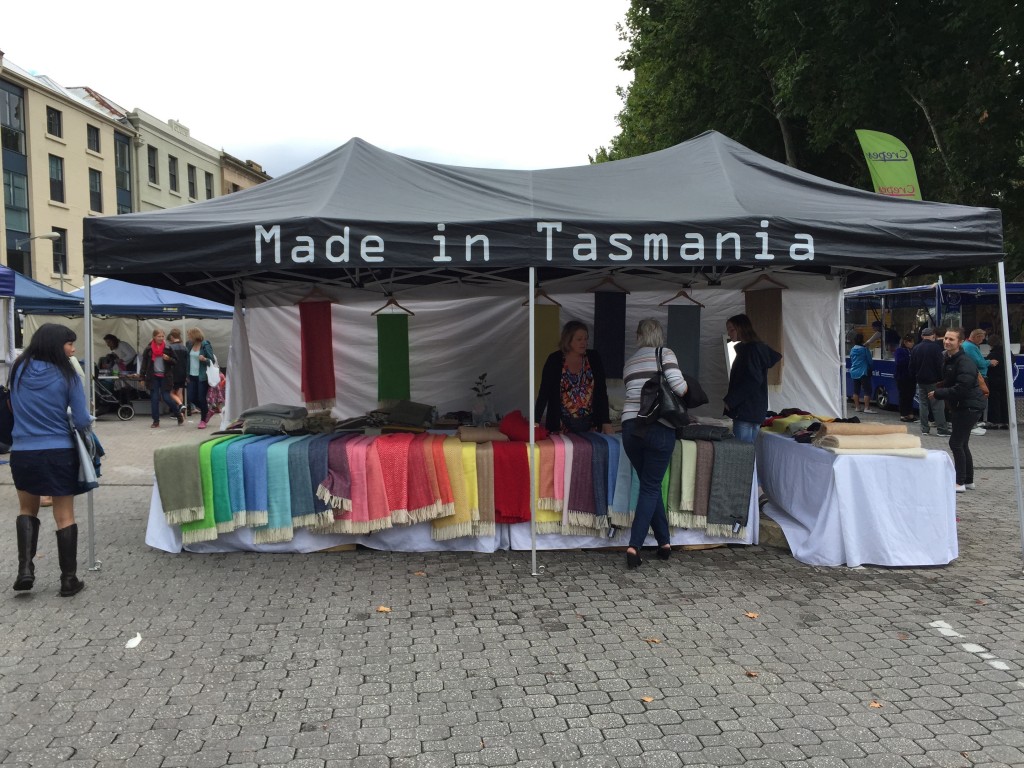 March:
Places Visited: Maui, The Big Island
In March, I visited my grandparents back in Hawaii on the Big Island.
View from my grandparent's hospital room window.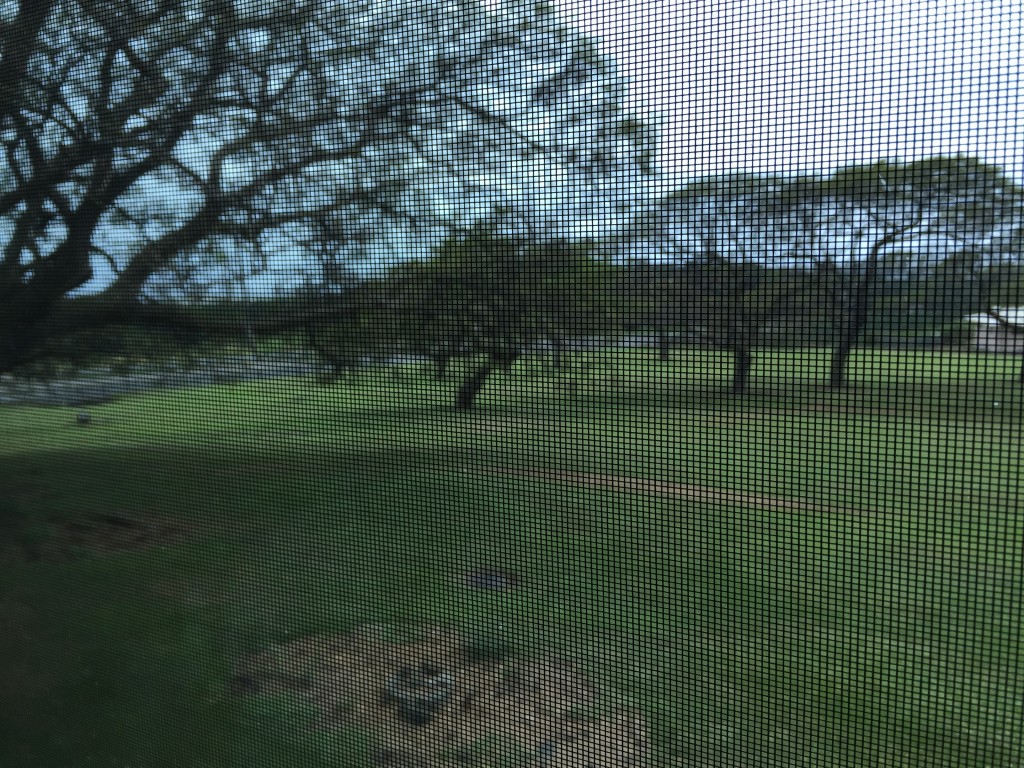 Sunset over Lanai island from my hometown of Lahaina
April:
Places Visited: Los Angeles, Tokyo
In April, I visited my brother in Los Angeles, before heading over to Tokyo in style aboard Singapore Airlines' Suites Class on the A380. I returned back to the east coast via New York JFK aboard Japan Airlines' Business Class on the Boeing 787 Dreamliner.
Experienced Singapore Airlines' Suites Class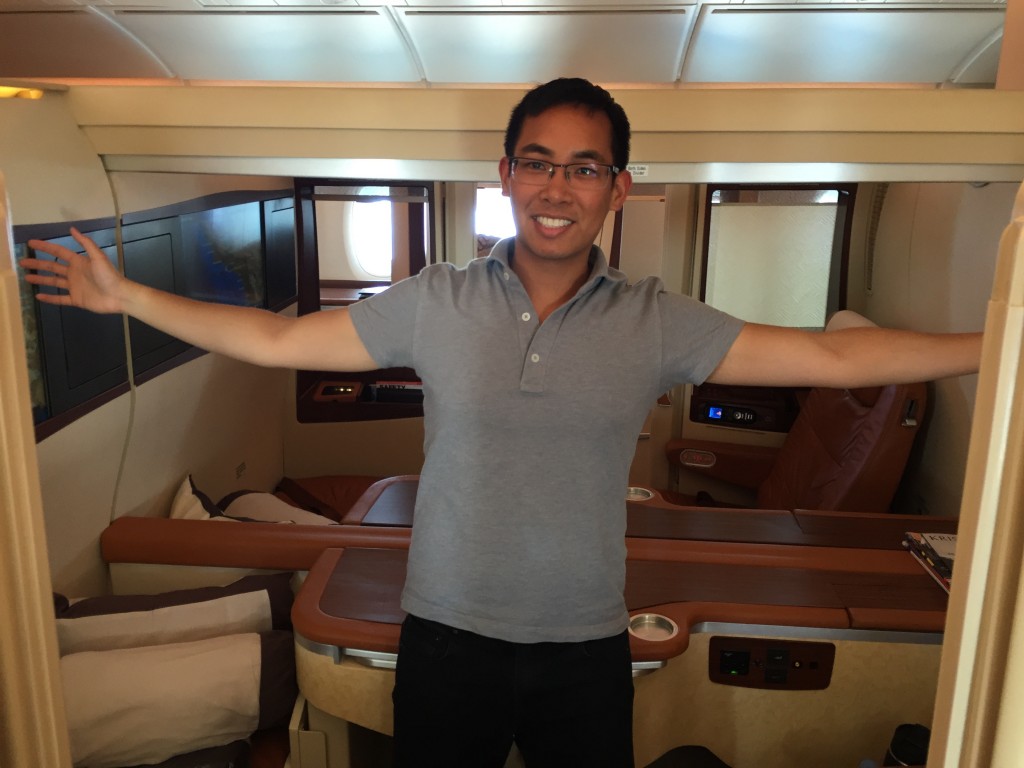 Stayed at the amazing Andaz Tokyo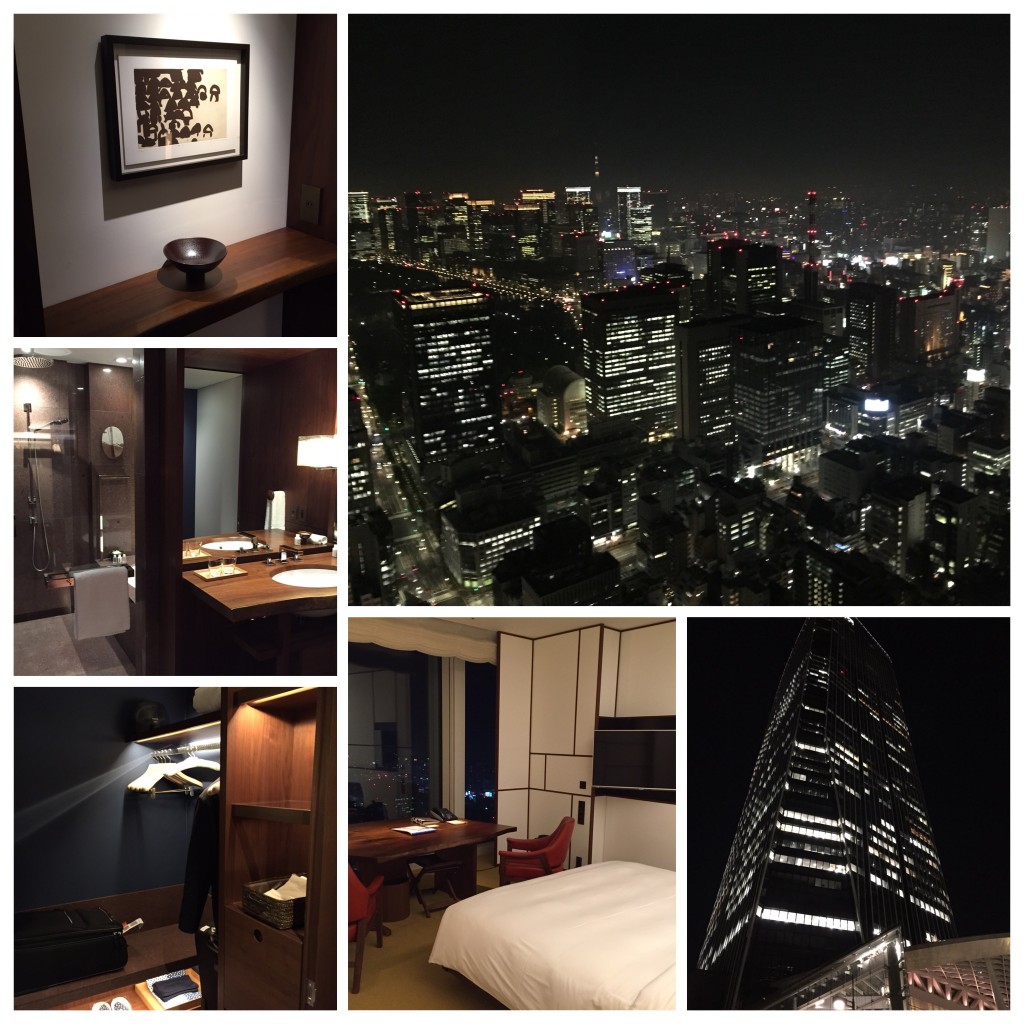 Went to Tokyo DisneySea and Tokyo Disney World.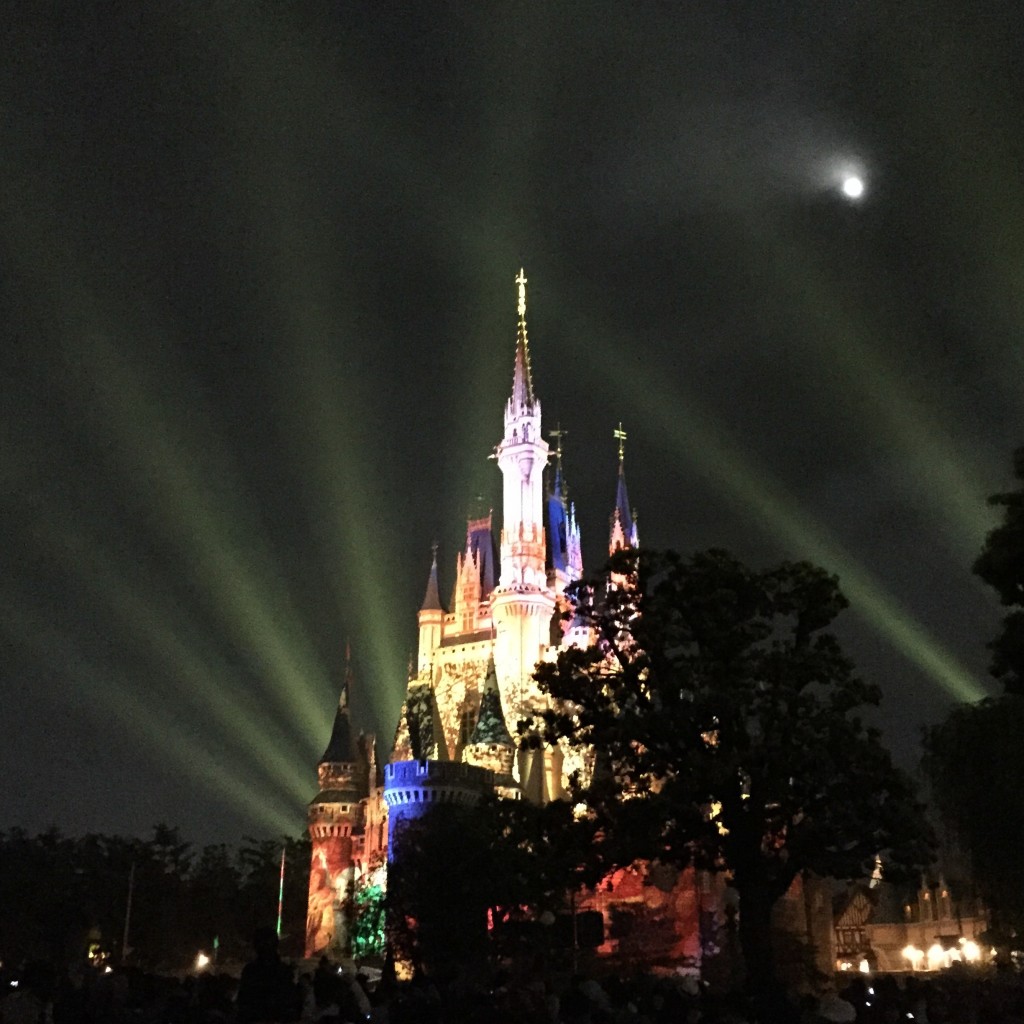 Stood on the tarmac at Haneda airport, exploring JAL's Maintenance Center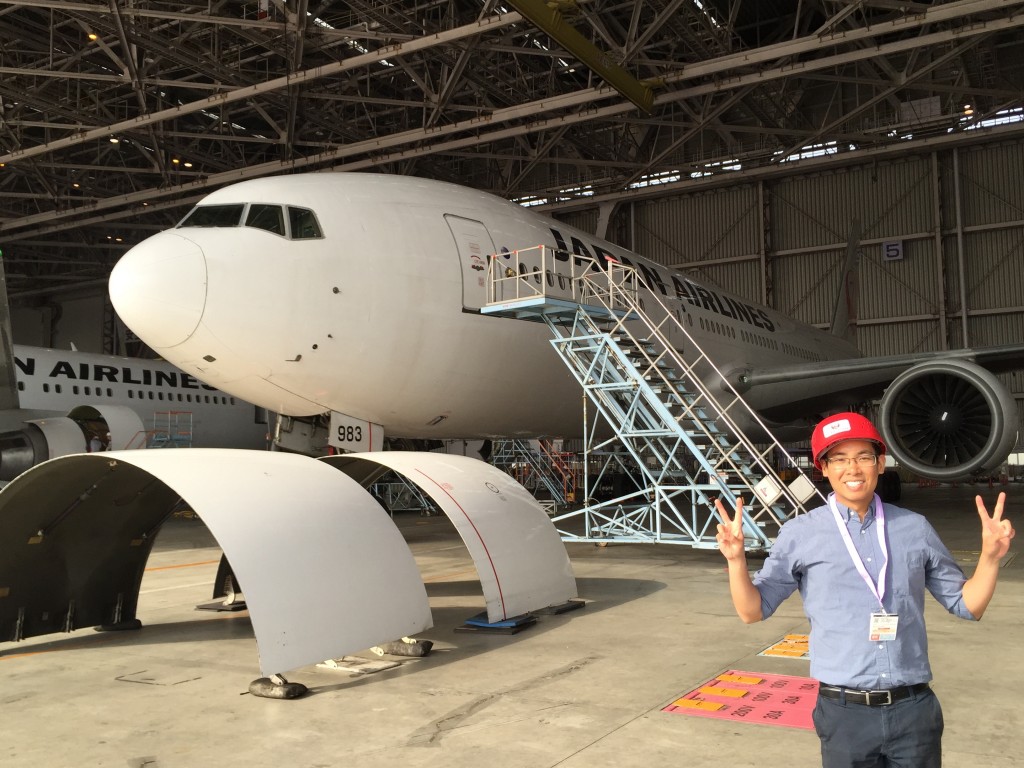 Saw a Shinto ceremony at Meiji Jingu in Tokyo
Experienced Japan Airlines Business Class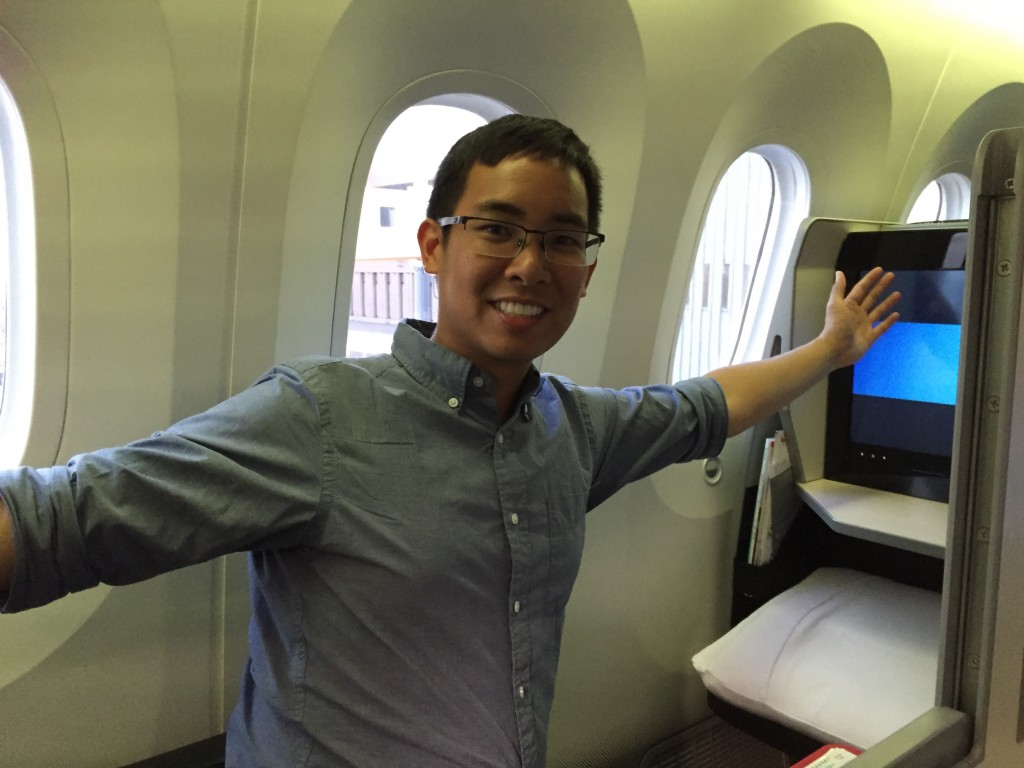 Flew over pristine winterscapes over Northern Canada
May:
Places Visited: Chicago, Beijing
In May, I traveled to Beijing in American Airlines business class, after quickly snapping up the glitch fare they briefly had on sale.
American Airlines Business Class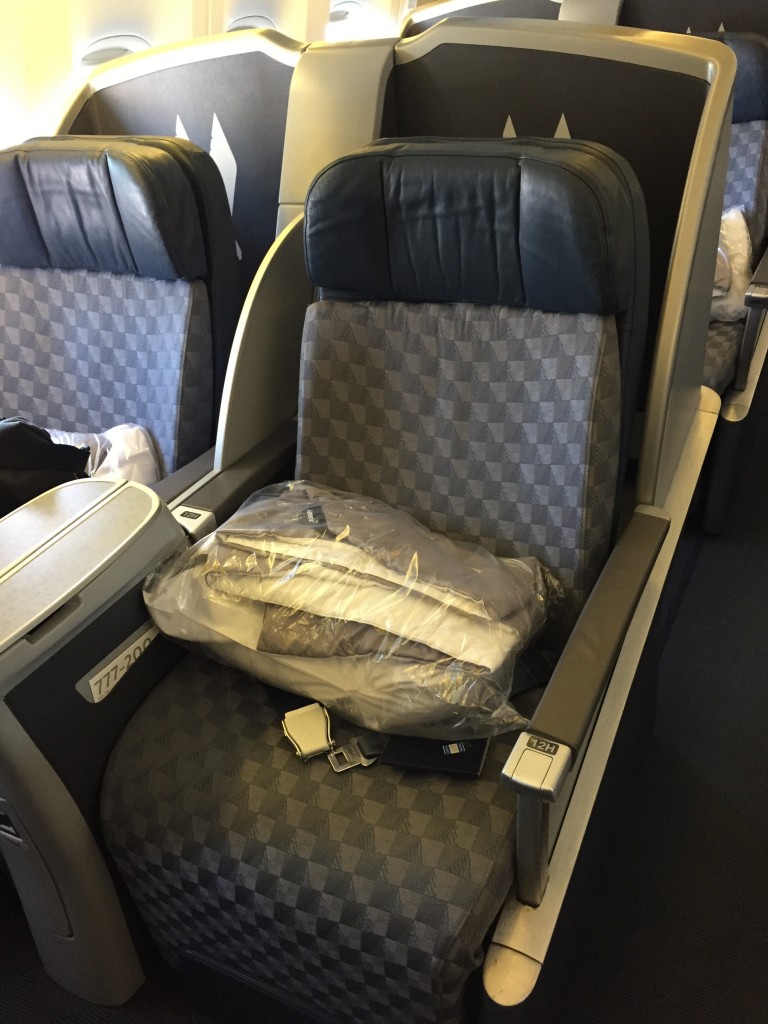 Stayed at the beautiful W Beijing Chang'an Hotel.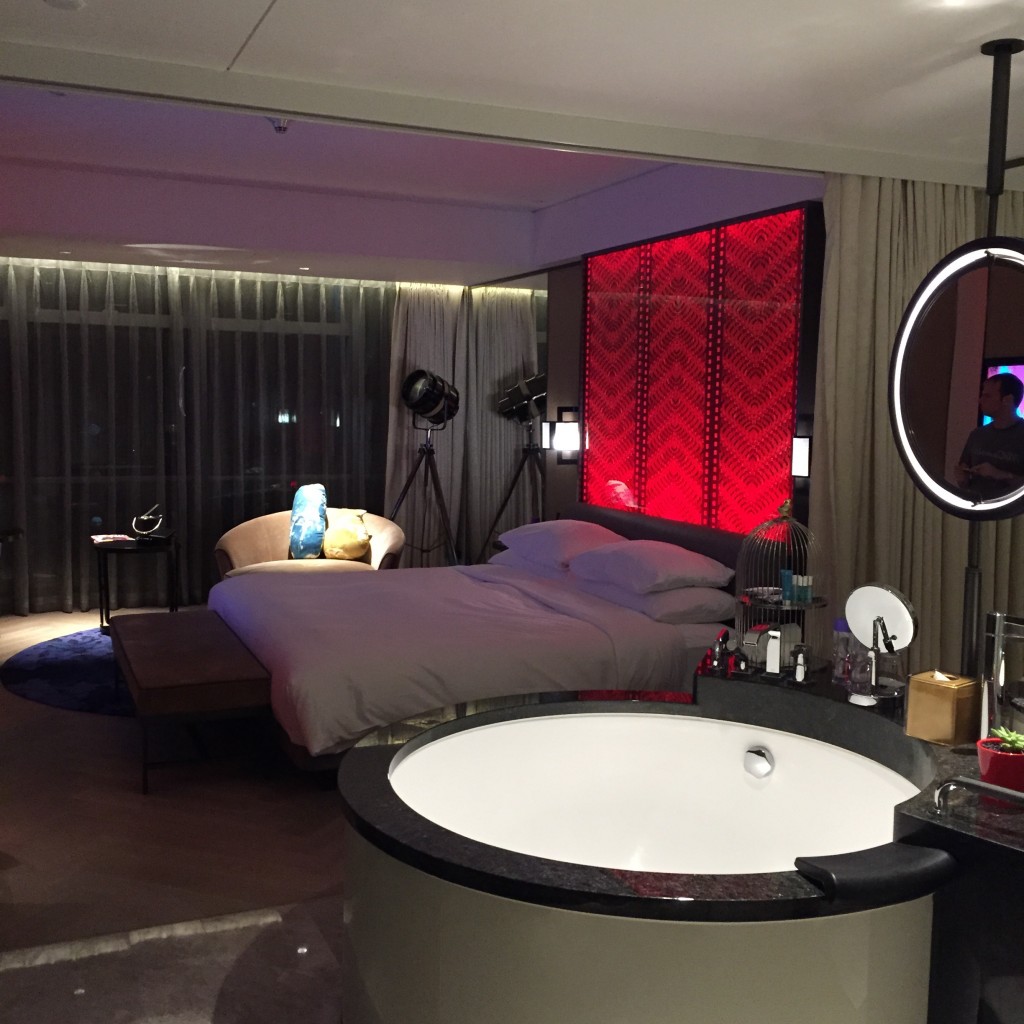 Met up with an old high school friend living in China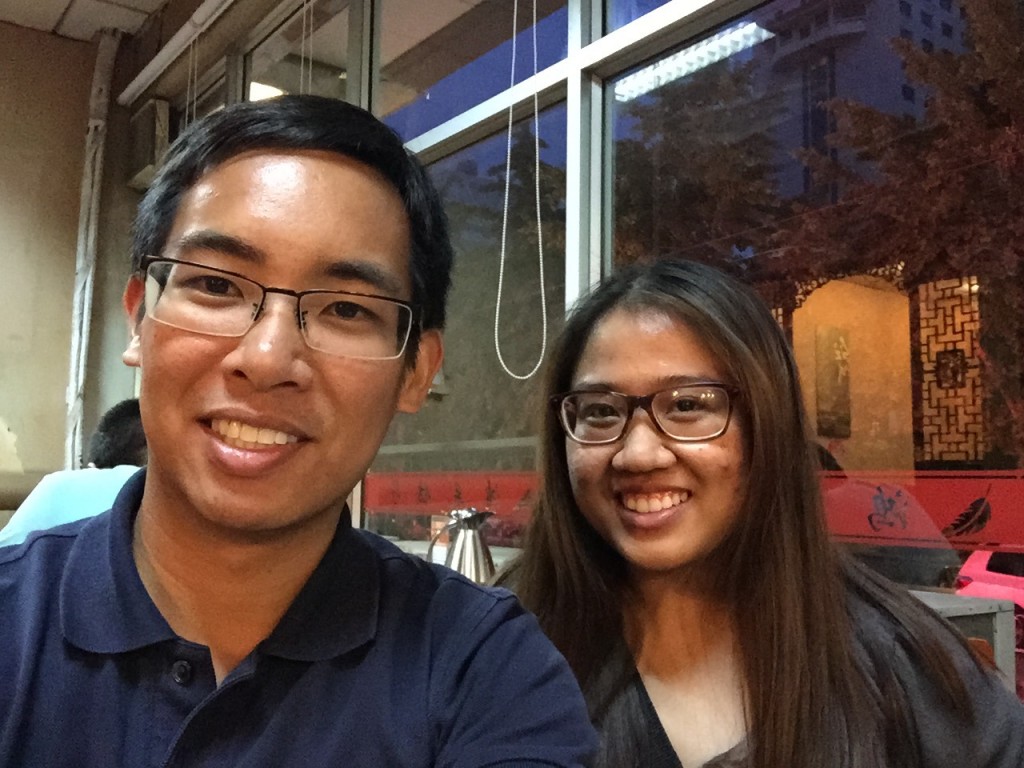 Ate delicious Peking Duck at Beijing's Famous Dadong Restaurant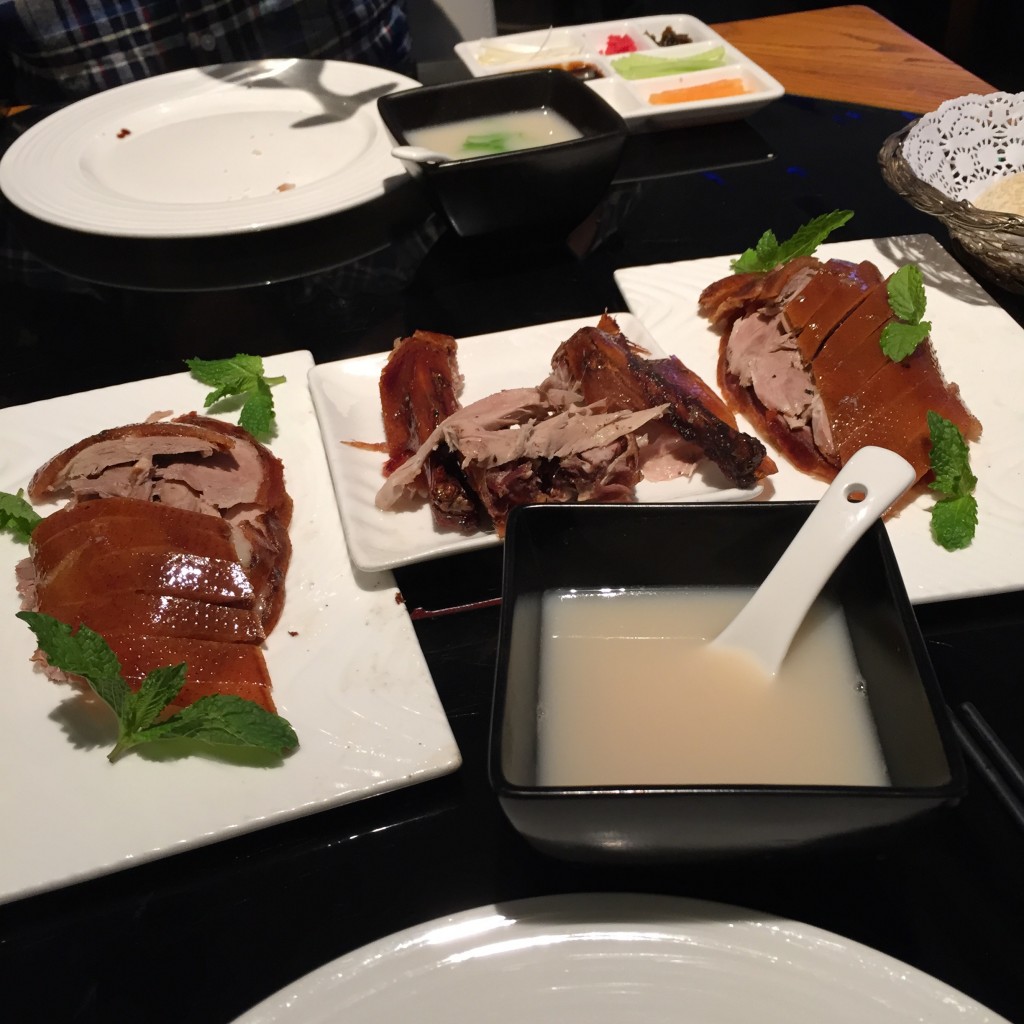 June:
Places Visited: Los Angeles, Richmond, New York City
In June, I headed back to the Los Angeles area for my brother's graduation from grad school. I also visited Kings Dominion in Richmond, VA, and New York City for NYC Pride Weekend.
Walked along the pier at Seal Beach, California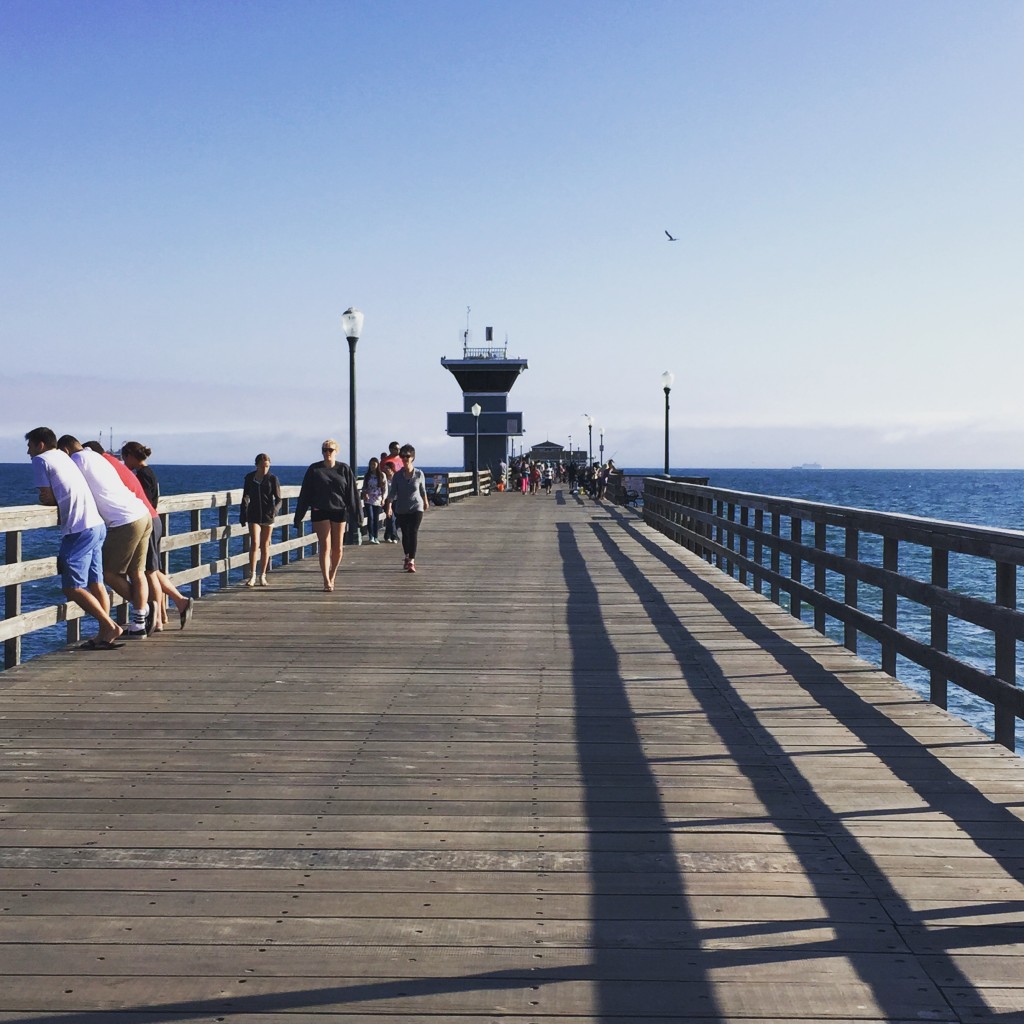 Visited Kings Dominion theme park in Richmond, Virginia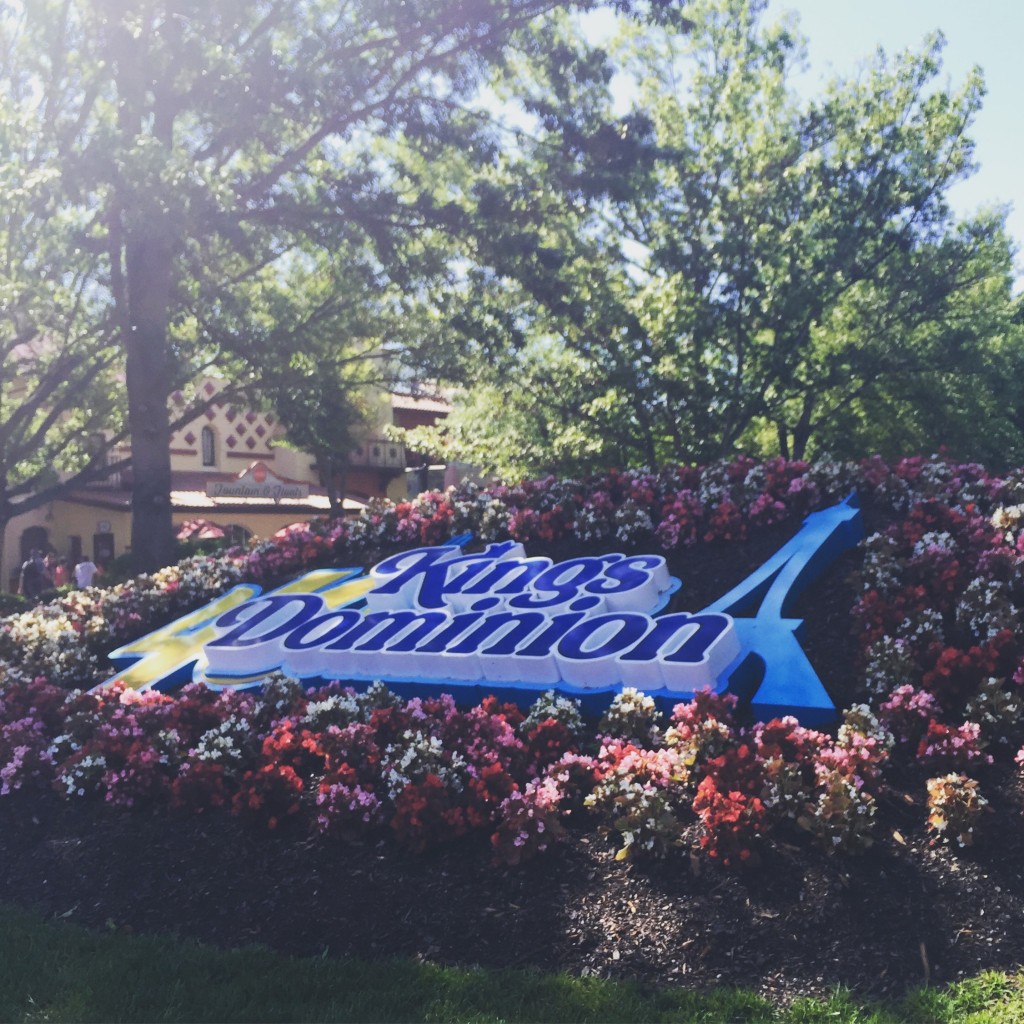 Walked in the 2015 New York Pride Parade with Google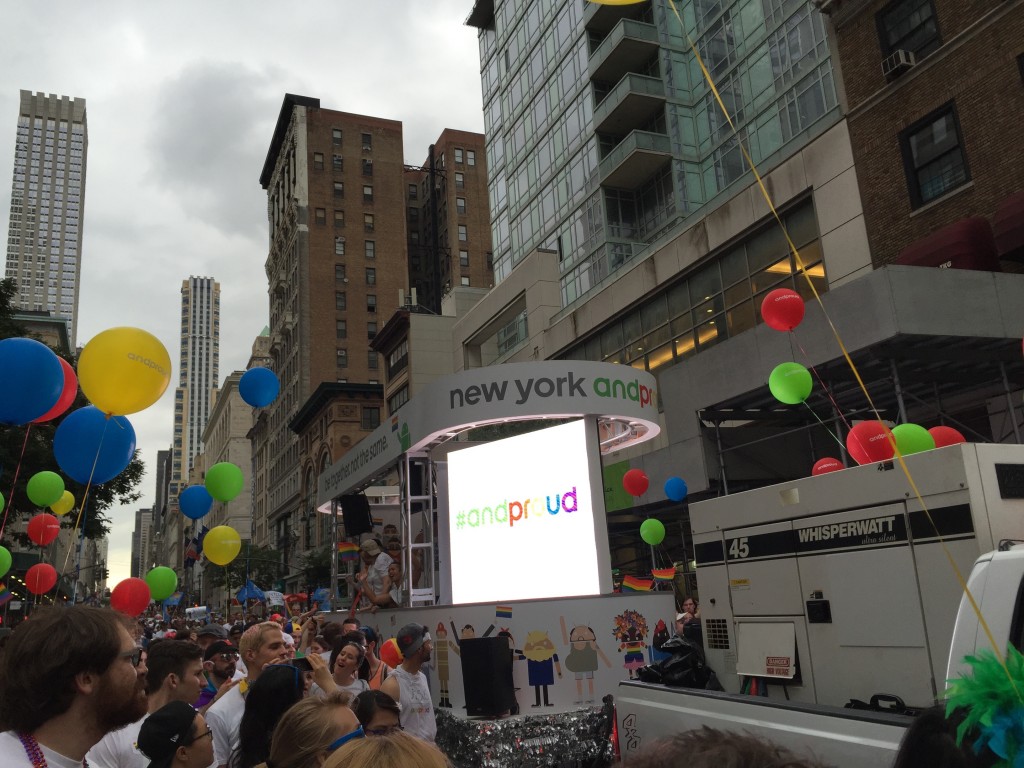 July:
Places Visited: Hershey, PA, Rehoboth Beach, DE (twice), Baltimore, Philadelphia
In July, I stayed grounded in the Northeast. I began the month spending the 4th of July weekend in Hershey and Lancaster, PA, followed by two trips to Rehoboth Beach and a weekend trip to Philadelphia.
Visited Hershey Park, Pennsylvania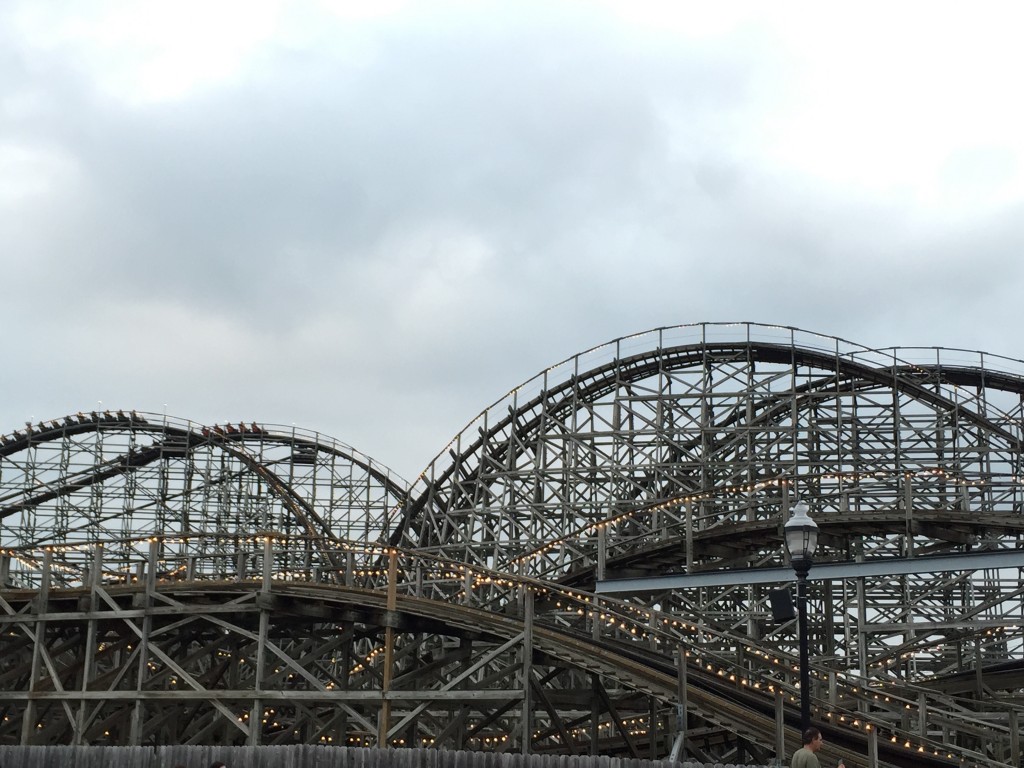 Watched fireworks over the Susquehanna River in Harrisburg, Pennsylvania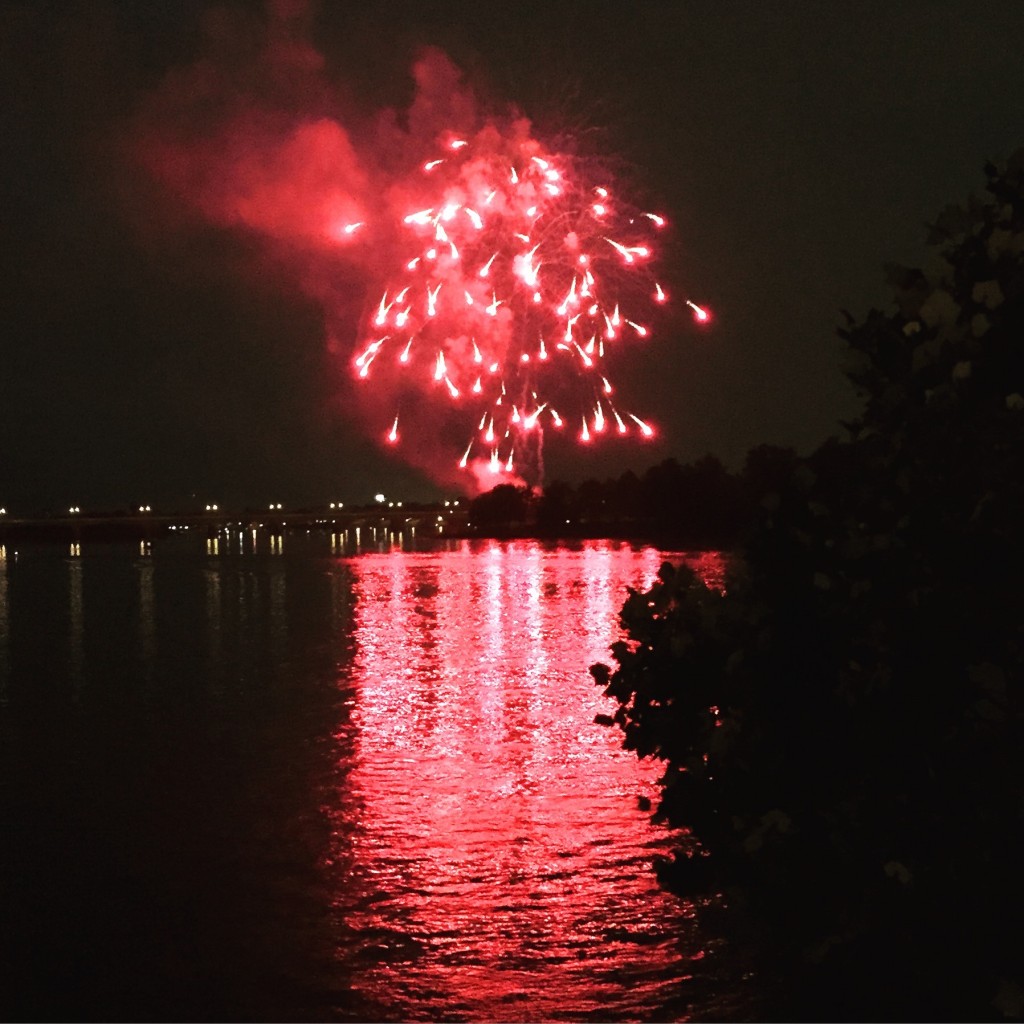 Got a behind the scenes tour of a friend's brewery in Baltimore
Walked the boardwalk at Rehoboth
Hung out with friends at Spruce Street Harbor Park in Philadelphia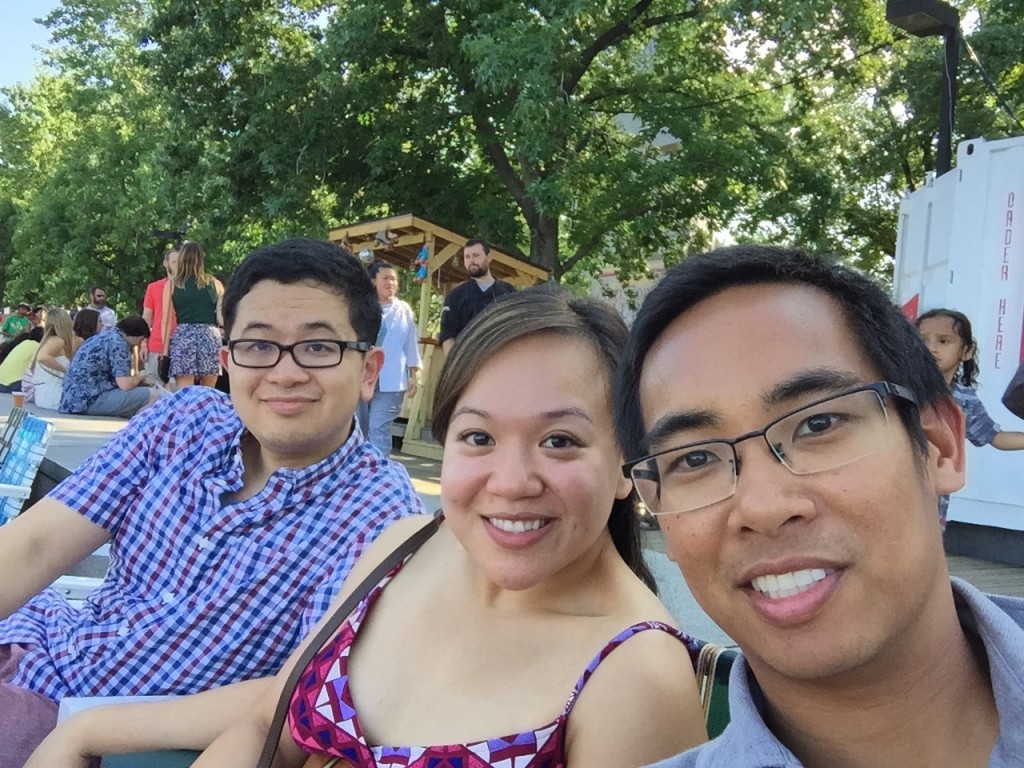 August:
Places Visited: Philadelphia, Upstate New York, Chincoteague and Assateague Island, Annapolis
In August, I headed up to Philadelphia again, spent a weekend in Upstate New York, visited Chincoteague and Assateague Island on Virginia's Eastern Shore, and did a day trip to Baltimore and Annapolis.
Spent a Saturday at Ashbury Park on the Jersey Shore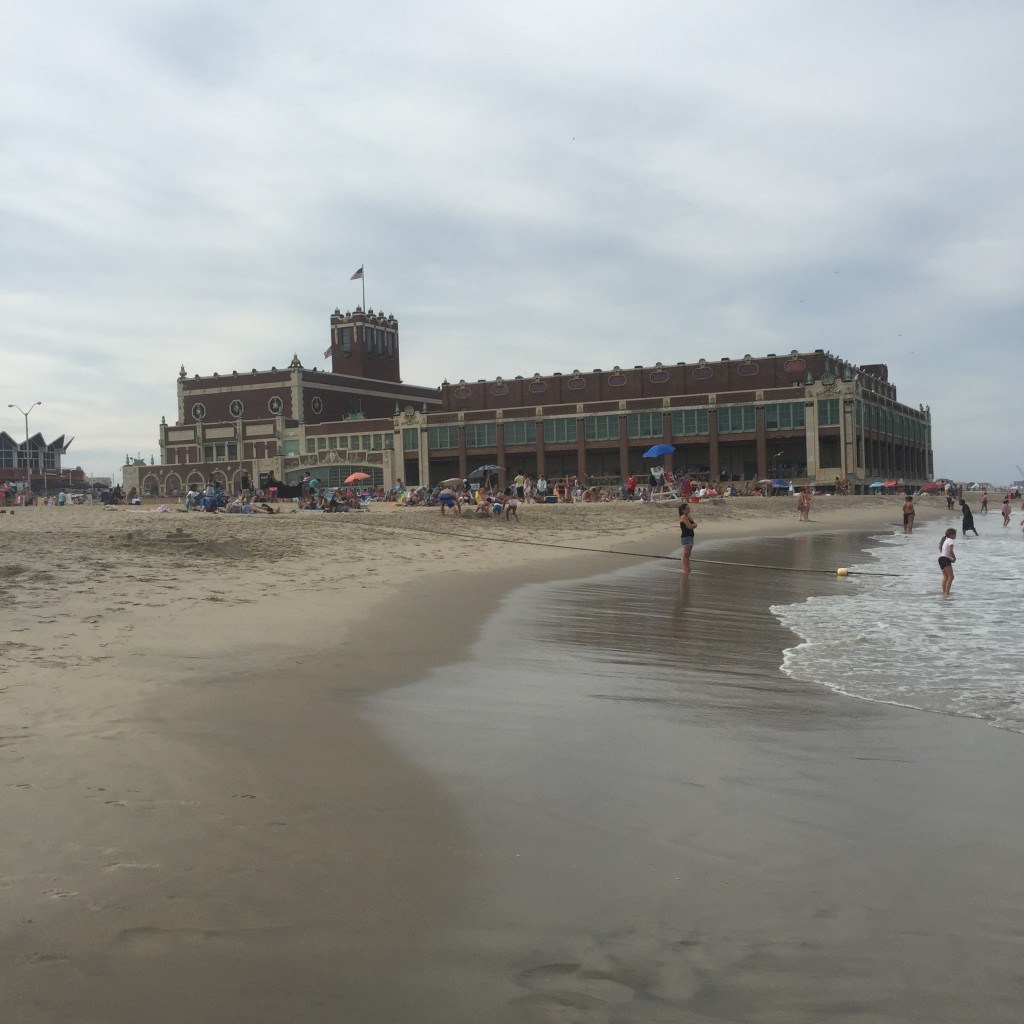 Relaxed at Oquaga Lake State Park in Upstate New York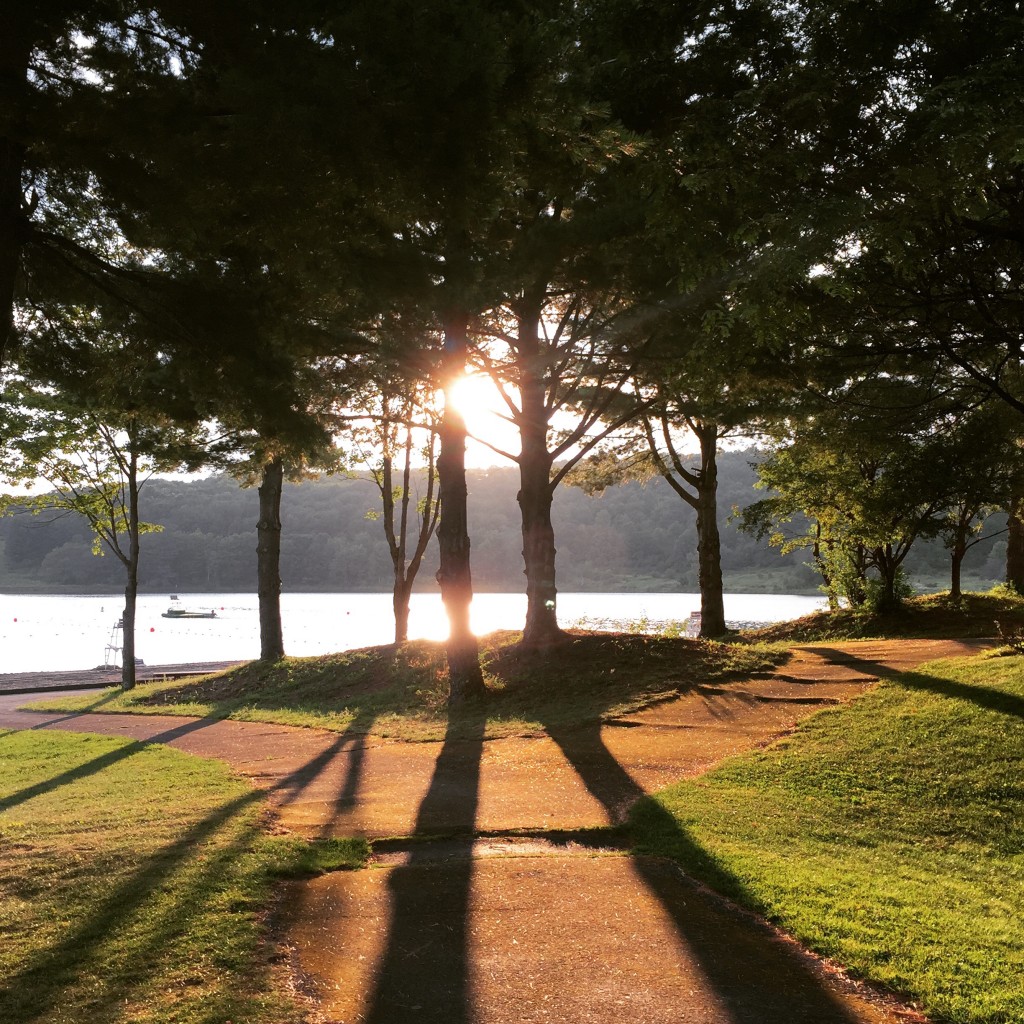 Ate delicious seafood at Assateague Island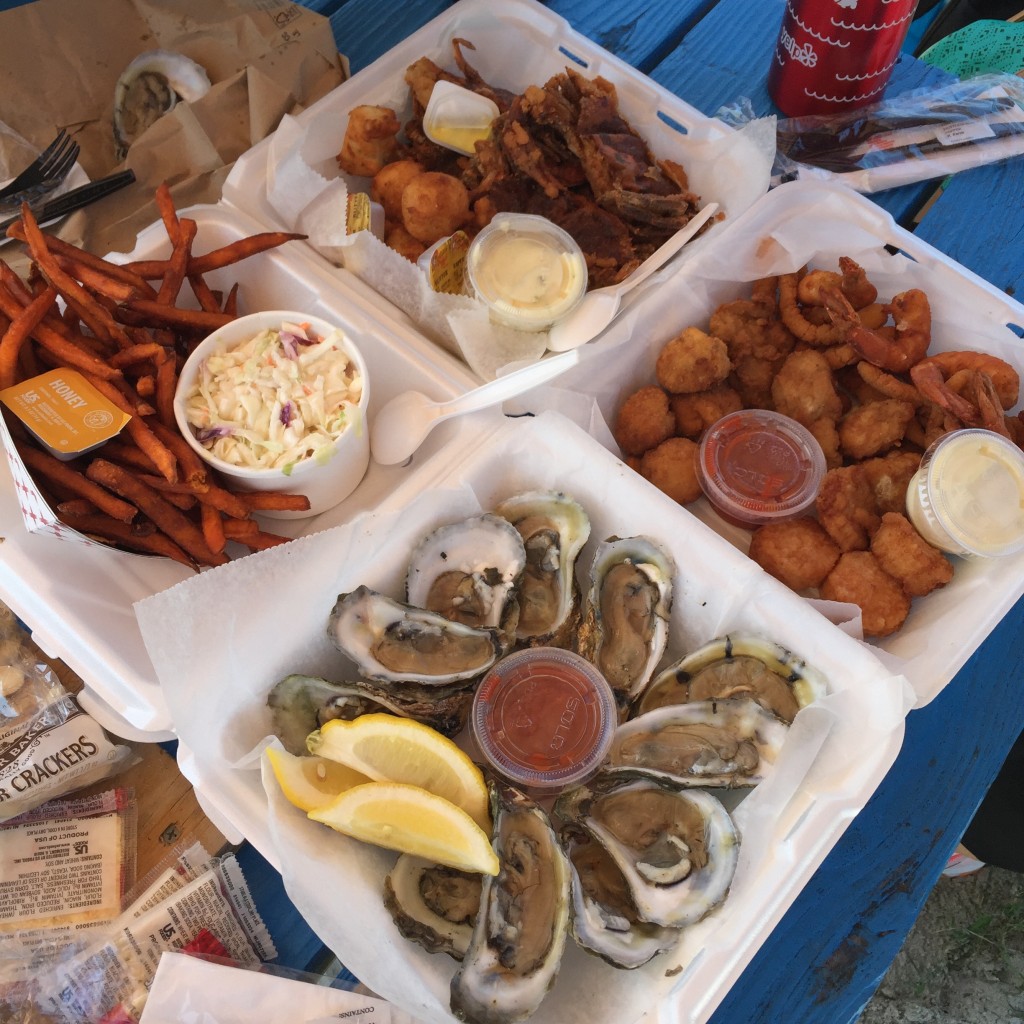 Hung out at Annapolis Harbor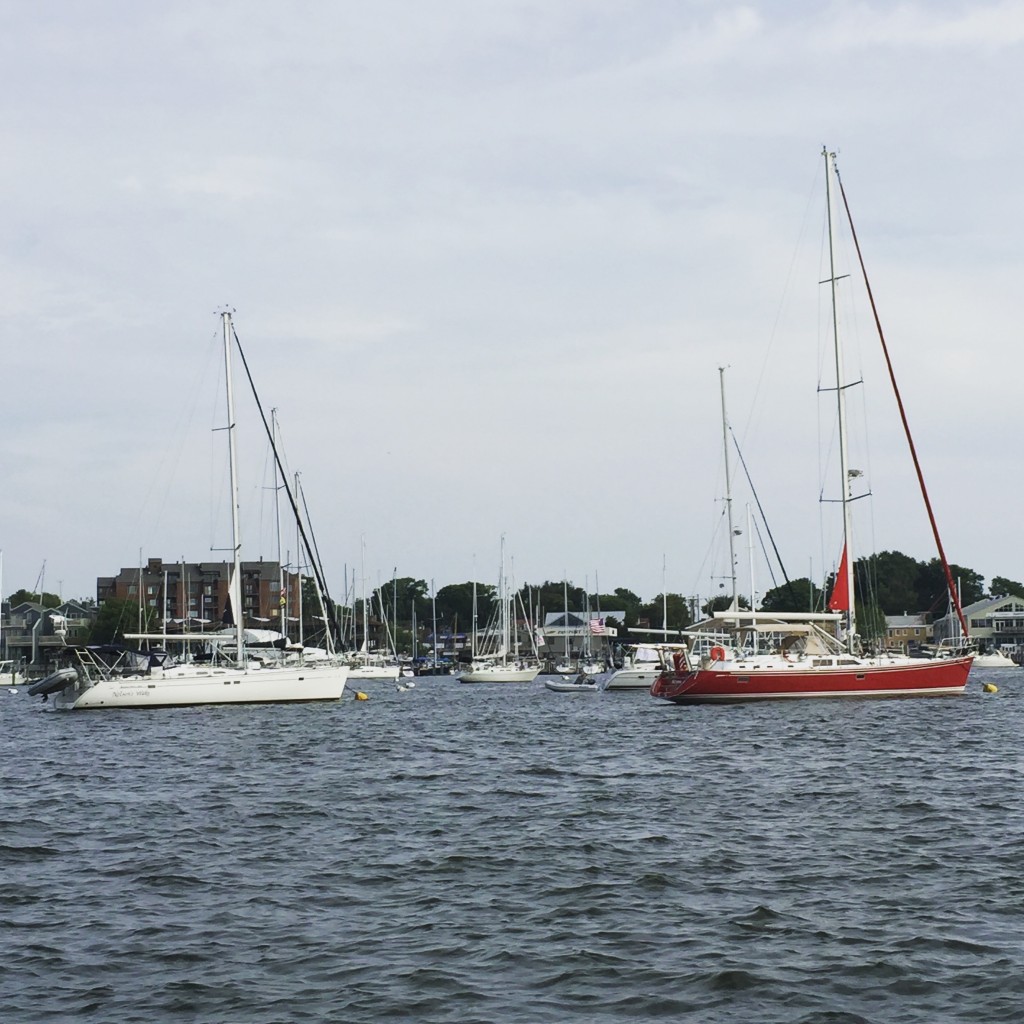 September:
Places Visited: Burlington, VT; Montreal & Quebec City, QC; San Diego & San Francisco, CA; The Big Island, HI
In September, I began the month in Burlington, VT, where I visited Montreal and Quebec City. I then met up with my brother in San Diego, before heading over to San Francisco for Dreamforce. I then headed over to Hawaii again for my grandpa's funeral.
Vermont / Quebec
Driving along Lake Champlain in Vermont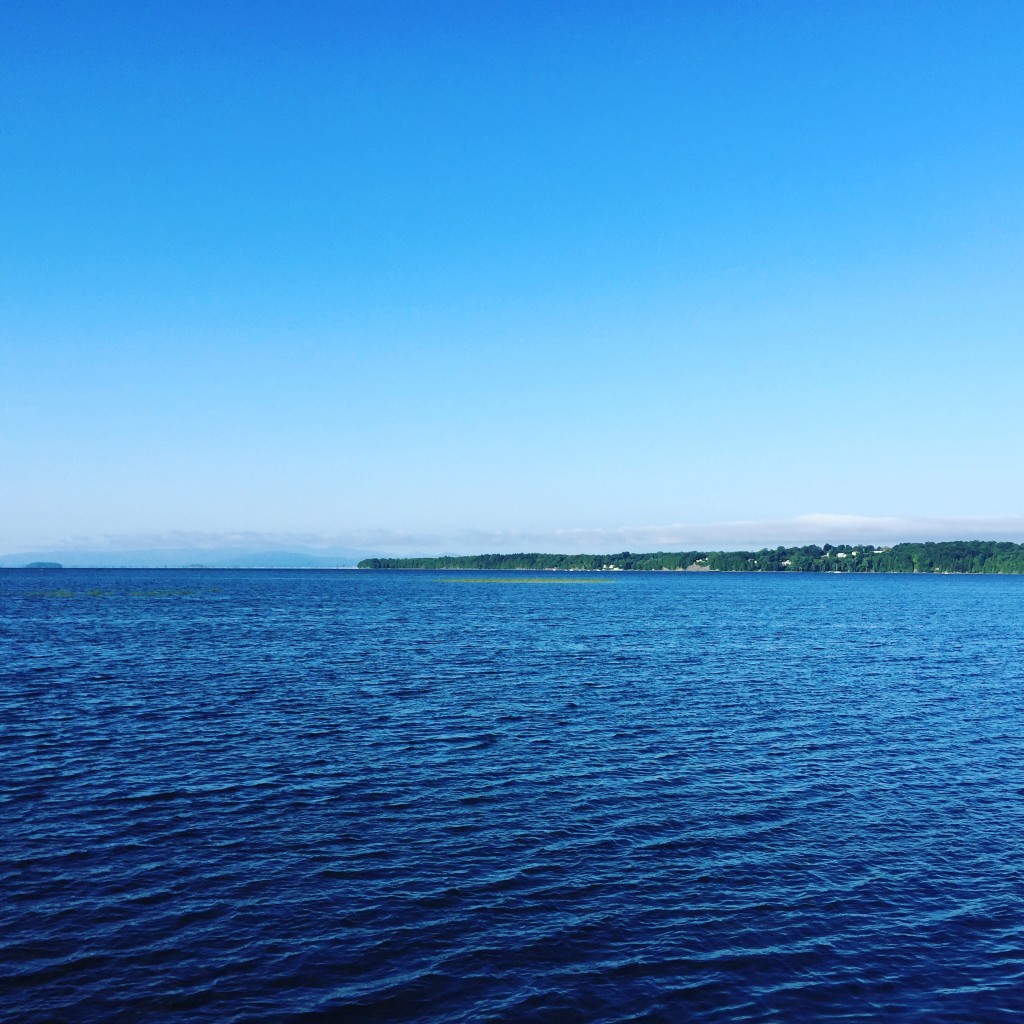 Hiked Mount Royal Park to get this amazing view of Montreal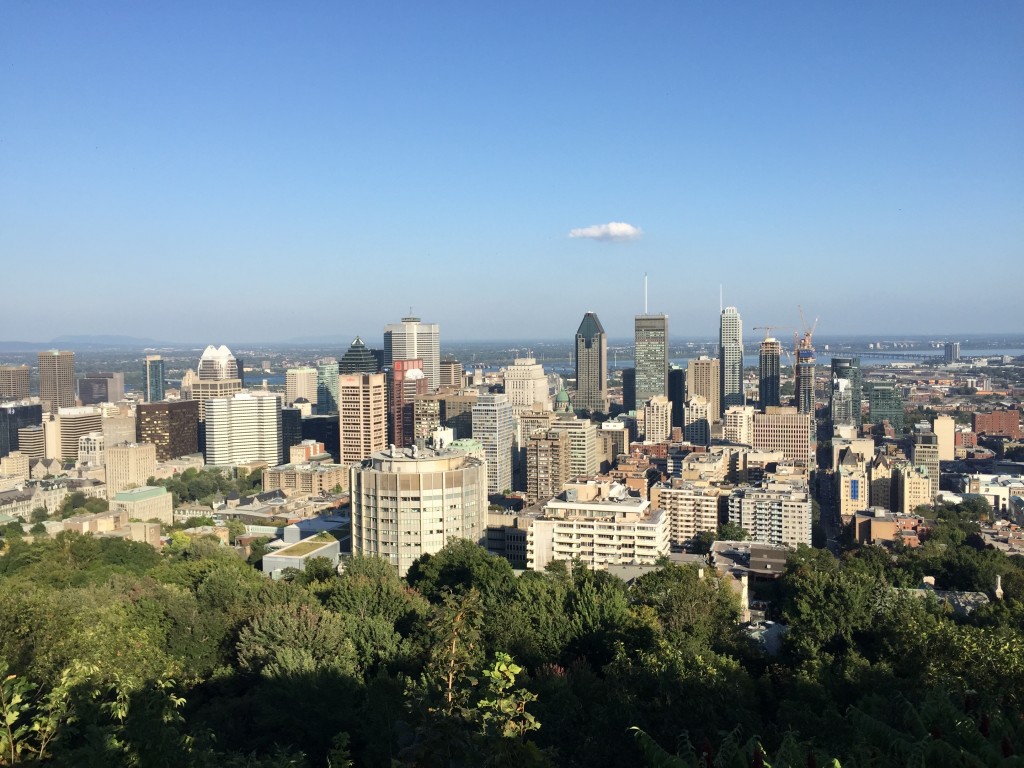 Marveled at the architecture in Quebec City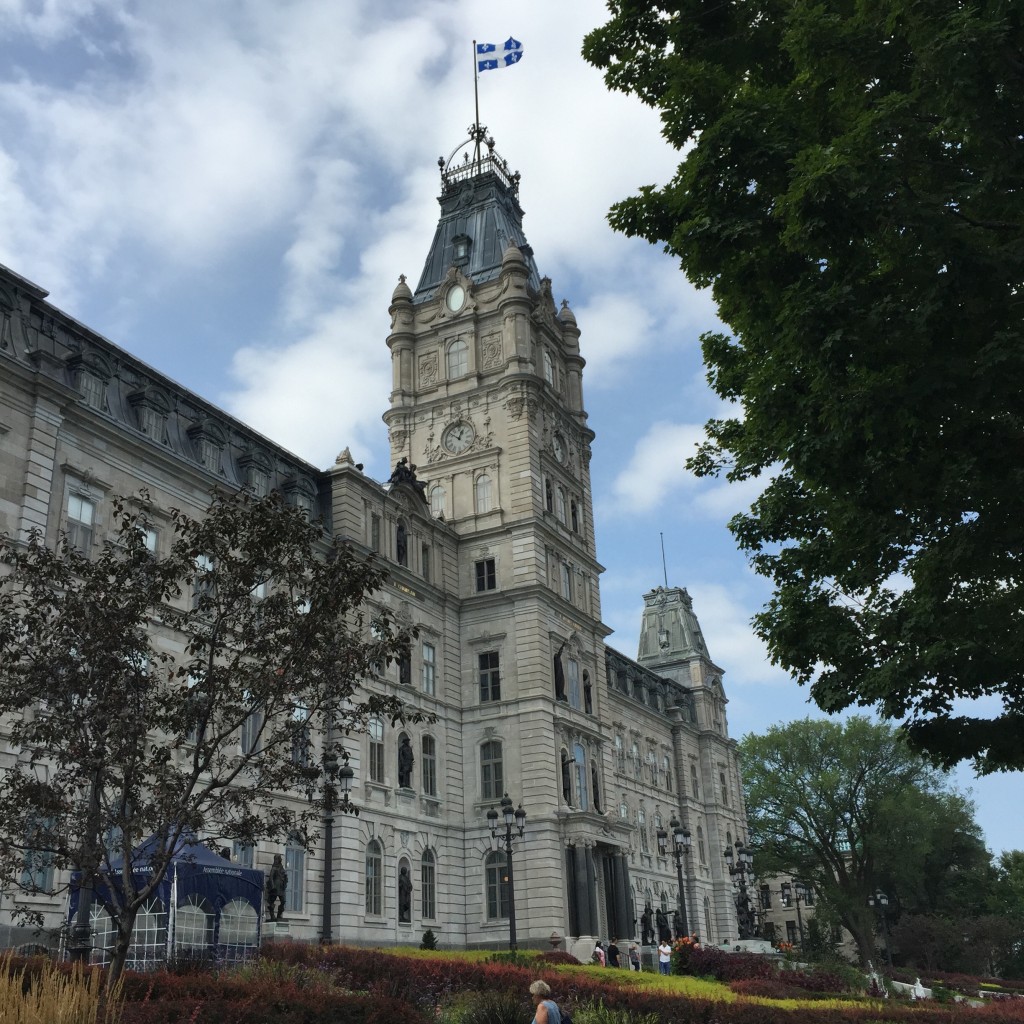 Admired the powerful yet calm St. Lawrence River
Got out on the water on Lake Champlain
Explored the quaint college town of Burlington
California
Spent a relaxing weekend in San Diego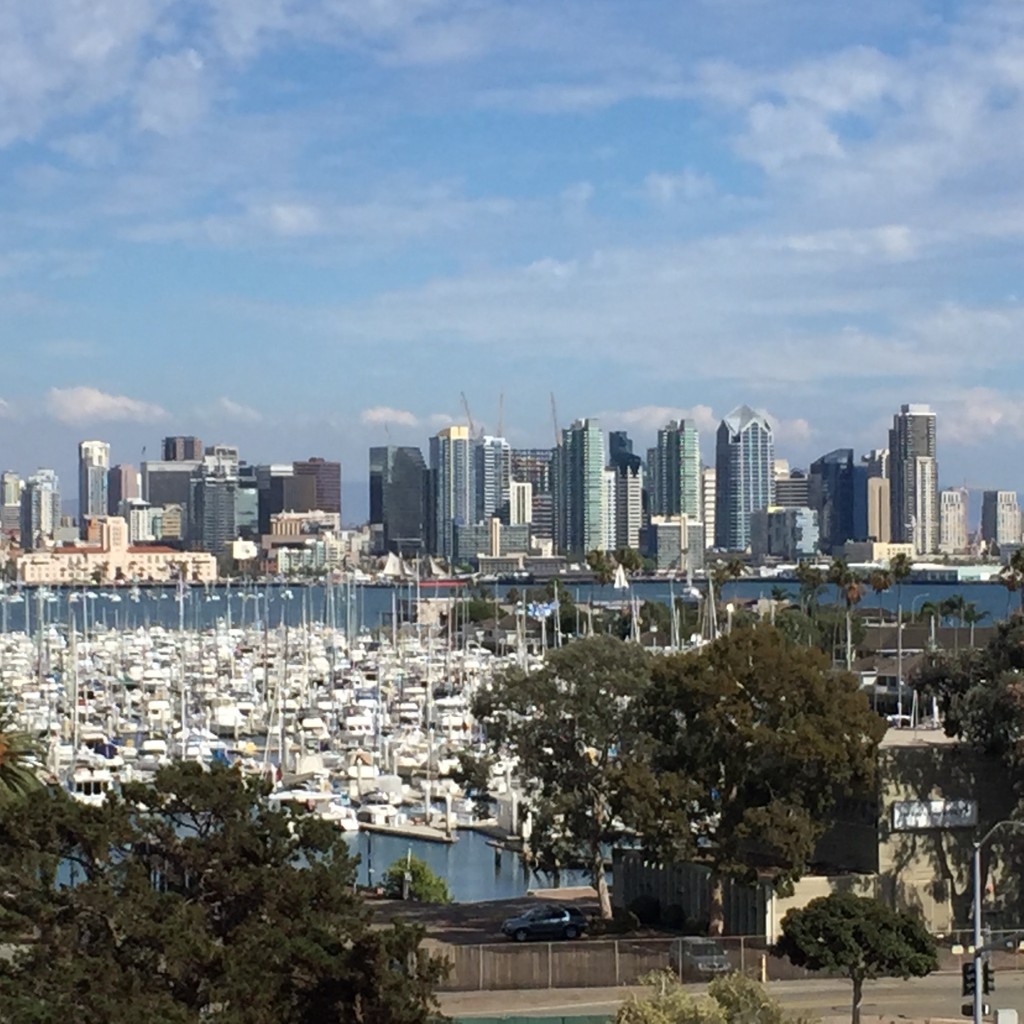 Running in the early morning around the UC Berkeley Campus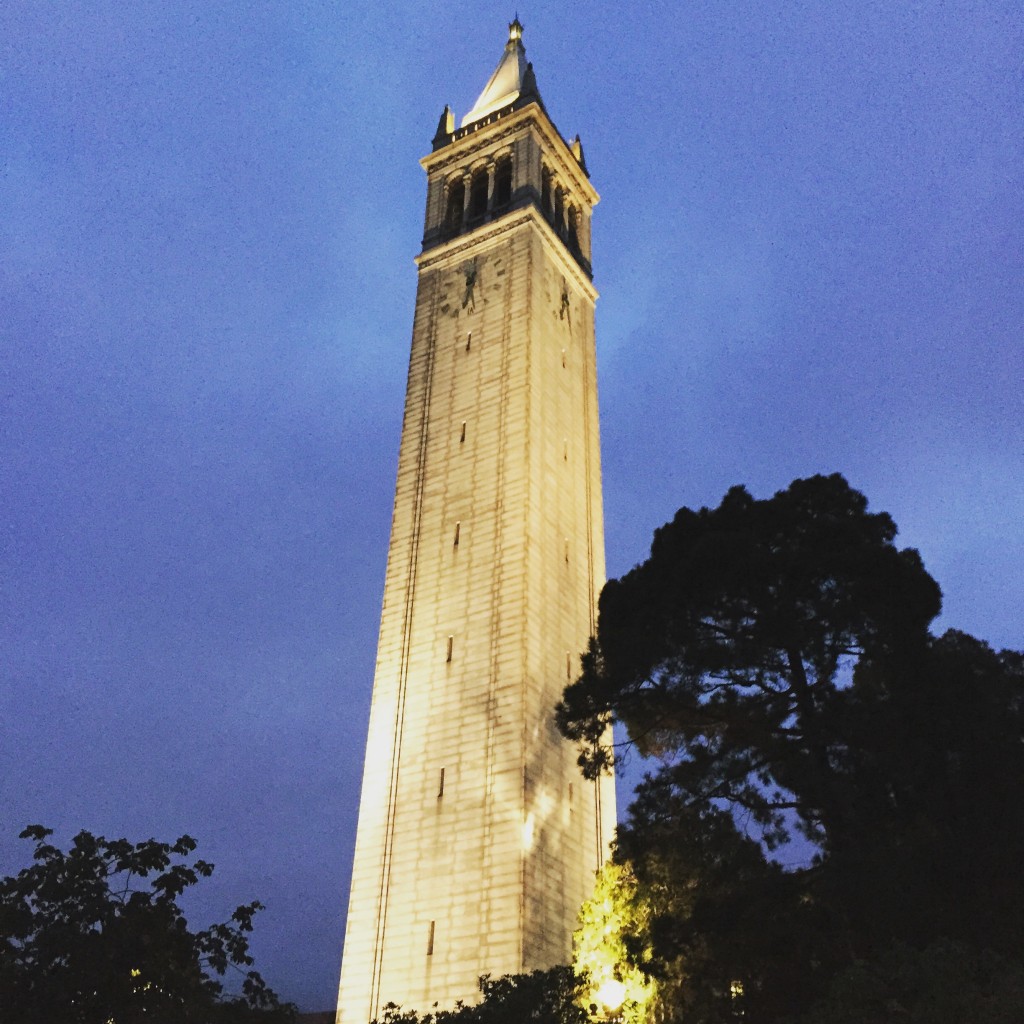 Watching Stevie Wonder perform at Dreamforce
Hawaii
Visited Hawaii for my grandpa's funeral
Witnessed this beautiful sunset in Kona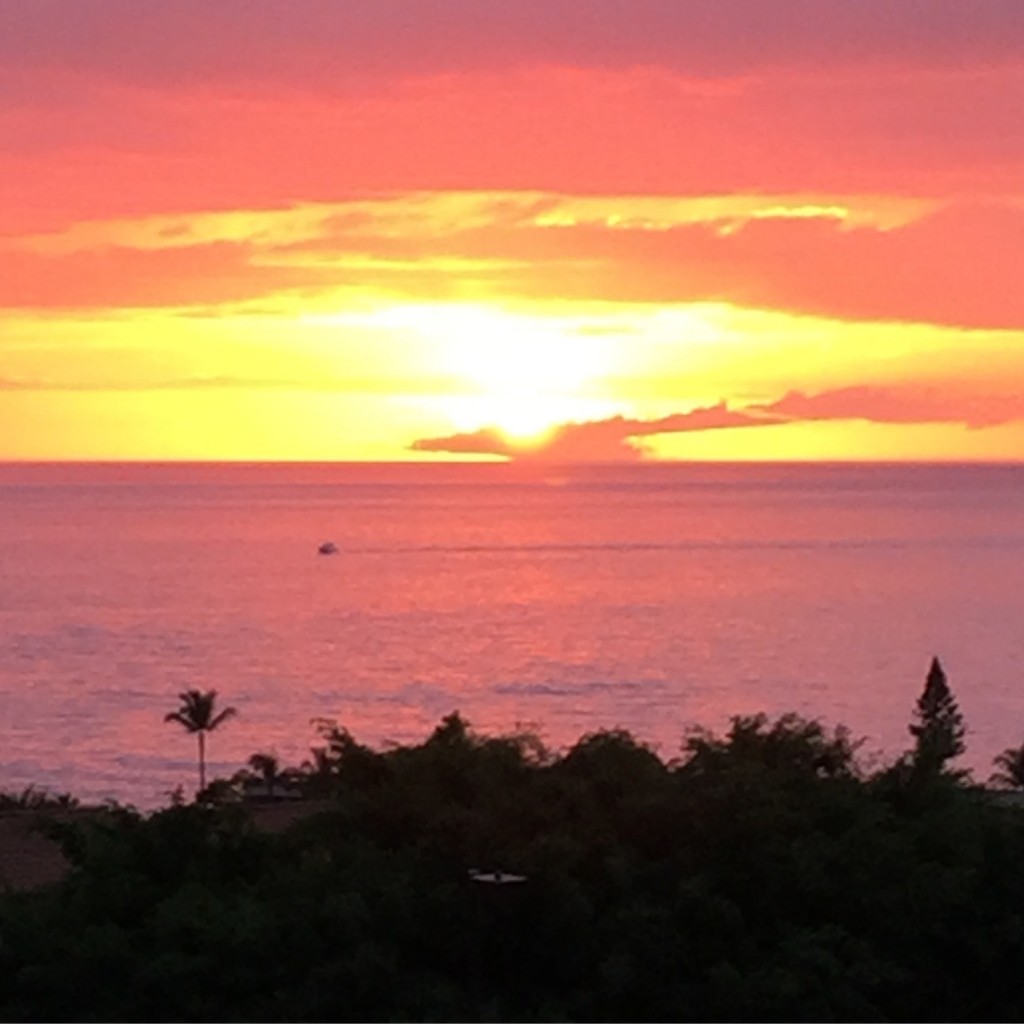 Visited Volcanoes National Park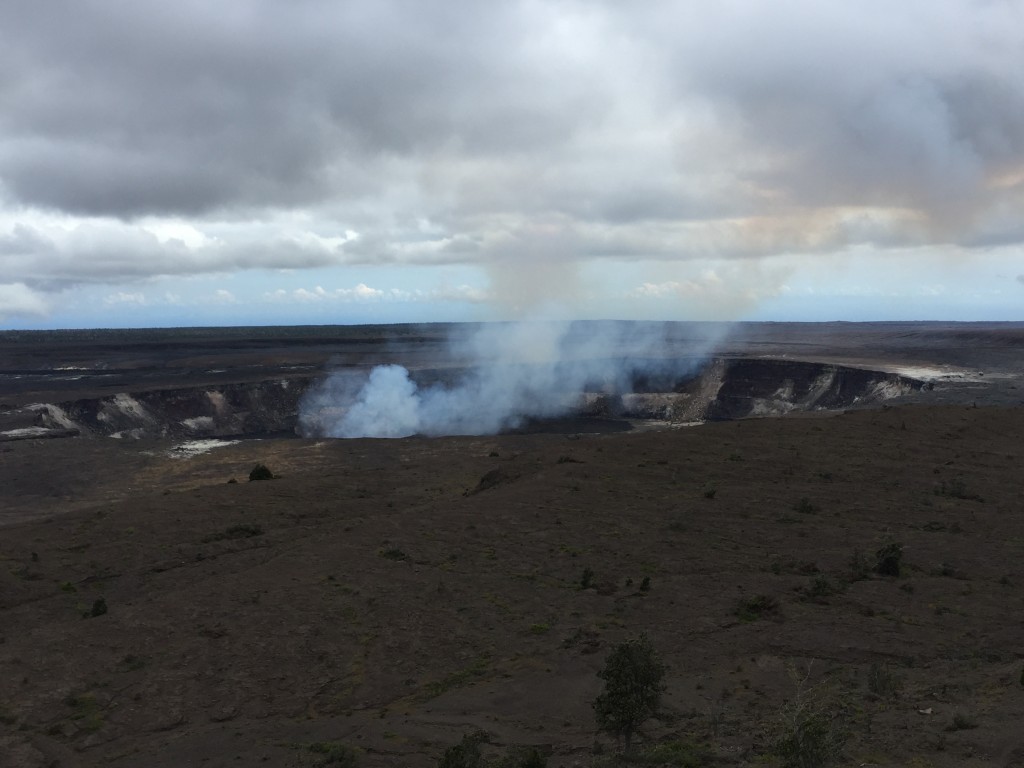 October:
Places Visited: Outer Banks, New York City, Chicago
In October, I visited the Outer Banks for my friend's bachelor party. I also visited a friend who recently moved to New York, then headed over to Chicago to visit a friend that just moved to the windy city.
Outer Bank, North Carolina
Road tripped down to the Outer Banks for a friend's Bachelor Party. 
New York City
Watched Chicago on Broadway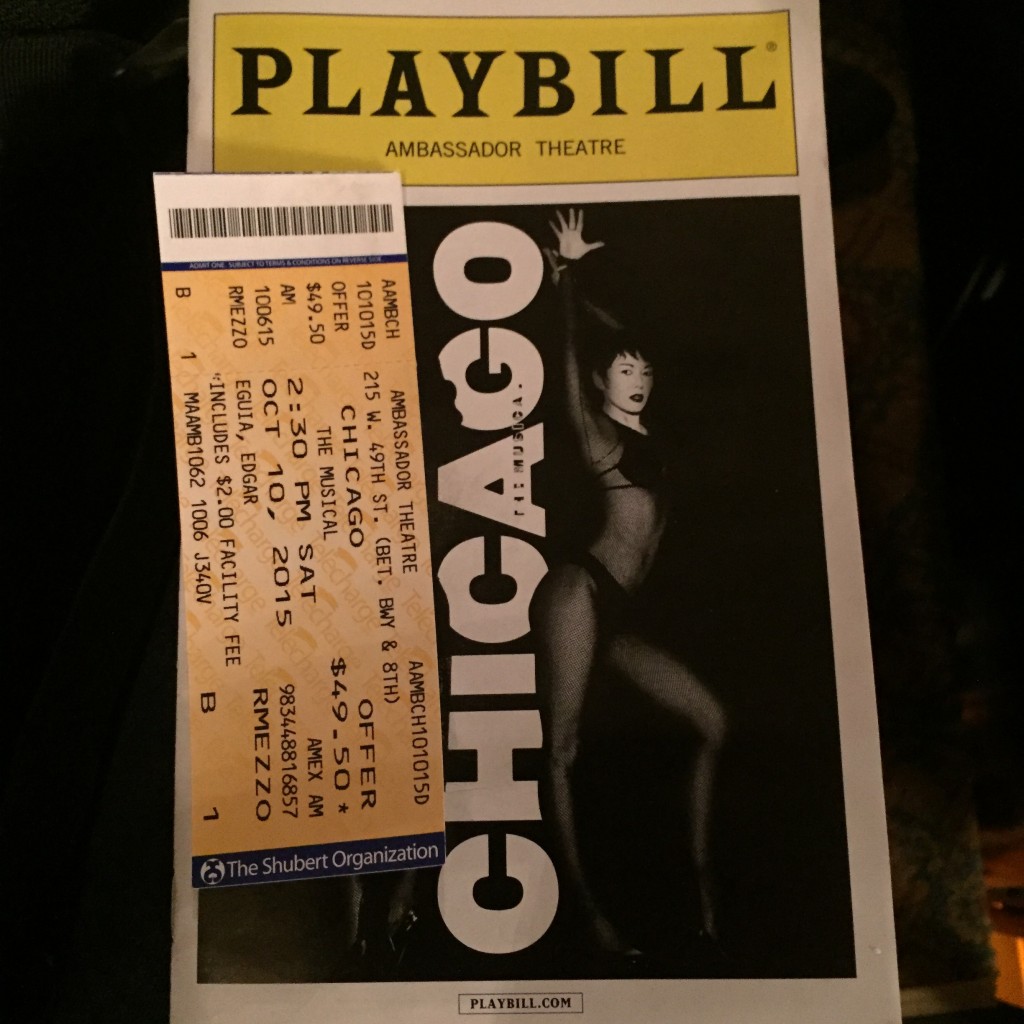 Chicago
Admired Chicago's stunning architecture, despite the gloomy weather.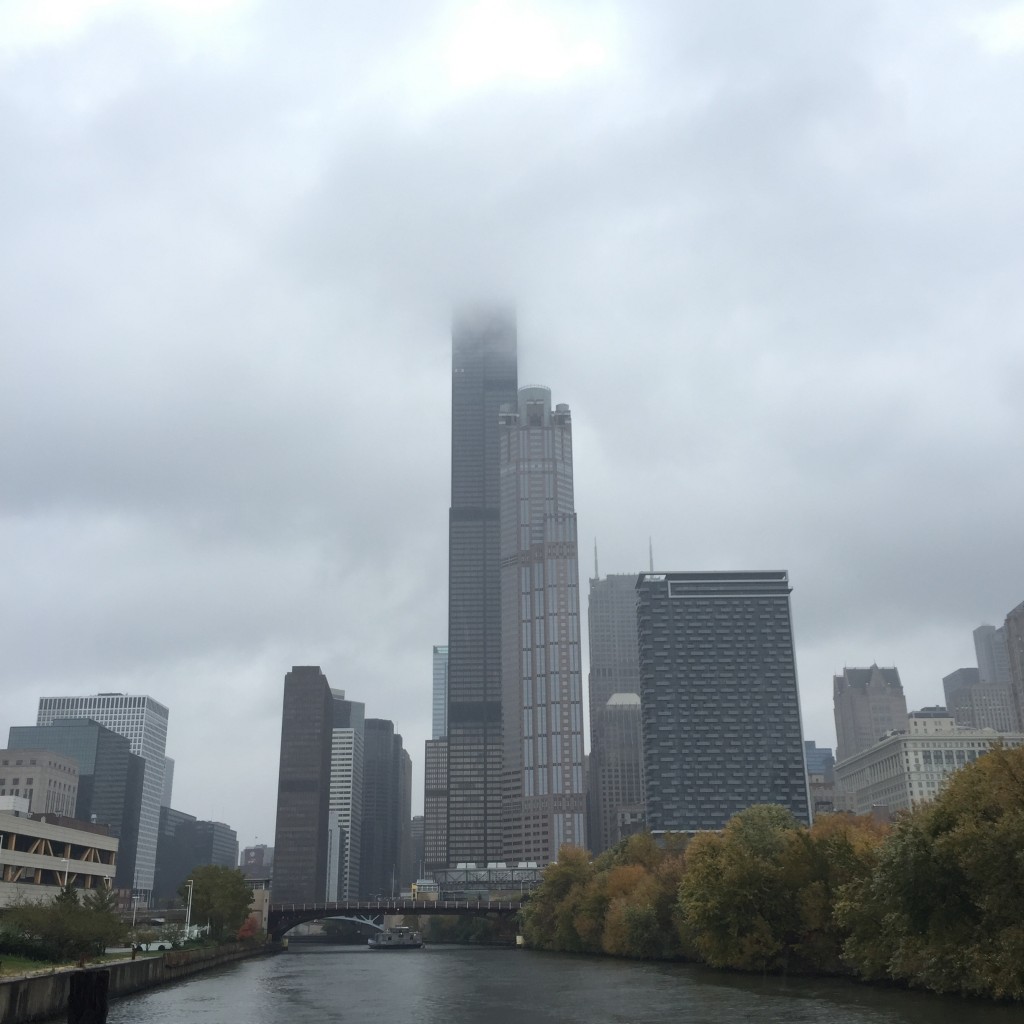 Had an amazing four hour long, 10-course meal at a wonderful steakhouse in Chicago.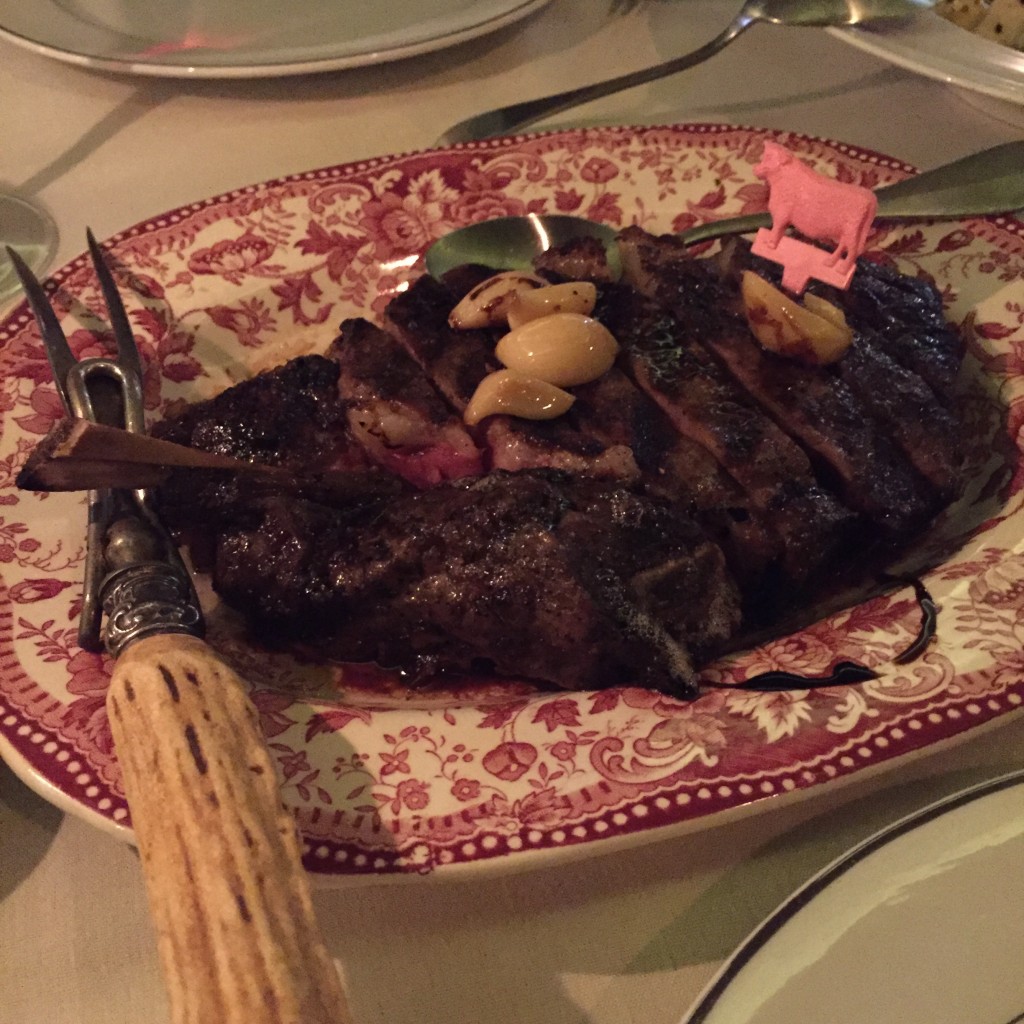 November:
Places Visited: Dubai, Sydney, Honolulu
In November, I visited Dubai, Sydney and Honolulu on a crazy three-day trip around the world. The trip was mainly to fly Etihad's new First Class Apartment product.
Dubai
Had high tea on the 123rd floor at the Burj Khalifa, the tallest tower in the world, in Dubai.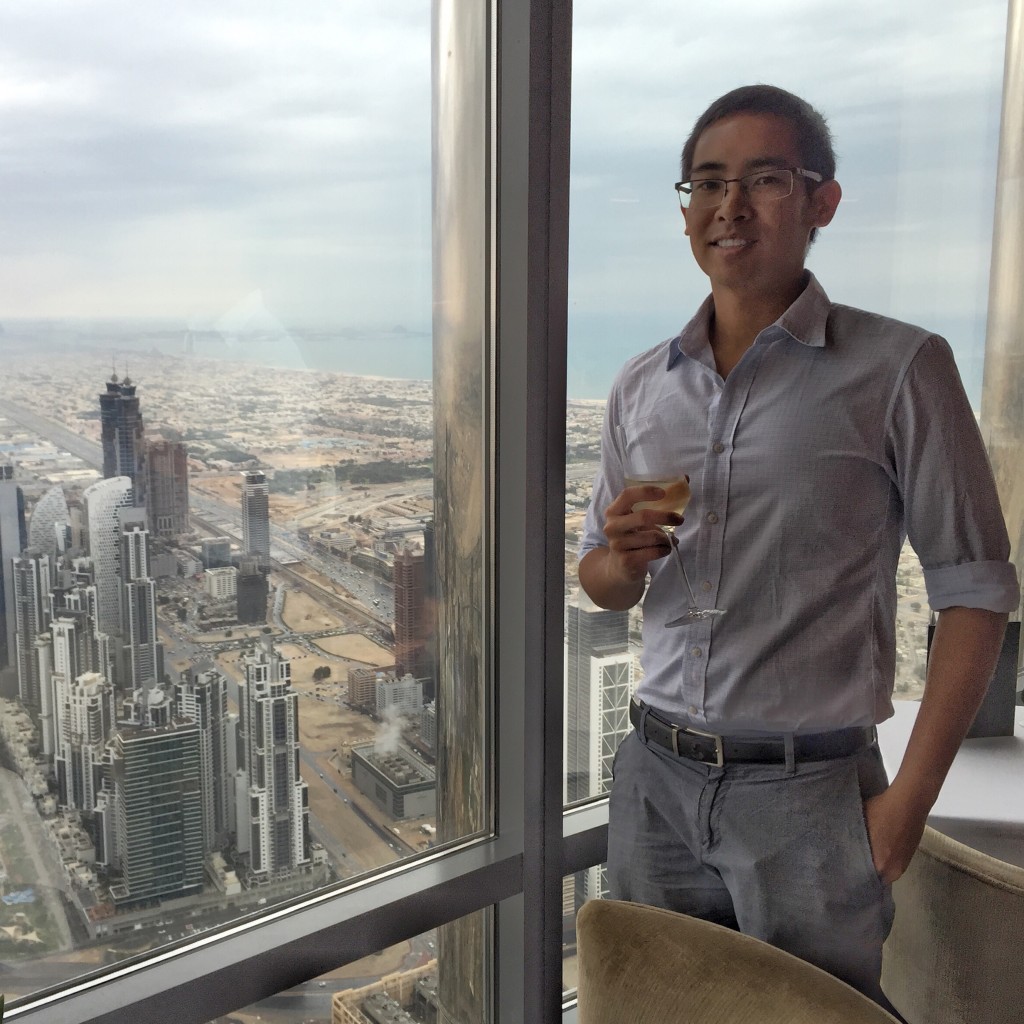 Marveled at the architecture at Dubai Marina.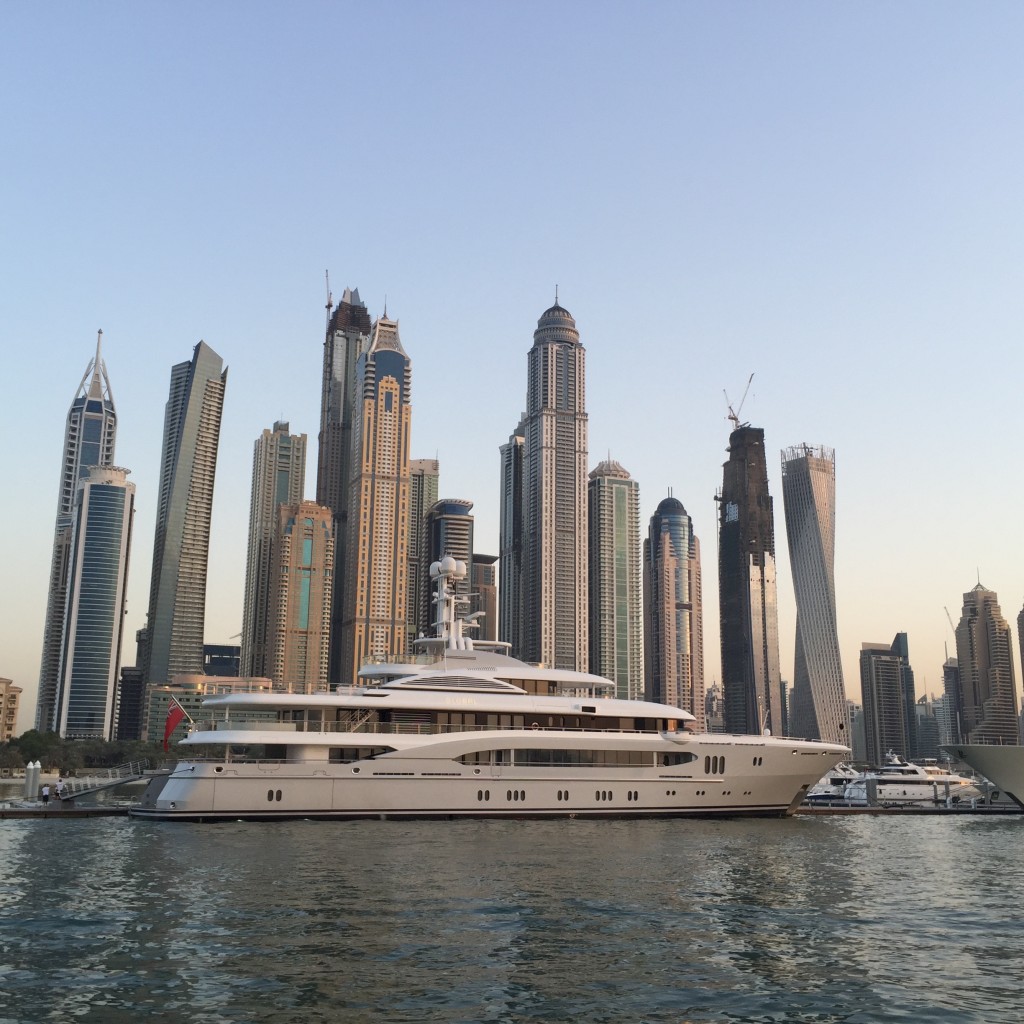 Watched the sunset over the Persian Gulf in Dubai.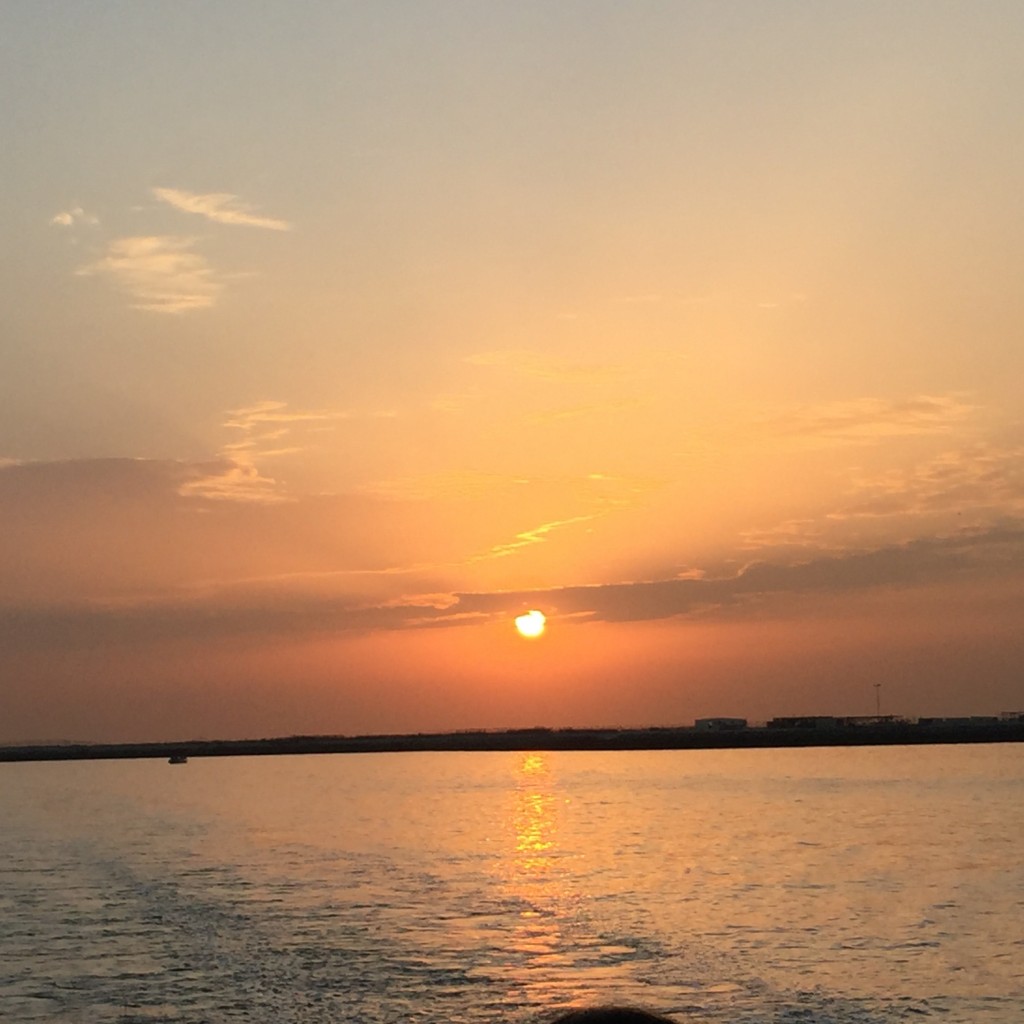 Etihad Flight 454
Traveled on arguably the most luxurious first class product currently available in air travel: Etihad's First Class Apartment from Dubai to Sydney. 
My first class apartment.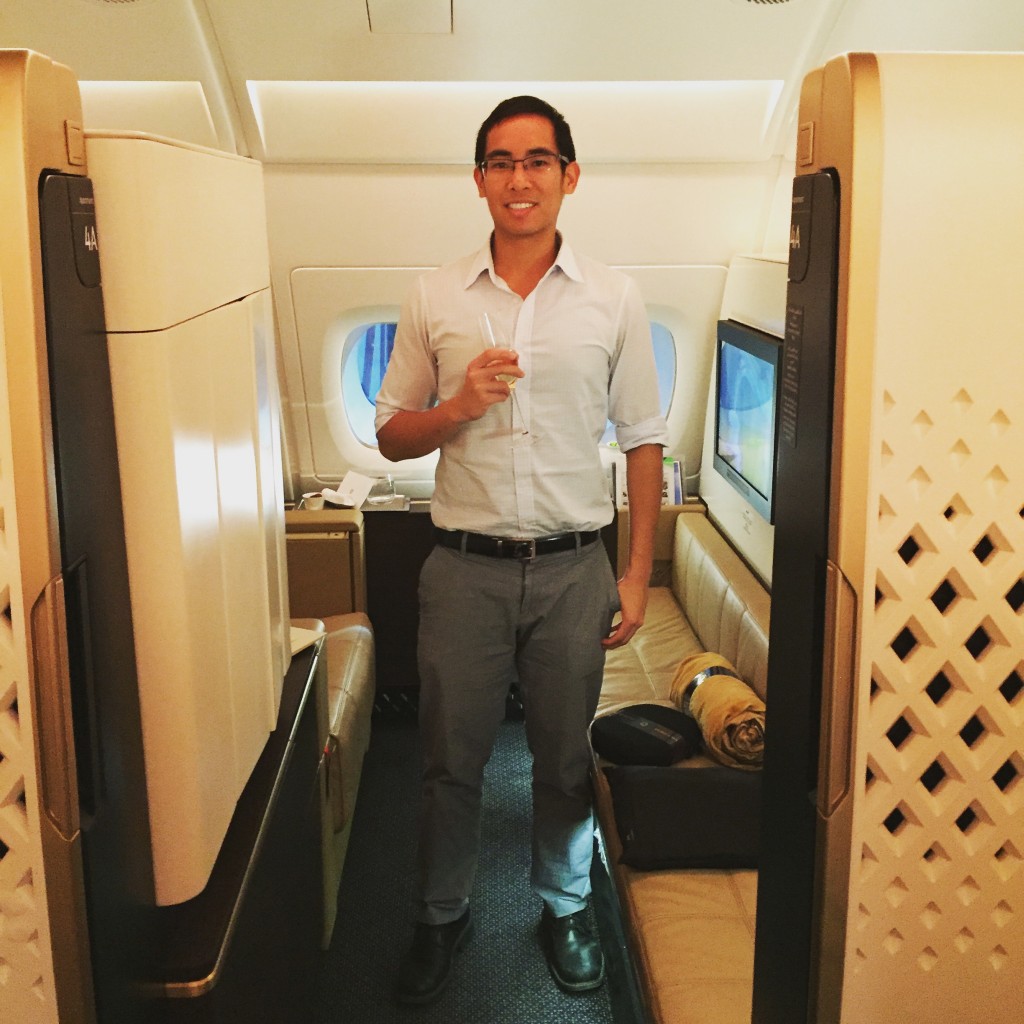 Here's the shared business and first class lounge.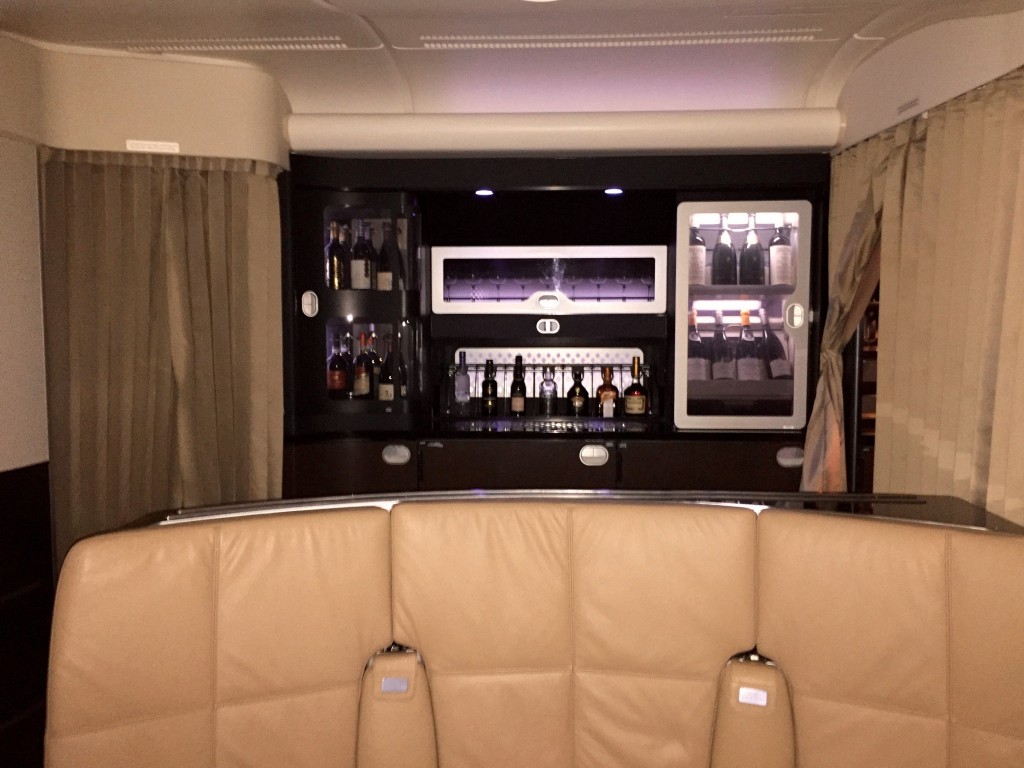 And by the way, did I mention there's a shower on board for first class passengers?
December:
In December, I took my first road trip with my very own car to Philadelphia. I'm also planning to visit New York one more time this year for Christmas.
Road tripped to Philadelphia with my first car ever!!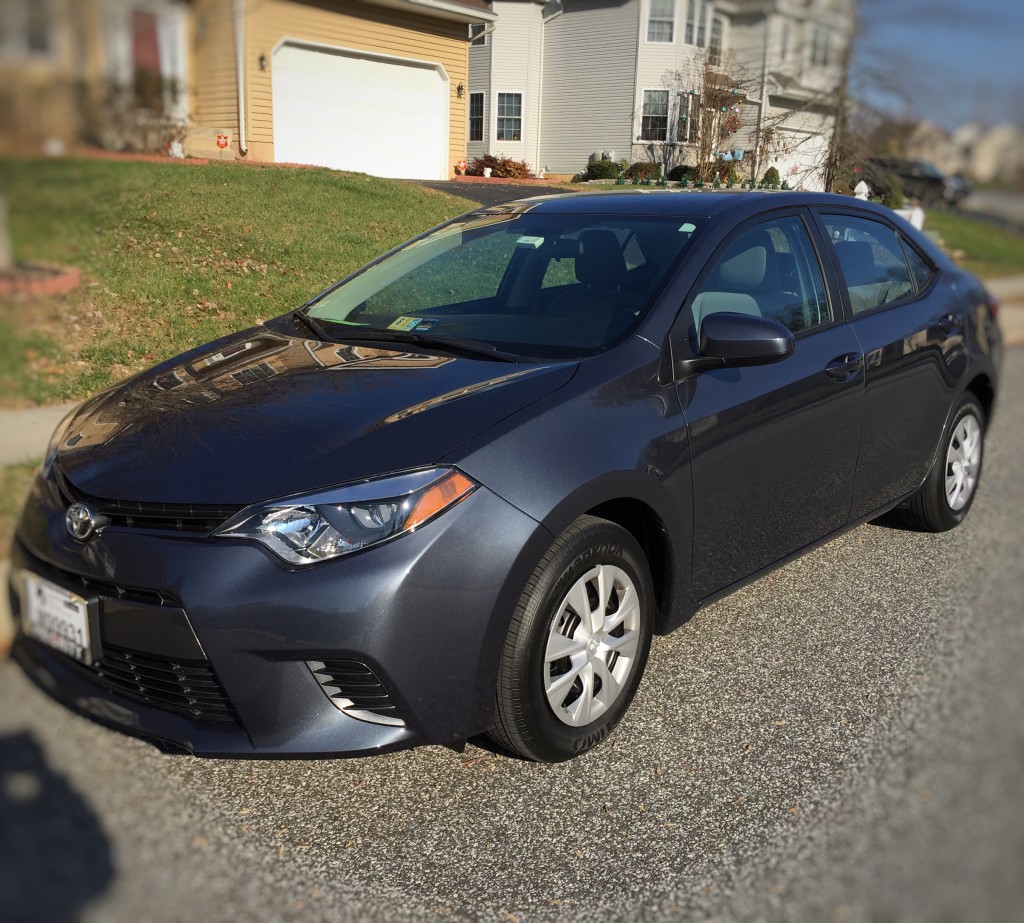 How did I afford to do all of this?
A ton of miles redeemed, cheap rent and cheap airfares. 
Total Miles Redeemed
I redeemed a total of 322,875 miles this year, spread across the following accounts, for the following trips:
British Airways: 38,500 avios
DCA-LGA roundtrip (9,000 miles)

LAX-SJC one-way (4,500 miles)

SYD-HNL one-way (25,000 miles)
American Airlines: 145,000 AAdvantage miles 
DCA-OGG (Maui) one-way – 17,500 miles

AUH – SYD one-way on Etihad's First Class Apartments – 60,000 miles

NRT – JFK one-way on Japan Airline's business class – 50,000 miles

HNL – JFK one-way on Hawaiian Airlines economy – 17,500 miles
I've also already redeemed the following for next year:
DCA – CGK (Jakarta) one way on Cathay Pacific First Class – 67,500 miles

DCA – BKK (Bangkok) one way on Cathay Pacific Business Class – 55,000 miles
Delta Skymiles: 22,500 Skymiles
WAS – OGG one-way on American Airlines economy
United: 42,500 United miles
IAD – DXB on United economy – 42,500 miles
Singapore Airlines: 74,375 Singapore Airlines miles
LAX – NRT on Singapore Airlines Suites' Class – 74,375 miles
Total Spent on Travel
As of this writing, according to my Personal Capital account I spent a total of $11,995, or roughly $1,064/month, on travel so far this year. Personal Capital also includes ridesharing and subway expenses, including those that were taken in DC. As a result, I'd suspect that my average travel costs per month are under <$1k/month. A grand a month on travel might seem like a lot to some, but considering I spend only $300/month on rent by living in a living room, the ~$1k extra a month that would've otherwise go to pay for rent instead paid for my travels.
What a year of travel has taught me?
Three lessons I've learned from a year of travel are: 
Award points make travel ridiculously accessible. But just because something like travel is accessible and readily feasible, it doesn't mean I should do it all the time.

The world is a whole lot smaller than we truly realize. You can pretty much get to anywhere in the world within 24-48 hours.

Travel burnout is real. It's important to recharge and take a few days (or weekends) off from traveling. 
There's so much more to write, but I'll save my stories for each of these places in later trip reports. 2015 was an amazing year of travel.
Travel Goals for Next Year:
In the coming year, I'm hoping to do three things:
Decrease my travel budget to finally pay off my student loans

Do a lot more road trips to explore more of the mid-Atlantic and the Eastern Seaboard. 

Mitigate travel burnout by limiting the number of times I'm flying, both with domestic and international travel
Here's looking forward to another year of travel!!