I started this year aiming to travel less. For the first two months of the year and for a good portion of the summer I didn't leave the DC area. The rest of the year however, was filled with destinations near and far. Check out my travel highlight posts from years past: 2015, 2014, 2013 and 2012.
Here's where I went this year:
Cities Visited: 22
Countries Visited: 7 countries
Miles flown: 97,352 miles
Weekends away from DC: 23
Total miles redeemed: 217,500 miles
Total dollars spent: $4,024.16
And here's what all that traveling looks like for this year:
March
Cities visited: London, Johannesburg, Cape Town, New York
Miles flown: 20,748 miles flown
Travel Costs:
IAD-JNB: 80,000 united miles + $110.96
JNB-CPT: ZAR 851.72 – 61 USD
London
I started my travels this year with a 12-hour layover in London where I met up with my brother. It was his first time visiting Europe!
Cape Town, South Africa
Explored Stellenbosch and the Cape Winelands of South Africa
April
Cities Visited: Boston, New York, Santa Barbara
Miles flown: 5,373 miles flown
Flight/bus costs:
DCA-BOS: $170.20 on American
WAS-NYP: $45 on Greyhound
IAD-LAX: AA Travel Credit + $64.96
Boston
Reunited with my college squad for a friend's pre-wedding party in Boston.
Brooklyn
Took the Greyhound (!) up to New York to run in the Brooklyn 10k, my first 10k race.
Santa Barbara
Used a travel credit I had with American Airlines to visit my brother in Santa Barbara.
May

Cities visited: Phuket, Boston, Newport, Montreal, Quebec, Los Angeles
Miles flown: 24,492 miles flown
Flight costs:
DCA-HKG: 55,000 AA miles + $39.30 on Cathay Pacific
BKK-HKT: 1555THB (45 USD) on Thai Airways
HKT-DXB: $411.03 on Emirates
DXB-BOS: 42,500 Alaska Miles + $50.76 on Emirates
BOS-YUL: $96.58 on Porter
LAX-IAD: $189.10 on American
Phuket
Flew halfway around the world to be one of the groomsmen in my college roommate's wedding in Phuket. I was there for a total of 22 hours, and considering I used miles to get there in business class, it was totally worth it!
Boston
At the night of my friend's wedding, I took a redeye flight to Boston via Dubai to make it to my other friend's wedding happening Sunday afternoon in the Boston suburbs.
Newport
The next day we took a day trip to Newport, Rhode Island.
Quebec City
Later in the week I flew up to Quebec for a few days road-tripping between Montreal and Quebec with my mom and brother.
Montreal
Orange County
Finally, I ended the month in Orange County, California for my uncle's 50th birthday party.
June
Cities visited: Chicago, Syracuse, New York
Miles flown: 1432 miles
Flight costs:
DCA-ORD $388.20 on American Airlines
SYR-JFK $81.10 on JetBlue
Chicago
After kicking off Pride Month in DC, we headed over to Chicago for their Pride.
Watching Daya in concert during Chicago Pride.
Syracuse
I spent a Saturday afternoon in Syracuse for a friend's wedding. It as such a great day!
New York City
We ended the month in New York for NYC Pride.
On the Google float during NYC Pride.
July
Cities visited: Philadelphia, Rehoboth Beach
Miles flown: ZERO!
Philadelphia
Did a day trip up to Philadelphia.
Rehoboth Beach
Visited Rehoboth beach for my annual trip to the beach!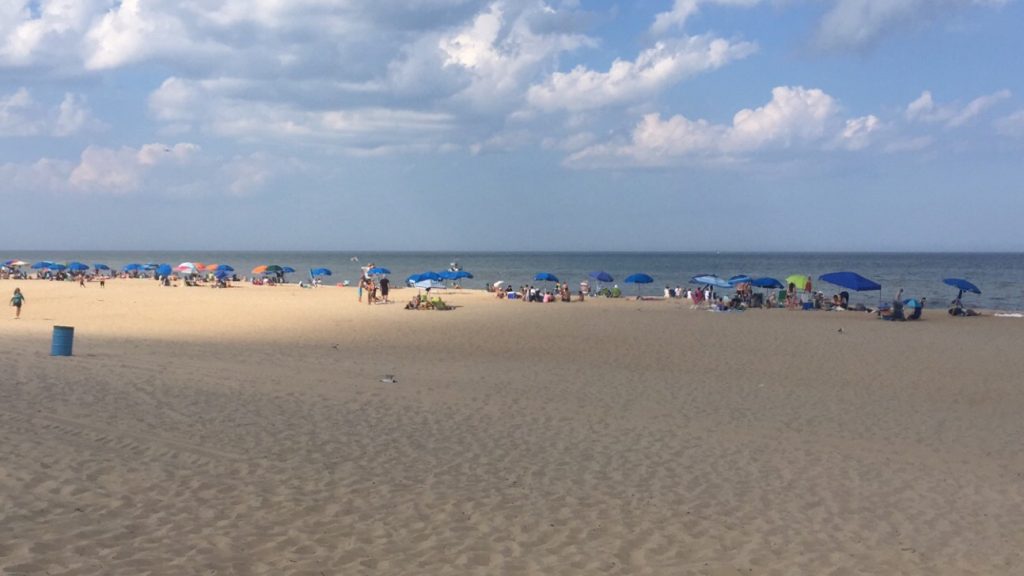 August
Cities visited: Pittsburgh
Miles flown: ZERO!
Pittsburgh
I spent most of the month home in DC, but the last weekend of August took a road trip up to Pittsburgh to explore this cool city over the weekend.
September
Cities visited: Seoul, Philadelphia, New York
Miles flown: 16,066 miles
Flight costs:
DCA-ICN: $507.96 on American
DCA-LGA: 7,500 AA miles + $5.60
LGA-DCA: 7,500 British Airways Avios + $5.60
Seoul
Spent labor day weekend exploring the amazing city of Seoul!
Philadelphia
Then later in the month drove up to Philly where I ran the Philadelphia Rock N Roll Half Marathon. It was the first time running this race, and the first time in over two years for me to run a half-marathon.
New York
I ended the month with an impromptu trip to New York for a good friend's birthday!
October
Cities Visited: San Francisco, New York, Doha, Everest Base Camp
Miles flown: 18036 miles
Flight costs:
IAD-DOH: $1074.97 on Qatar Airways
IAD-SFO-EWR: work sponsored
NYP-WAS: $49 on Amtrak
San Francisco
I began the month in San Francisco for my only business-related trip of the year: Dreamforce 2016.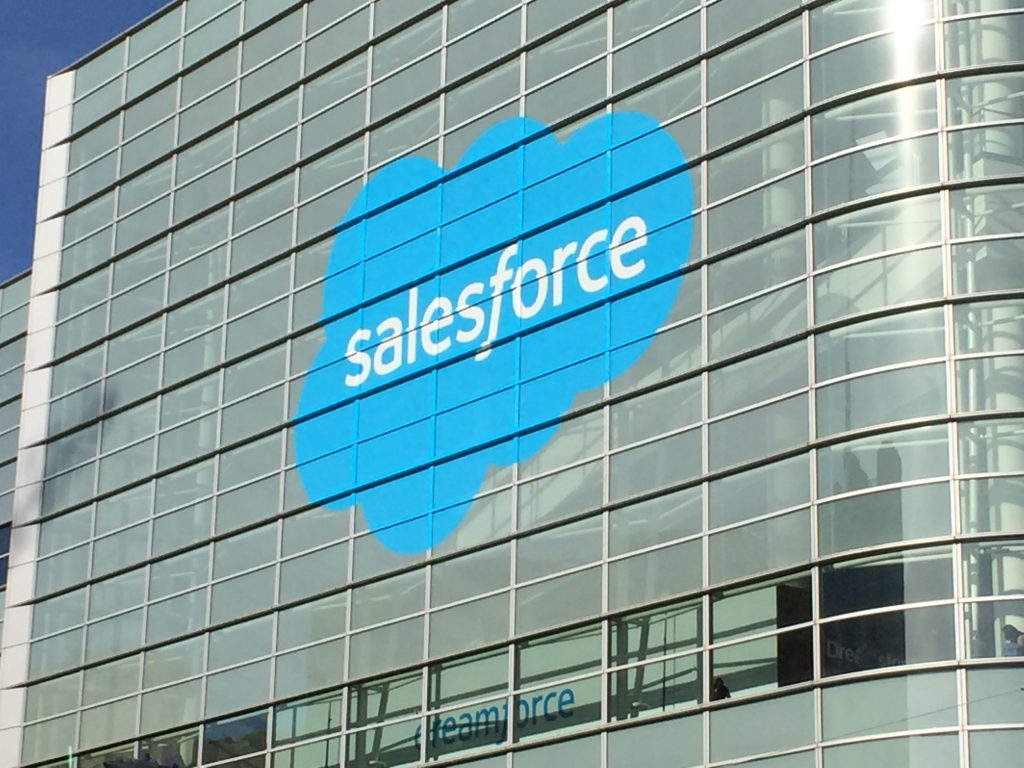 Brooklyn
Three weeks after the Philadelphia race, I took the train up to New York to run the Brooklyn Rock N Roll Half Marathon. Like in Philly, this was my first time running this race and course.
Doha
In mid-October, I had a 20 hour layover in Doha. Just enough time to explore the one thing I wanted to check out in this city: the Islamic Museum of Art.
Everest Base Camp
I spent the latter half of October trekking in the Himalayas to Everest Base Camp.
November
Cities Visited: Kathmandu, Las Vegas and Grand Canyon, Cerritos (Los Angeles)
Miles flown: 8,787 miles
Flight costs:
BWI-LAS  $247.96 on Southwest
IAD-LAX BA 25,000 British Airways Avios + $11.20 on American
LGB-BWI $151.60 on Delta
Kathmandu
I began November still in Nepal. We had a full day in Kathmandu after our trek before heading back to the States.
Las Vegas
Spent a weekend in Las Vegas visiting my parents and brother, who flew up and drove up from Hawaii and  Los Angeles, respectively. The highlight of this weekend trip was visiting the Grand Canyon.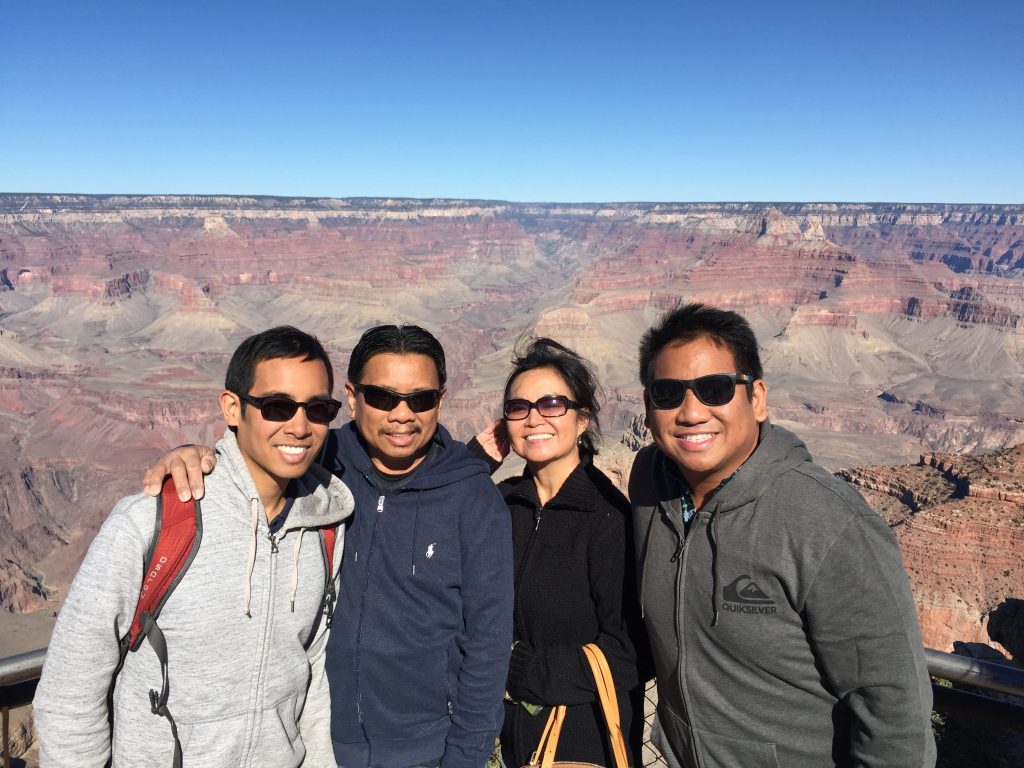 Cerritos
At the end of the month I spent the Thanksgiving holiday in the LA area with family.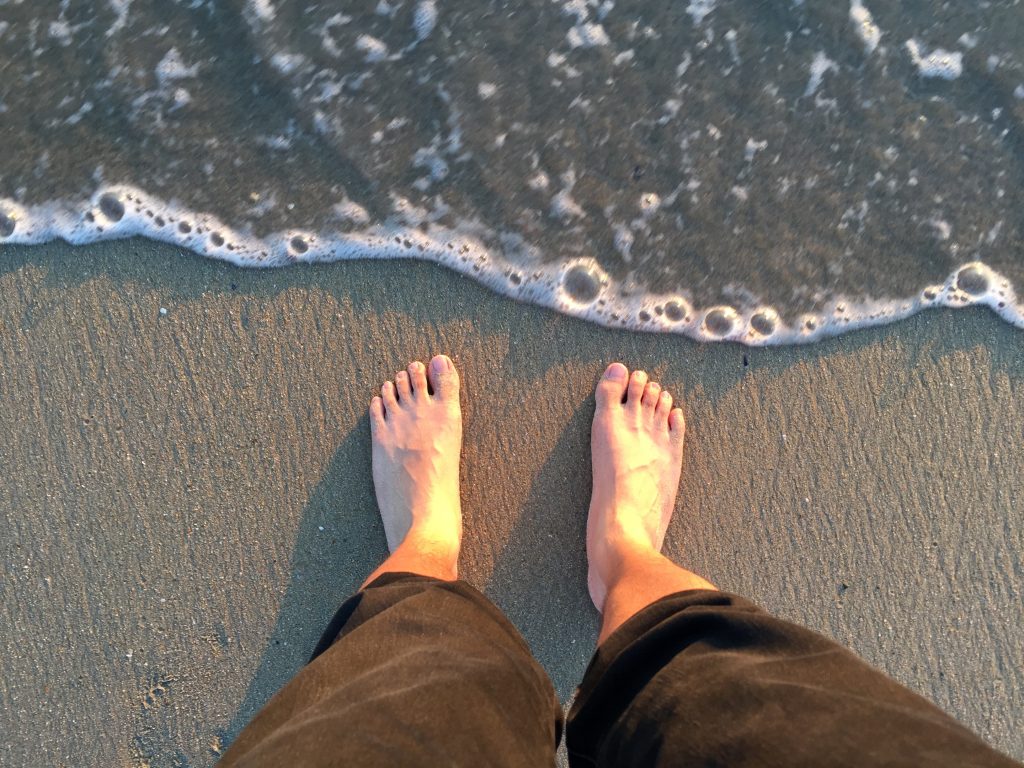 December
Cities visited: Dallas, Philadelphia, Toronto
Miles flown: 2,417 miles flown
Flight costs:
DCA – DAL $83.10 on Virgin America
DAL-DCA $123.98 on Southwest
Dallas
At the beginning of December, I did a quick weekend trip down to Dallas. It was my first time visiting Texas!
Philadelphia
I also did a road trip up to Philadelphia for a birthday weekend / reunion with my college squad.
Toronto
And finally, as of this writing I'm currently in Toronto, on a weeklong road trip with my brother to Ontario.
How did I afford to do all this?
A combination of redeemed miles and some (relatively) cheap flights.
United: 80k miles to Johannesburg
AA: 55k miles to Hong Kong
Alaska: 42.5k DXB – BOS
BA: 25k IAD-LAX; 15k DCA-LGA
Purchased some affordable fares:
Total Spent on Travel: $4,024.16
Did I stick to my travel goals?

At the end of last year I set a number of travel goals for 2016:
Goal #1: Decrease my travel budget to finally pay off my student loans
Goal #2: Do a lot more road trips to explore more of the mid-Atlantic and the Eastern Seaboard.
Goal #3: Mitigate travel burnout by limiting the number of times I'm flying, both with domestic and international travel.
I did a great job at cost of transportation, but ended up staying in more hotels this year than last year which made my overall travel budget slightly higher than last year. Regardless, I managed to put another ~$8,500 to my student loans. Regarding goal #2, I did a fair bit of driving, particularly around the mid-Atlantic. For my last goal from 2016, giving myself a few months during the beginning of the year as well as the summer to not travel helped in making sure I didn't experience travel burnout again this year.
Conclusion:
Unlike in years past, most of my trips this year was spent traveling with others (friends, significant other, family). Traveling with others rather than my typical solo adventures really gave me a different perspective on travel. It's really nice to be able to share my adventures with loved ones and recount the memories back home, something that for many of my adventures I really can't do. 2016 was another fantastic year of travel, and am looking forward to exploring more destinations in the new year to come!